Fiction - Thrillers - Suspense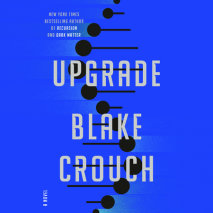 An ordinary man undergoes a startling transformation—and fears that all of humanity may be next—in the mindblowing new thriller from the New York Times bestselling author of Dark Matter and RecursionLogan Ramsay can feel his brain…...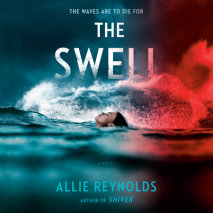 Point Break meets And Then There Were None in a pulse-pounding beach read that explores the dangerous ties between a group of elite surfers who are determined to find the perfect waves at any cost…even murder.The waves are to die for. Three ye...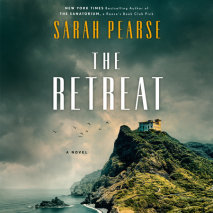 From the New York Times bestselling author of The Sanatorium, a Reese's Book Club pick, this is detective Elin Warner's second outing, as she uncovers the truth behind the suspicious deaths on a stunning island getaway.Most are here to re...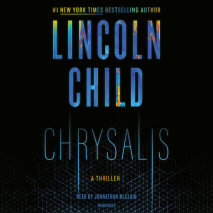 A blockbuster new thriller from #1 New York Times bestselling author Lincoln Child, centered on a dominant tech company—Chrysalis—whose groundbreaking virtual reality technology is redefining the way we live . . . and possibly introducing...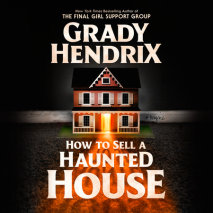 New York Times bestselling author Grady Hendrix takes on the haunted house in a hilarious and terrifying new novel that explores the way your past—and your family—can haunt you like nothing else...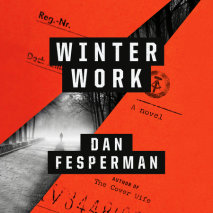 An exhilarating spy thriller inspired by a true story about the precious secrets up for grabs just after the fall of the Berlin WallOn a chilly early morning walk on the wooded outskirts of Berlin, Emil Grimm finds the body of his neighbor, a fellow ...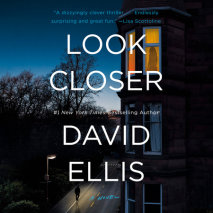 From the bestselling and award-winning author comes a wickedly clever and fast-paced novel of greed, revenge, obsession—and quite possibly the perfect murder.Simon and Vicky couldn't seem more normal: a wealthy Chicago couple, he a respec...
The competitive selection process for a prized college scholarship turns deadly in the latest thriller from USA Today bestselling author David Bell.On a beautiful spring day, six college students with nothing in common besides a desperate inability t...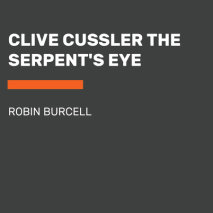 Husband-and-wife team Sam and Remi Fargo face a new exciting adventure in the bestselling series by Clive Cussler, Grand Master of Adventure.

The latest action-packed thriller featuring tresure-hunting team Sam and Remi Fargo.
From the international bestselling author comes a twisty psychological thriller set on a stunning Greek island, One of the Girls tells the delicious story of a bachelorette trip that ends in murder. Perfect for fans of Liane Moriarty and Lucy Fo...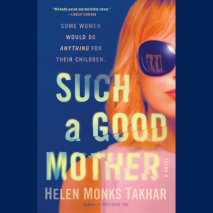 Some women would do anything for their children. Cutting straight to the dark heart of modern motherhood, this provocative novel skewers the lengths we'll go to get ahead—from the author of the "addictive" (People) thriller Pr...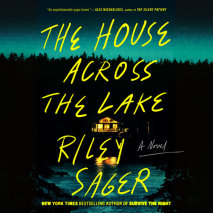 The New York Times bestselling author of Final Girls and Survive the Night ("a master of the twist and the turn"*) is back with his most unexpected thriller yet. *Rolling StoneCasey Fletcher, a recently widowed actress trying to escape a ...