Fiction - Thrillers - Suspense
Robert Langdon, experto en simbología, recibe una llamada en mitad de la noche: el conservador del museo del Louvre ha sido asesinado en extrañas circunstancias, y junto a su cadáver ha aparecido un desconcertante mensaje cifrado...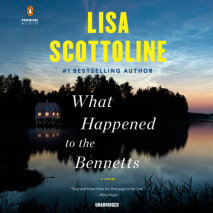 From #1 bestselling author Lisa Scottoline comes a pulse-pounding new novel.Your family has been attacked, never again to be the same. Now you have to choose between law…and justice.Jason Bennett is a suburban dad who owns a court-reporting bu...
A woman is haunted by a heartwrenching decision she made as a teenager in this darkly atmospheric, deeply emotional thriller from #1 internationally bestselling global superstar Sara Blaedel. Detective Louise Rick is on a beach in Thailand when the ...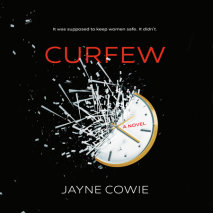 Think The Handmaid's Tale but with the women in charge, set in a world where all men are electronically tagged and placed under strict curfew, and the murder investigation threatening to undo it all.Imagine a near-future Britain in which women d...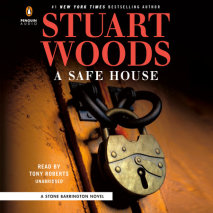 In this latest adrenaline-charged thriller from #1 New York Times bestselling author Stuart Woods, Stone Barrington takes on a vengeful rival.Stone Barrington is looking forward to some quiet time in New York City, until he is asked to transport...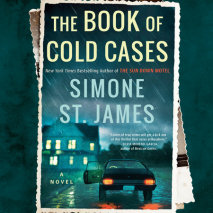 A true crime blogger gets more than she bargained for while interviewing the woman acquitted of two cold case slayings in this chilling new novel from the New York Times bestselling author of The Sun Down Motel. In 1977, Claire Lake, Oregon, was shak...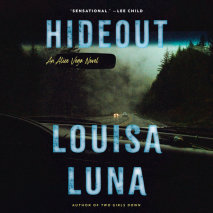 "Alice Vega is sensational—I want to see lots more of her."—Lee ChildA powerful new thriller from Louisa Luna. Alice Vega and Max Caplan return, uncovering a network of white supremacists in their search for a long-lost counter-culture he...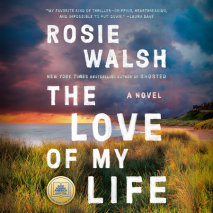 "Rosie Walsh's The Love of My Life is my favorite kind of thriller—gripping, heartbreaking and impossible to put down."—Laura DaveFrom the New York Times bestselling author of Ghosted comes a love story wrapped in a myst...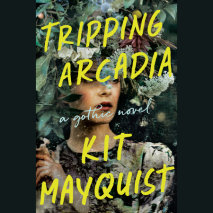 From debut author Kit Mayquist, a propulsive and atmospheric modern Gothic with all the splendor of The Great Gatsby . . . and all the secrets, lies, and darkness that opulence can hide.Med school dropout Lena is desperate for a job, any jo...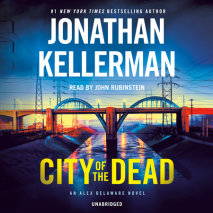 The past comes back to haunt psychologist Alex Delaware and Detective Milo Sturgis when they investigate a grisly double homicide and uncover an even more unspeakable motive in this riveting thriller from the #1 New York Times bestselling master of s...
From bestselling author Bethany C. Morrow comesa new adult social horror novel in the vein of Get Out meets My Sister, the Serial Killer, about Farrah, a young, calculating Black girl who manipulates her way into the lives of her Black best friend&rs...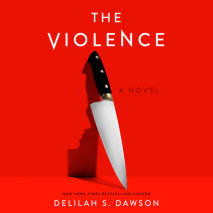 Three generations of abused women must navigate their chilling new reality as a mysterious epidemic of violence sweeps the nation in this compelling novel of self-discovery, legacy, and hope."A gorgeously creative and surprisingly gleeful story...