Fiction - Thrillers - General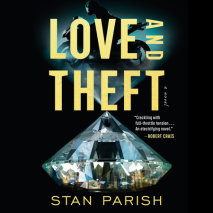 A high-octane novel featuring a charismatic thief forced to pull off one last spectacular caper in order to save his family. For fans of Ruth Ware and Robert Crais. When Alex and Diane meet, there are instant, undeniable spark...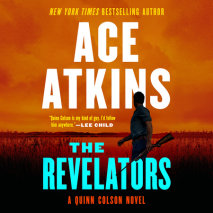 In this gripping new crime novel from the New York Times-bestselling author, Quinn Colson is about to find out whether his quest for justice can coexist with his loyalty to the law...Shot up and left for dead, Sheriff Quinn Colson has revenge on his ...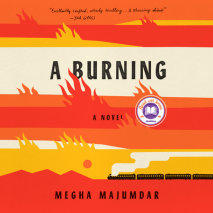 For readers of Tommy Orange, Yaa Gyasi, and Jhumpa Lahiri, an electrifying debut novel about three unforgettable characters who seek to rise--to the middle class, to political power, to fame in the movies--and find their lives entangled in the wake o...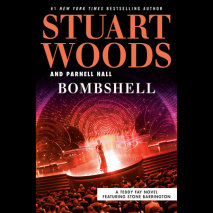 Teddy Fay returns to La-La Land in the latest thriller from #1 New York Times-bestselling author Stuart Woods.Teddy Fay is back in Hollywood and caught in two tricky situations. First, a rising star at Centurion becomes the target of malicious gossip...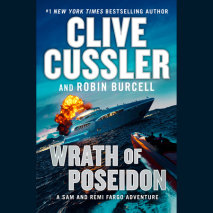 From New York Times-bestselling author Clive Cussler comes a new adventure featuring the husband-and-wife treasure-hunting team of Sam and Remi Fargo.The latest suspenseful adventure in the beloved and bestselling series featuring Sam and Remi Fargo....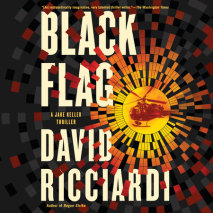 CIA officer Jake Keller faces stakes that are very high and very personal in the latest electrifying thriller from the author of Rogue Strike.   After years of relative calm, piracy has returned to the high sea.   But the days of AK-47s and...
Kate and Nick race against time to find a buried train filled with Nazi gold...And this time they're bringing their fathers on the adventure.Forced into an unlikely partnership by the FBI, Special Agent Kate O'Hare and international conman Nick Fox h...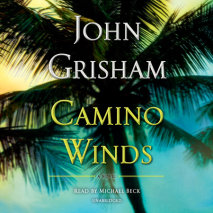 Welcome back to Camino Island, where anything can happen—even a murder in the midst of a hurricane, which might prove to be the perfect crime . . .   Just as Bruce Cable's Bay Books is preparing for the return of bestselling author M...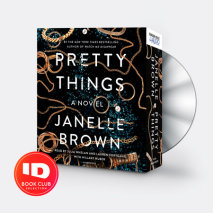 Two wildly different women—one a grifter, the other an heiress—are brought together by the scam of a lifetime in a page-turner from the New York Times bestselling author of Watch Me Disappear. "Pretty Things ...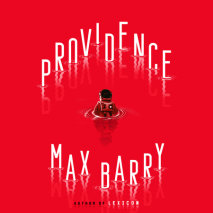 From the ingenious author of Jennifer Government and Lexicon: a brilliant work of science fiction that tells the intimate tale of four people facing their most desperate hour--alone, together, at the edge of the universe.The video changed everything....
Stone Barrington faces down a vengeful miscreant in this latest heart-stopping thriller from the #1 New York Times bestselling authorWhen Stone Barrington finds his name on a hit list, he plans to lie low until the culprit is caught. But when this fo...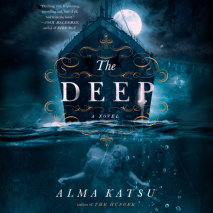 From the acclaimed and award-winning author of The Hunger comes an eerie, psychological twist on one of the world's most renowned tragedies, the sinking of the Titanic and the ill-fated sail of its sister ship, the Britannic.Someone, or something, is...