Fiction - Thrillers - General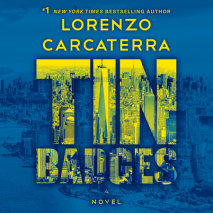 A top NYPD detective is pulled out of retirement to take down a notorious drug dealer. But when cracking the case means involving his computer-whiz nephew, will he risk the only family he's ever had? From the #1 bestselling author of Sleepers a...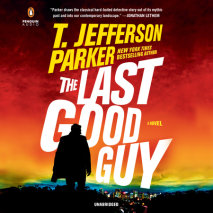 In this electrifying new thriller from three-time Edgar Award winner and New York Times bestseller T. Jefferson Parker, Private Investigator Roland Ford hunts for a missing teenager and uncovers a dark conspiracy in his most personal case yet.When hi...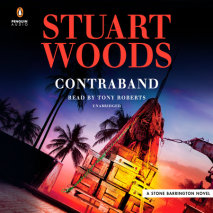 Stone Barrington's crime-fighting adventures continue to lead him around the world in the latest from #1 New York Times-bestselling Stuart Woods.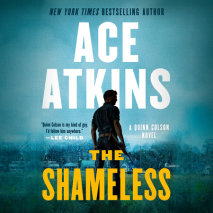 Buried secrets, dirty lies, and unbridled greed and ambition raise the stakes down South in the lauded crime series from New York Times bestselling author Ace Atkins.Twenty years ago, Brandon Taylor was thought to be just another teen boy who ended h...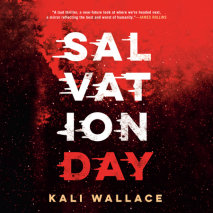 A lethal virus is awoken on an abandoned spaceship in this incredibly fast-paced, claustrophobic thriller.They thought the ship would be their salvation.   Zahra knew every detail of the plan. House of Wisdom, a massive exploration vessel, had b...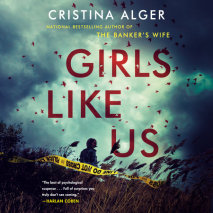 From the celebrated and bestselling author of The Banker's Wife, worlds collide when an FBI agent investigates a string of grisly murders on Long Island that raises the impossible question: What happens when the primary suspect is your father?FBI Age...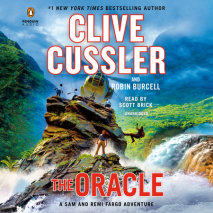 The husband-and-wife treasure-hunting team of Sam and Remi Fargo return in a new adventure as they search for an ancient scroll--which carries a deadly curse--in this thrilling addition to Clive Cussler's bestselling series.In 533 A.D., the last Vand...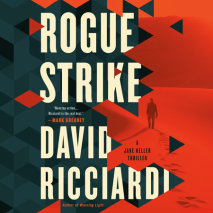 Jake Keller finds himself in a familiar position—on the run for his life and desperate to find the shadowy figures behind a global conspiracy.CIA agent Jake Keller and his partner, Curt Roach, are in Yemen on an important mission. They've been ...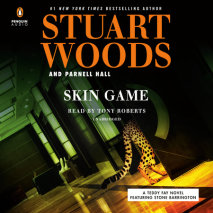 Teddy Fay returns to his roots in espionage, in the latest thriller from #1 New York Times-bestselling author Stuart Woods.When Teddy Fay receives a freelance assignment from a gentleman he can't refuse, he jets off to Paris on the hunt for a treason...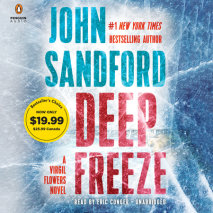 Class reunions: a time for memories—good, bad, and, as Virgil Flowers is about to find out, deadly—in this New York Times bestselling thriller from John Sandford. Virgil knows the town of Trippton, Minnesota, a little too well. A few...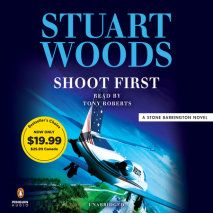 In the latest nonstop adventure from #1 New York Times bestselling author Stuart Woods, Stone Barrington must defend a woman whose business--and life--are under threat.Stone Barrington is enjoying a round of golf in Key West when the game is violentl...
From the New York Times bestselling author of The Expats. Kate Moore is back in a pulse-pounding thriller to discover that a massive terror attack across Paris is not what it seems – and that it involves her familyAmerican expat Kate Moore drop...