Fiction - Thrillers - General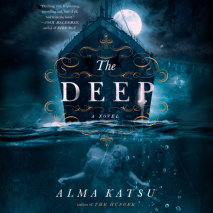 From the acclaimed and award-winning author of The Hunger comes an eerie, psychological twist on one of the world's most renowned tragedies, the sinking of the Titanic and the ill-fated sail of its sister ship, the Britannic.Someone, or something, is...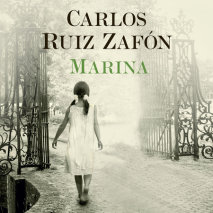 Cuando Óscar desaparece de repente, nadie sabe de el por siete días y siete noches. En la Barcelona de 1980 Óscar Drai sueña despierto, deslumbrado por los palacetes modernistas cercanos al internado en el que estudia. En ...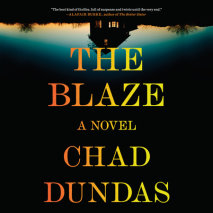 One man knows the connection between two extraordinary acts of arson, fifteen years apart, in his Montana hometown--if only he could remember it.Having lost much of his memory from a traumatic brain injury sustained in Iraq, army veteran Matthew Rose...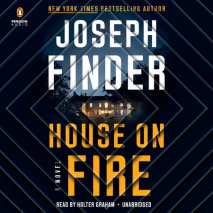 In New York Times bestselling author Joseph Finder's new thriller, private investigator Nick Heller is hired to infiltrate a powerful family whose wealth and reputation hide something far more sinister. Nick Heller, private spy, exposes secrets that ...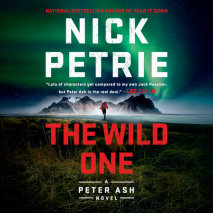 War veteran Peter Ash tracks a murderer and his criminal family through the most forbidding and stark landscape he has ever encountered, in the latest thriller from the bestselling author of The Drifter.Losing ground in his fight against post-traumat...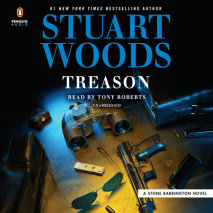 Stone Barrington takes on a scheming rebel in this latest action-packed thriller from #1 New York Times-bestselling author Stuart Woods.Upon returning to New York City after a whirlwind British excursion, Stone Barrington is notified of a delicate si...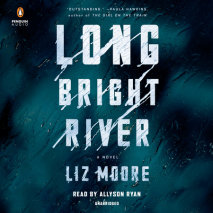 Two sisters travel the same streets,though their lives couldn't be more different. Then one of them goes missing.In a Philadelphia neighborhood rocked by the opioid crisis, two once-inseparable sisters find themselves at odds. One, Kacey, lives on th...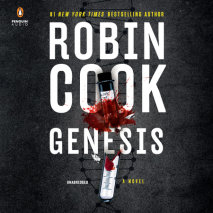 New York Times-bestselling author Robin Cook takes on the ripped-from-the-headlines topic of harnessing DNA from ancestry websites to catch a killer in this timely and explosive new medical thriller.When the body of twenty-eight-year-old social worke...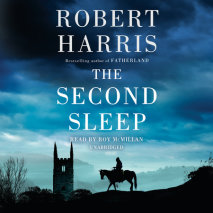 From the internationally best-selling author of Fatherland and the Cicero Trilogy--a chilling and dark new thriller unlike anything Robert Harris has done before.1468. A young priest, Christopher Fairfax, arrives in a remote Exmoor village to conduct...
Juan Cabrillo and the crew of the Oregon are back with a new adventure in this thrilling suspense novel in Clive Cussler's #1 New York Times bestselling series.Juan Cabrillo and his team of expert operatives return in this latest entry in Clive Cussl...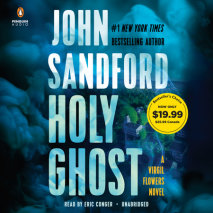 A #1 New York Times BestsellerVirgil Flowers investigates a miracle--and a murder--in the wickedly entertaining new thriller from the master of "pure reading pleasure" (Booklist).Wheatfield, Minnesota: a metropolis of six hundred souls and change, fo...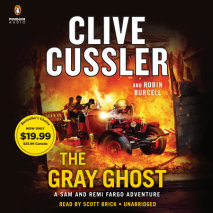 The search for a legendary automobile threatens the careers and lives of husband-and-wife team Sam and Remi Fargo in this thrilling adventure in Clive Cussler's bestselling series.In 1906, a groundbreaking Rolls-Royce prototype known as the Gray Ghos...