Fiction - Thrillers - General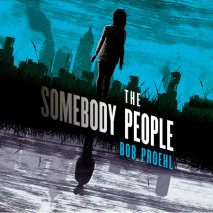 A group of outcasts with extraordinary abilities must save a crumbling world from annihilation in this gripping follow-up to The Nobody People. Fahima Deeb changed everything seven years ago when she triggered the Pulse, imbuing millions of peop...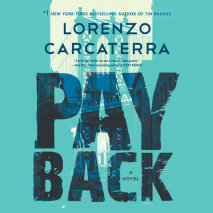 Payback is personal for a former NYPD detective taking on a corrupt cop and a dirty accounting firm in this adrenaline-laced thriller from the #1 New York Times bestselling author of Sleepers and Tin Badges. If there's one kind of person Tank R...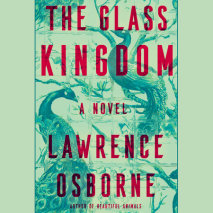 Set within the glass-walled world of a luxury high-rise in Bangkok, a tense, stunningly well-observed novel of a young American woman on the run, from "an heir to Graham Greene" (The New York Times Book Review) Escaping New York for the a...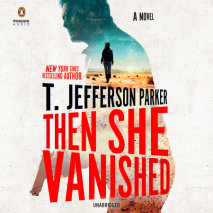 What if the client who's hired you can't be trusted...and the woman you're looking for doesn't want to be found? With Then She Vanished, three-time Edgar Award winner and New York Times-bestselling author T. Jefferson Parker delivers a new and pulse-...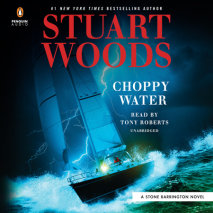 In this exhilarating new thriller from #1 New York Times bestselling author Stuart Woods, Stone Barrington must go up against an enemy with deadly intentions--and ideologies.Stone Barrington and his friends are vacationing in Maine when their leisure...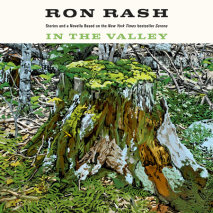 From bestselling and award-winning writer Ron Rash ("One of the great American authors at work today."--The New York Times) comes a collection of ten searing stories and the return of the villainess who propelled Serena to national acclaim, in a long...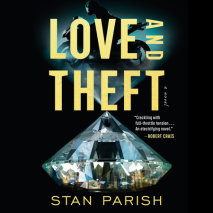 "Crackling with full-throttle tension . . . An electrifying novel." --ROBERT CRAISAn epic Vegas heist.A high-octane international romance.A charismatic thief forced to orchestrate one final, treacherous job to save his family.When Alex Cassidy and Di...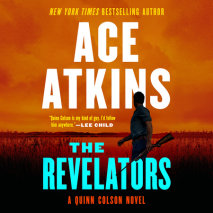 In this gripping new crime novel from the New York Times-bestselling author, Quinn Colson returns to take down a criminal syndicate that has ravaged his community, threatened his family, and tried to have him killed.Shot up and left for dead, Sheriff...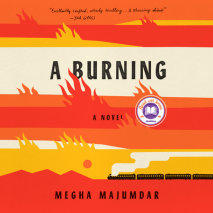 For readers of Tommy Orange, Yaa Gyasi, and Jhumpa Lahiri, an electrifying debut novel about three unforgettable characters who seek to rise--to the middle class, to political power, to fame in the movies--and find their lives entangled in the wake o...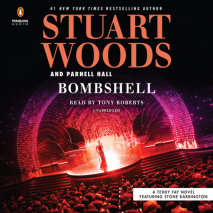 Teddy Fay returns to La-La Land in the latest thriller from #1 New York Times-bestselling author Stuart Woods.Teddy Fay is back in Hollywood and caught in two tricky situations. First, a rising star at Centurion becomes the target of malicious gossip...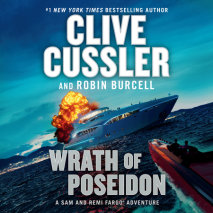 Husband-and-wife team Sam and Remi Fargo come up against an old enemy while searching for a treasure that has been lost for centuries in this exciting adventure in the bestselling series by the Clive Cussler, Grand Master of Adventure.Ten years ago, ...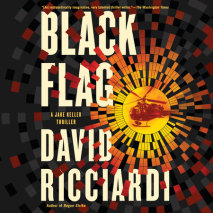 CIA officer Jake Keller faces stakes that are very high and very personal in the latest electrifying thriller from the author of Rogue Strike.   After years of relative calm, piracy has returned to the high sea.   But the days of AK-47s and...