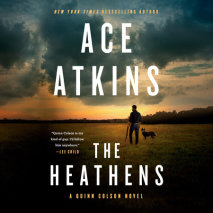 Sheriff Quinn Colson and his former deputy Lillie Virgil find themselves on opposite sides of a case for the first time after a man is found dead and three delinquent teens go on the run.The Byrd clan is one of the wildest families in Tibbehah County...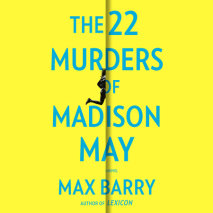 From the critically acclaimed author of Jennifer Government and Lexicon comes mind-bending speculative psychological suspense about a serial killer pursuing his victim across time and space, and the woman who is determined to stop him, even if it upe...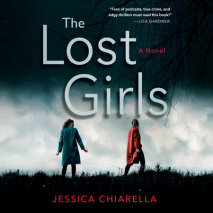 When her true-crime podcast becomes an overnight sensation, a young woman is pulled into the web of a case that may offer a surprising connection to her own sister's disappearance years earlier.It's been more than twenty years since Marti Reese's sis...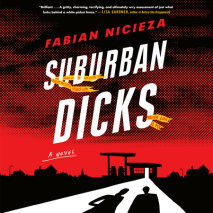 From the cocreator of Deadpool comes a hilariously entertaining debut featuring two unlikely and unforgettable amateur sleuths. An engrossing and entertaining murder mystery full of skewering social commentary, Suburban Dicks examines the racial tens...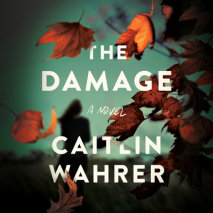 When a small-town family is pushed to the brink, how far will they go to protect one of their own? An edgy,  propulsive read about what we will do in the name of love and bloodTony has always looked out for his younger brother, Nick. So when he'...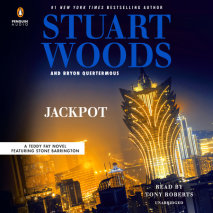 Teddy Fay hedges his bets in the latest thriller from #1 New York Times-bestselling author Stuart Woods.When Peter Barrington and Ben Bachetti come under threat while working at a film festival abroad, Teddy Fay is lured to the glittering city of Mac...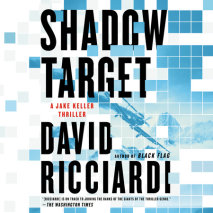 Someone is assassinating CIA field officers and Jake Keller's name is next on the list in the latest thrilling novel from the author Publishers Weekly calls "a fresh voice in the crowded spy thriller field."Jake doesn't know who is trying to kill him...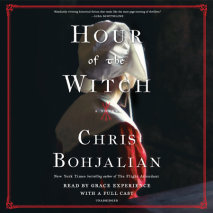 A Read It Forward Most Anticipated Book of 2021A young Puritan woman--faithful, resourceful, but afraid of the demons that dog her soul--plots her escape from a violent marriage in this riveting and propulsive novel of historical suspense from the #1...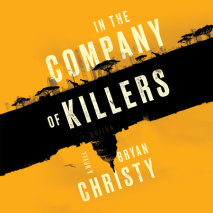 In this intricate and propulsive thriller--from National Geographic's founder of Special Investigations--Tom Klay an investigative reporter leading a double life as a CIA spy, discovers that he has been weaponized in a global game of espionage pittin...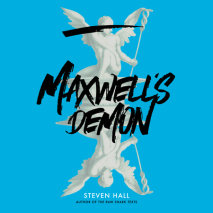 Fourteen years after the monumental publication of the international bestseller The Raw Shark Texts, Maxwell's Demon heralds the triumphant return of Granta Best Young British Novelist Steven HallThomas Quinn is having a hard time. A failed novelist,...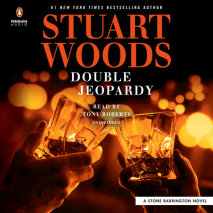 Stone Barrington faces down danger on all sides in the latest thriller from perennial fan favorite Stuart Woods.Stone Barrington is settling in for a stretch in New York when he receives news that demands immediate action. An old family matter has u...
Jack Reacher. Hero. Loner. Soldier. Soldier's son. An elite military cop, he was one of the army's brightest stars. But in every cop's life there is a turning point. One case. One messy, tangled case that can shatter a career. T...