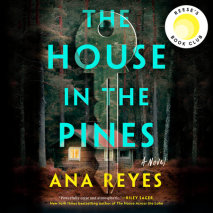 A debut thriller about the subtlety of memory and manipulation, in which a young woman must find her way back to a New England cabin, armed with only hazy, haunting memories and a half-written book by the father in Guatemala she never knew,...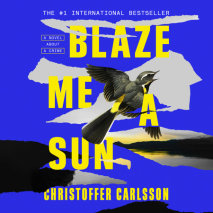 #1 INTERNATIONAL BESTSELLER • A serial killer in a small Swedish town commits his first murder the same night the prime minister is assassinated in this haunting, cinematic novel about the legacy of violence and a community's collective guilt by...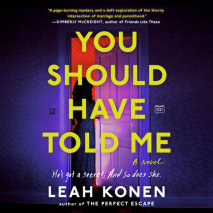 A new mother chases the secrets her partner left behind after his sudden disappearance in this pulse-pounding domestic thriller from the author of The Perfect Escape.Janie needs a break: her baby won't sleep, she's struggling with motherh...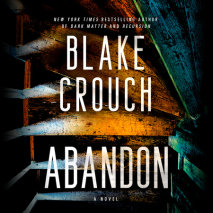 Explorers discover the dark secrets behind a town that disappeared without a trace in this standalone thriller from the New York Times bestselling author of Dark Matter and RecursionOn Christmas Day in 1893, every man, woman, and child in a remote mi...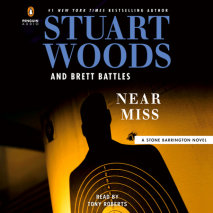 Stone Barrington must cut and run in the newest novel from #1 New York Times bestselling author Stuart Woods.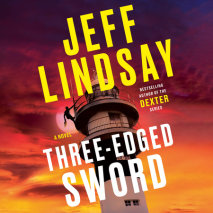 Wickedly funny. Wildly twisty. The new book from the master of the heist novel. "A super-thief who leaves no trace."—Andy Garcia "An anti-hero for our times."—Sarah Dunn "A can't-miss master."—Dav...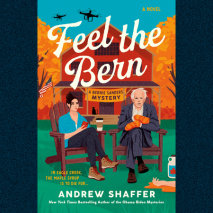 Bernie Sanders and his millennial aide are drawn into a murder investigation in a small Vermont town in this hilarious spin on cozy mysteries from the New York Times bestselling author of Hope Never Dies: An Obama Biden MysteryBernie Sanders is ...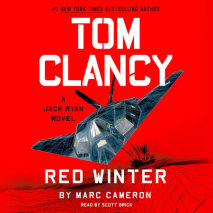 Yesterday's mistakes are paid for with today's blood in the latest exciting entry in Tom Clancy's #1 New York Times bestselling series. As President of the United States, Jack Ryan wields unimaginable power, but there's one foe he can't hope to ...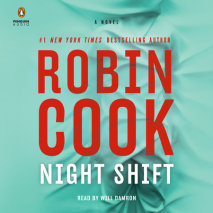 In this exhilarating medical mystery-thriller by Robin Cook, fan favorites Jack and Laurie are lured into the dark underbelly of hospital dangers when an internist is murdered.Colleagues turned spouses Dr. Laurie Montgomery and Dr. Jack Stapleton alr...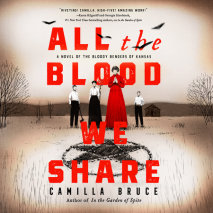 A sinister novel based on the real Bloody Benders, a family of serial killers in the old West bound by butchery and obscured by the shadows of American history.The winds shift nervously on the Kansas plain whispering of travelers lost and buried, whi...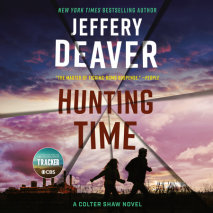 The New York Times bestselling master of suspense is back with a riveting thriller, as reward seeker Colter Shaw plunges into the woods and races the clock in a case where nothing is quite what it seems.THERE ARE TWO FUNDAMENTAL RULES OF SURVIVAL. #1...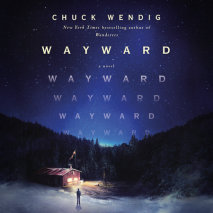 The sequel to the national bestseller Wanderers, the instant classic that "takes science, politics, horror, and science fiction and blends them into an outstanding story about the human spirit in times of turmoil, claiming a spot on the list of...