Fiction - Thrillers - Crime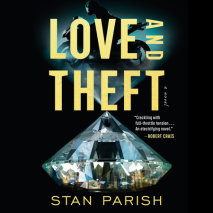 A high-octane novel featuring a charismatic thief forced to pull off one last spectacular caper in order to save his family. For fans of Ruth Ware and Robert Crais. When Alex and Diane meet, there are instant, undeniable spark...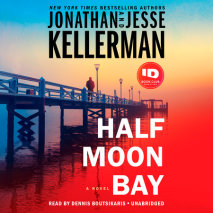 Deputy coroner Clay Edison discovers that buried secrets can be deadly in this riveting thriller from a father-son team of bestselling authors who write "brilliant, page-turning fiction" (Stephen King).Deputy Coroner Clay Edison has his hands full. H...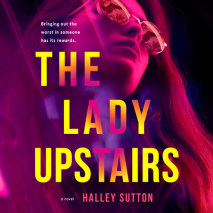 A modern-day noir featuring a twisty cat-and-mouse chase, this dark debut thriller tells the story of a woman who makes a living taking down terrible men...then finds herself in over her head and with blood on her hands. The only way out? Pull off on...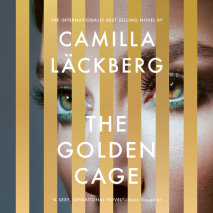 A BookPage 2020 Most Anticipated ThrillerAn exhilarating new novel from a global superstar--a sexy, over-the-top psychological thriller that tells the story of the scorned wife of a billionaire and her delicious plot to get her revenge and bring him ...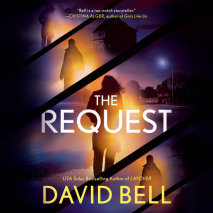 When a man agrees to do a favor for a friend, he gets more than he bargained for as he becomes embroiled in a woman's murder in this new thriller from the USA Today bestselling author of Layover. Ryan Francis has it all—gr...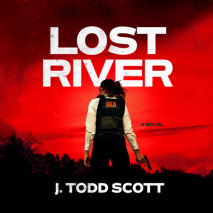 A blistering crime novel of the opioid epidemic--and its cops, villains, and victims--written by a twenty-five-year veteran of the DEA.Angel, Kentucky: Just another one of America's forgotten places, where opportunities vanished long ago, and the op...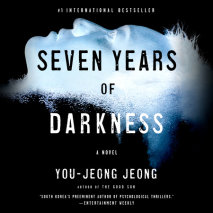 The truth always rises to the surfaceWhen a young girl is found dead in Seryong Lake, a reservoir in a remote South Korean village, the police immediately begin their investigation. At the same time, three men--Yongje, the girl's father, and two secu...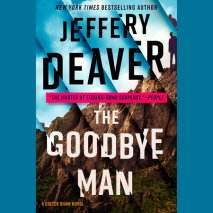 A thrilling new Colter Shaw adventure by the master of suspense, Jeffery Deaver.In pursuit of two young men accused of terrible hate crimes, Colter Shaw stumbles upon a clue to another mystery. In an effort to save the life of a young woman--and poss...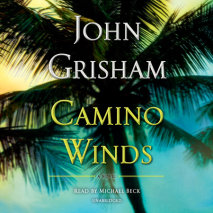 #1 New York Times bestselling author John Grisham returns to Camino Island in this irresistible page-turner that's as refreshing as an island breeze. In Camino Winds, mystery and intrigue once again catch up with novelist Mercer Mann, proving t...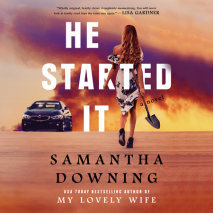 "Wholly original. Scarily clever. Completely mesmerizing. You will never look at family road trips the same way again."—Lisa Gardner, #1 New York Times bestselling authorFrom the twisted mind behind mega hit My Lovely...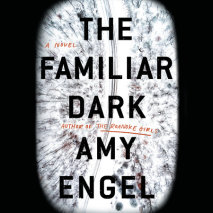 A spellbinding story of a mother with nothing left to lose who sets out on an all-consuming quest for justice after her daughter is murdered on the town playground. Sometimes the answers are worse than the questions. Sometimes it's better not to know...
Kurt Austin and the NUMA crew risk everything to stop a cutthroat arms dealer from stealing a priceless ancient treasure in the thrilling new novel from the #1 New York Times-bestselling grand master of adventure.In 1074 B.C., vast treasures disappea...