Fiction - Thrillers - Crime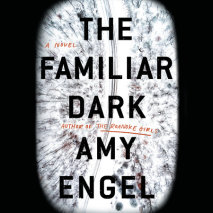 A spellbinding story of a mother with nothing left to lose who sets out on an all-consuming quest for justice after her daughter is murdered on the town playground. Sometimes the answers are worse than the questions. Sometimes it's better not to know...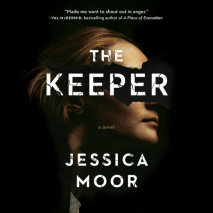 An addictive literary thriller about a crime as shocking as it is commonplaceWhen Katie Straw's body is pulled from the waters of the local suicide spot, the police are ready to write it off as a standard-issue female suicide. But the residents of th...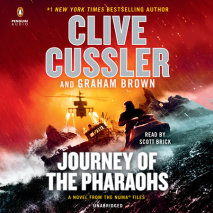 Kurt Austin and the NUMA crew risk everything to stop a cutthroat arms dealer from stealing a priceless ancient treasure in the thrilling new novel from the #1 New York Times-bestselling grand master of adventure.In 1074 B.C., vast treasures disappea...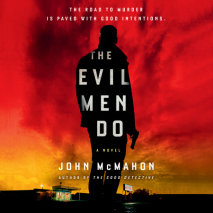 The author of The Good Detective delivers a gripping and atmospheric new novel in which a cop takes on a harrowing new case and confronts old personal demons.What if the one good thing you did in your life doomed you to die?A hard-nosed real estate b...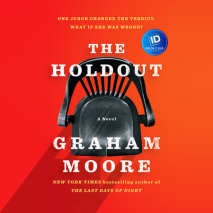 From the Academy Award-winning screenwriter of The Imitation Game and bestselling author of The Last Days of Night: a jury on a murder trial is deadlocked when a young woman manages to turn the tide to acquit; now, a decade later, she must face the c...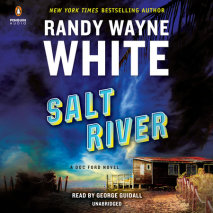 Marine biologist and former government agent Doc Ford returns for a thrilling adventure in Florida in this timely new novel from New York Times-bestselling author Randy Wayne White.Marion "Doc" Ford is sure he's beyond the point of being surprised by...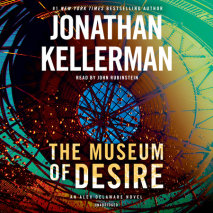 Psychologist Alex Delaware and detective Milo Sturgis struggle to make sense of a seemingly inexplicable massacre in this electrifying psychological thriller from the #1 New York Times bestselling master of suspense. LAPD Lieutenant Milo Sturgis...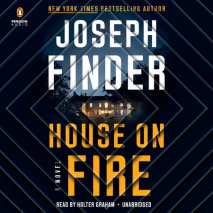 In New York Times bestselling author Joseph Finder's electrifying new thriller, private investigator Nick Heller infiltrates a powerful wealthy family hiding something sinister.Nick Heller is at the top of his game when he receive...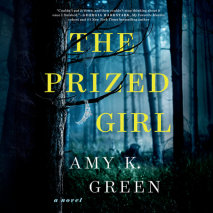 From debut author Amy K. Green comes a devastating tale of psychological suspense: a teen pageant queen is found murdered in a small New England town, and her sister's search for answers unearths more than she bargained for. Days after a young pagean...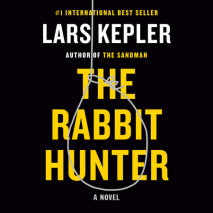 The latest internationally best-selling installment in the Joona Linna series sees him temporarily called back to the police force to solve a series of bizarre and increasingly horrifying murders.Detective Joona Linna is finishing out a sentence at K...
New York Times-bestselling author Robin Cook takes on the ripped-from-the-headlines topic of harnessing DNA from ancestry websites to catch a killer in this timely and explosive new medical thriller.When the body of twenty-eight-year-old social worke...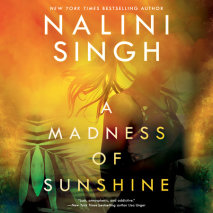 New York Times bestselling author Nalini Singh welcomes you to a remote town on the edge of the world where even the blinding brightness of the sun can't mask the darkness that lies deep within a killer.…On the rugged West Coast of New Z...