Fiction - Thrillers - Crime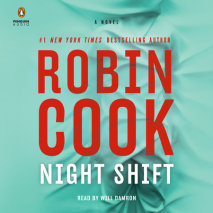 In this exhilarating medical mystery-thriller by Robin Cook, fan favorites Jack and Laurie are lured into the dark underbelly of hospital dangers when an internist is murdered.Colleagues turned spouses Dr. Laurie Montgomery and Dr. Jack Stapleton alr...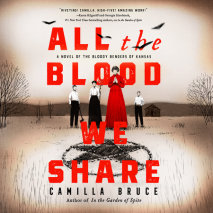 A sinister novel based on the real Bloody Benders, a family of serial killers in the old West bound by butchery and obscured by the shadows of American history.The winds shift nervously on the Kansas plain whispering of travelers lost and buried, whi...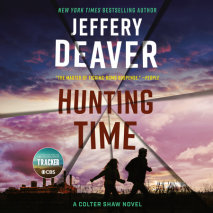 The New York Times bestselling master of suspense is back with a riveting thriller, as reward seeker Colter Shaw plunges into the woods and races the clock in a case where nothing is quite what it seems.THERE ARE TWO FUNDAMENTAL RULES OF SURVIVAL. #1...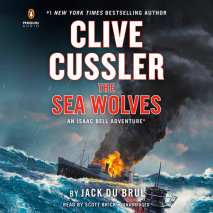 Detective Isaac Bell finds himself in hot water in the latest adventure from the #1 New York Times bestselling Clive Cussler series.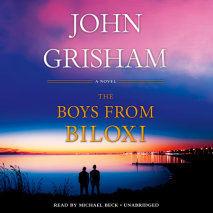 #1 New York Times bestselling author John Grisham returns to Mississippi in his most gripping thriller yet. Grisham takes his powerful storytelling to the next level, his trademark twists and turns will keep you tearing through the pages...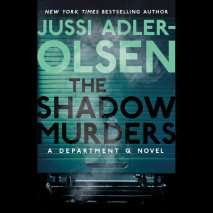 In the exhilarating penultimate thriller of the New York Times and #1 internationally bestselling Department Q series, the team must hunt for a nefarious serial killer who has slipped under the radar for decades.On her sixtieth birthday, a woman take...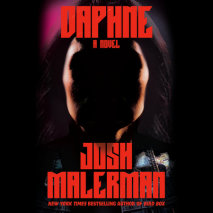 Horror has a new name: Daphne. A brutal, enigmatic woman stalks a high school basketball team in a reimagining of the slasher genre by the New York Times bestselling author of Bird Box."A superb serial killer novel and a great coming-of-age sto...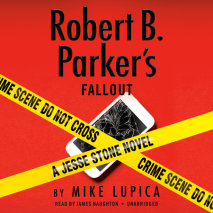 When two seemingly unconnected mysterious deaths occur on his watch, police chief Jesse Stone must pull out all the stops to unravel the truth and stop a killer from striking again.The small town of Paradise is devastated when a star high-school base...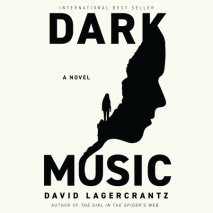 INTERNATIONAL BEST SELLER • Inspired by Sherlock Holmes, an exhilarating new thriller from the best-selling author of The Girl in the Spider's Web—a murder investigation in which two unlikely allies race to uncover a shadowy int...
In the propulsive debut novel from the host of the #1 true crime podcast Crime Junkie, a journalist uncovers her hometown's dark secrets when she becomes obsessed with the unsolved murder of her childhood neighbor—and the disappearance of...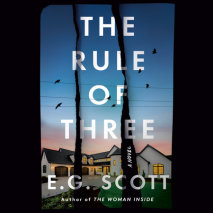 From E. G. Scott, the utterly gripping tale of three couples whose game night goes horribly wrong. Full of twists and turns that you'll never see coming, this is the summer read you won't be able to put down. Once a week, three women get together f...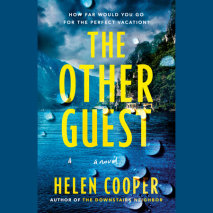 After a shocking death at a luxurious Italian resort, two very different women must question everything—and everyone—they love in order to untangle truth from lies in this twisty, captivating read.One year ago, Leah's feisty 21-year...