Fiction - Thrillers - Crime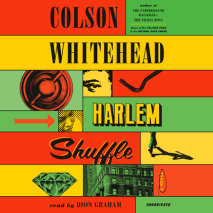 From two-time Pulitzer Prize-winning author Colson Whitehead, a gloriously entertaining novel of heists, shakedowns, and rip-offs set in Harlem in the 1960s."Ray Carney was only slightly bent when it came to being crooked . . ."To his customers and n...
In this electrifying new medical thriller from New York Times bestseller Robin Cook, a family's exposure to a rare yet deadly virus puts them at the center of a terrifying danger to mankind--and pulls back the curtain on a healthcare system powered ...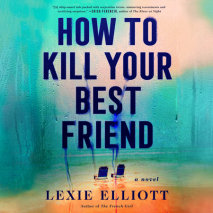 If you suspected your best friend, the person you were closest to in the whole world, was a murderer, what would you do? Would you confront her? Would you help keep her secret? Or would you begin to feel afraid? Most importantly, why don't you feel s...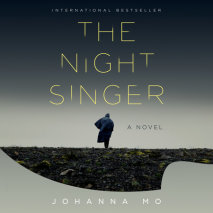 The scars from a family tragedy draw an estranged police detective back to her childhood home as a teenage boy's death quickly causes the past to collide with the present.Police detective Hannah Duncker didn't expect to return to her nati...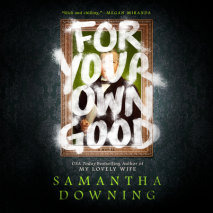 "Wonderfully dark, twisty and compelling." —B.A. Paris"A slick and chilling thriller, leading readers on a dark, sinuous journey through the halls of Belmont Academy—the type of place where you're never sure who to ...
THE NEW THRILLER FROM THE INTERNATIONAL BESTSELLING AUTHOR OF THE GOLDEN CAGEIn this bold, mesmerizing story of seduction, deceit, and female power, a woman's secret cannot stay buried forever. Faye Adelheim is living a delicious lie. She ...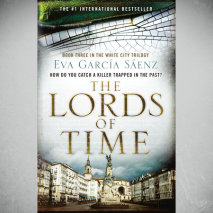 The third novel in the internationally bestselling White City Trilogy sees Kraken on the hunt for a murderer whose macabre crimes are lifted straight from history.Kraken is enjoying life as a family man, content to spend his days with Alba and their ...
An electrifying mystery featuring a troubled small-town police detective faced with three interwoven crimes that reveal sinister secrets about his community--and the deaths of his family, by the Edgar Award-and Thriller Award- short-listed author who...
Detective Isaac Bell's investigation into an attempted assassination brings him to the construction site of the Panama Canal--and straight into a nest of vipers--in the latest adventure in the #1 New York Times-bestselling series from Clive Cussler.D...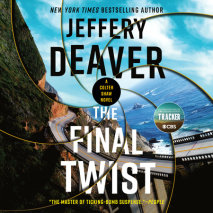 "The master of ticking-bomb suspense" (People) returns with a devilishly good thriller, and reward seeker Colter Shaw's most personal case to date.Just hours after the harrowing events of The Never Game and The Goodbye Man, Colter Shaw finds himself ...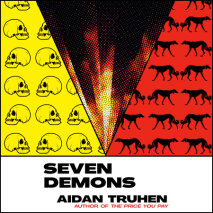 Jack Price and his Seven Demons, the most dangerous and feared assassins in the in the world, are taking on the bank heist of the century. Meet Jack Price and the Seven Demons: Doc, the evil mad scientist presently using Jack for sex; Rex, an ex...
HOW DO YOU UNMASK A KILLER WHO'S SPENT YEARS PREPARING TO HUNT YOU DOWN?Kraken is back for the second installment in the internationally bestselling White City Trilogy, this time investigating a series of ritualistic murders, only to find that t...