Fiction - Thrillers - Crime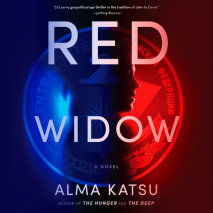 An exhilarating spy thriller about two women CIA agents who become intertwined around a threat to the Russia Division--one that's coming from inside the agency.Lyndsey Duncan worries her career with the CIA might be over. After lines are crossed with...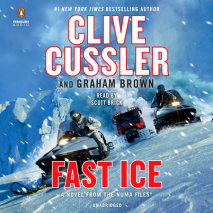 Kurt Austin and the NUMA crew return in the thrilling new novel from the #1 New York Times-bestselling grand master of adventure.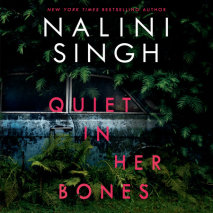 In this gripping thriller set in New Zealand, New York Times bestselling author Nalini Singh takes you into the twisted world of an exclusive cul-de-sac located on the edge of a sprawling forest.   My mother vanished ten years ago. So did a quar...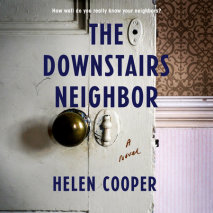 An addicting and twisty debut about an apartment building devastated by the disappearance of a teenage girl--and by the secrets that won't be kept behind each closed door--that will thrill fans of Lisa Jewell and Shari Lapena.One House. Three Familie...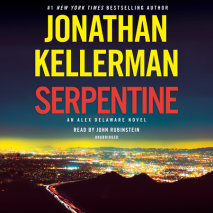 Psychologist Alex Delaware and detective Milo Sturgis search for answers to a brutal, decades-old crime in this electrifying psychological thriller from the #1 New York Times bestselling master of suspense.LAPD homicide lieutenant Milo Sturgis is a m...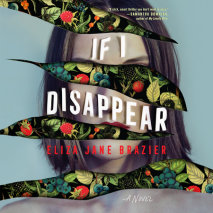 "A slick, smart thriller you don't want to miss."—Samantha Downing, bestselling author of My Lovely WifeWhen her favorite true crime podcast host goes missing, an adrift young woman sets out to investigate and plunges headfirst...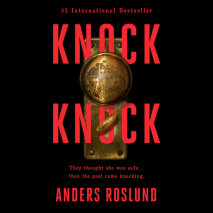 The #1 international-bestselling thriller that tells the electrifying story of a police inspector and a former criminal informant in a race against time as they attempt to unravel past and present secrets.He thought she was safe. Then the past came k...
An audacious novel of feminine rage about one of the most prolific female serial killers in American history--and the men who drove her to it.They whisper about her in Chicago. Men come to her with their hopes, their dreams--their fortunes. But no on...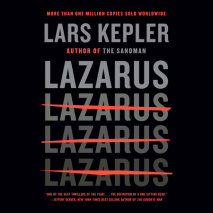 Sometimes the past won't stay buried.A mysterious killer is brutally murdering Europe's most loathsome criminals. When police discover that two of the victims have disturbing connections to Detective Joona Linna, it's clear that somebody's trying to ...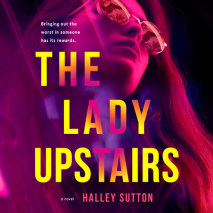 A modern-day noir featuring a twisty cat-and-mouse chase, this dark debut thriller tells the story of a woman who makes a living taking down terrible men...then finds herself in over her head and with blood on her hands. The only way out? Pull off on...
Roy and Carl have spent their whole lives running from the darkness in their past, but when Carl finally returns to make peace with it, the two brothers are inexorably drawn into a reckoning with their own demons.Roy has never left the quiet mountain...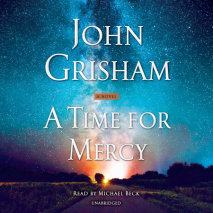 Jake Brigance is back! The hero of A Time to Kill, one of the most popular novels of our time,  returns in a courtroom drama that showcases #1 New York Times bestselling author John Grisham at the height of his storytelling powers.    ...