Fiction - Thrillers - Crime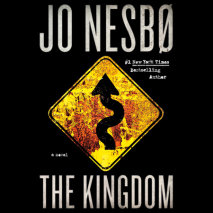 #1 New York Times best-selling author Jo Nesbø delivers an electrifying stand-alone novel about a dark family secret that tests the limits of brotherly love.In a rural village deep in the mountains, mechanic Roy leads a quiet, simple life, but...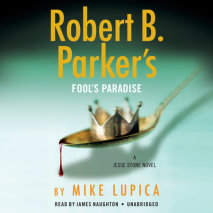 When an unknown man is found murdered in Paradise, Jesse Stone will have his hands full finding out who he was--and what he was seeking.When a body is discovered at the lake in Paradise, Police Chief Jesse Stone is surprised to find he recognizes the...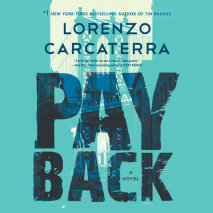 Payback is personal for a former NYPD detective taking on a corrupt cop and a dirty accounting firm in this adrenaline-laced thriller from the #1 New York Times bestselling author of Sleepers and Tin Badges. If there's one kind of person Tank R...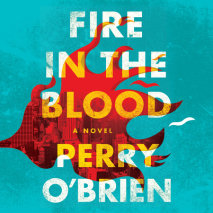 "A tremendously compelling debut of rare skill" (Phil Klay, author of Redeployment) about a soldier who goes AWOL from Afghanistan and returns home to unravel the mystery of his wife's death. When Coop—a U.S. Army paratrooper ...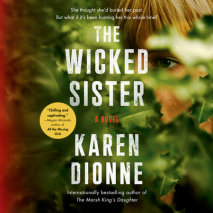 She thought she'd buried her past. But what if it's been hunting her this whole time?From the bestselling and award-winning author of The Marsh King's Daughter comes a startling novel of psychological suspense as two generations of sisters try to unr...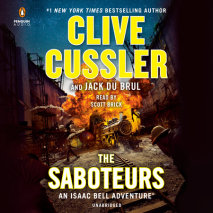 Detective Isaac Bell's investigation into an attempted assassination brings him to the site of the Panama Canal--and straight into a nest of vipers--in the latest adventure in the #1 New York Times-bestselling series from Clive Cussler.Detective Isaa...
BETCHES BEACH READ OF THE MONTH"Wholly original. Scarily clever. Completely mesmerizing. You will never look at family road trips the same way again."—Lisa Gardner, #1 New York Times bestselling authorA most anticipated bo...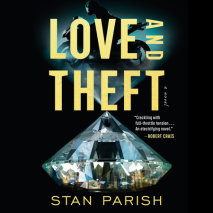 "Crackling with full-throttle tension . . . An electrifying novel." --ROBERT CRAISAn epic Vegas heist.A high-octane international romance.A charismatic thief forced to orchestrate one final, treacherous job to save his family.When Alex Cassidy and Di...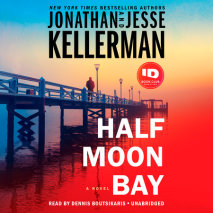 Deputy Coroner Clay Edison discovers that buried secrets can be deadly in this riveting thriller from a father-son team of bestselling authors who write "brilliant, page-turning fiction" (Stephen King). Clay Edison has his hands full. He&...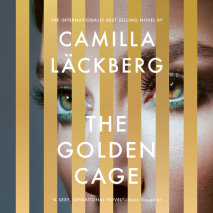 A BookPage 2020 Most Anticipated ThrillerA Publishers Weekly Most Anticipated Book for 2020An exhilarating new novel from a global superstar--a sexy, over-the-top psychological thriller that tells the story of the scorned wife of a billionaire and he...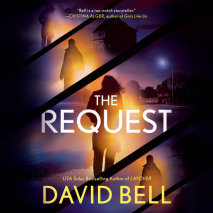 When a man agrees to do a favor for a friend, he gets more than he bargained for as he becomes embroiled in a woman's murder in this new thriller from the USA Today bestselling author of Layover. Ryan Francis has it all—gr...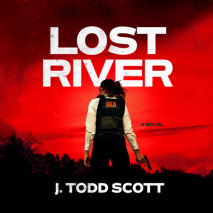 A blistering crime novel of the opioid epidemic--and its cops, villains, and victims--written by a twenty-five-year veteran of the DEA.Angel, Kentucky: Just another one of America's forgotten places, where opportunities vanished long ago, and the op...