Fiction - Thrillers - Crime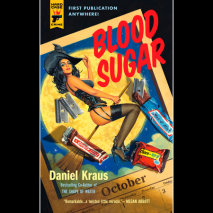 From the dark imagination of New York Times bestselling novelist Daniel Kraus - co-author with Guillermo del Toro of THE SHAPE OF WATER (which as a film won the Academy Award for Best Picture) - comes a Halloween crime story that's like not...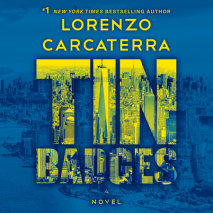 A top NYPD detective is pulled out of retirement to take down a notorious drug dealer. But when cracking the case means involving his computer-whiz nephew, will he risk the only family he's ever had? From the #1 bestselling author of Sleepers a...
A sensational crime, a missing teen, and a mother and daughter with no one to trust but themselves come together in this shocking debut thriller by R. H. Herron.   "Mama? Help me."   Laurie Ahmadi has worked as a 911 police disp...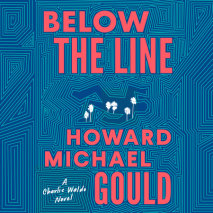 Eccentric private eye Charlie Waldo is back in another wildly fun and fast-paced thriller lampooning Southern California.Former LAPD detective Charlie Waldo was living in solitude deep in the woods, pathologically committed to owning no more tha...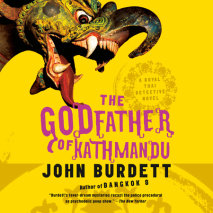 Sonchai Jitpleecheep—John Burdett's inimitable Royal Thai Police detective with the hard-bitten demeanor and the Buddhist soul—is summoned to the most shocking and intriguing crime scene of his career. Solving the murder could mean ...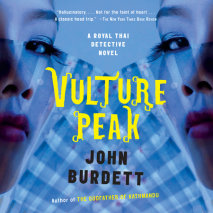 Nobody knows Bangkok like Royal Thai Police Detective Sonchai Jitpleecheep, and there is no one quite like Sonchai: a police officer who has kept his Buddhist soul intact—more or less—despite the fact that his job shoves him face-to-face ...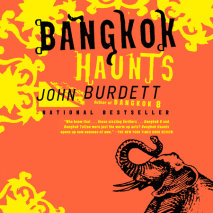 Sonchai Jitpleecheep, the devout Buddhist Royal Thai Police detective who led us through the best sellers Bangkok 8 and Bangkok Tattoo, returns in this blistering novel.Sonchai has seen virtually everything on his beat in Bangkok's District 8, but no...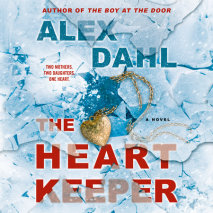 Critically acclaimed author Alex Dahl explores how love can turn darkly sinister when a desperate mother looks to reconnect with her lost daughter in this riveting Norwegian set psychological suspense novel.Two mothers. Two daughters. One heart. When...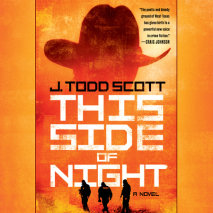 The vicious Mexican cartel war boils over into the Big Bend in the explosive new novel from the author of The Far Empty and High White Sun.In the Mexican borderlands, a busload of student protesters is gunned down in broad daylight, a violent act bla...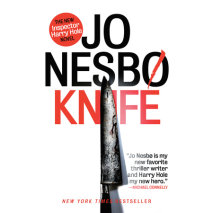 Brilliant, audaciously rogue police officer, Harry Hole from The Snowman and The Thirst, is back and in the throes of a new, unanticipated rage--once again hunting the murderer who has haunted his entire career.Harry Hole is not in a good place. Rake...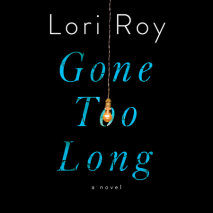 Two-time Edgar Award-winning author Lori Roy entangles readers in a heart-pounding tale of two women battling for survival against a century's worth of hate.On the day a black truck rattles past her house and a Klan flyer lands in her front yard, ten...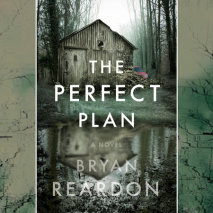 From New York Times bestselling author Bryan Reardon comes a tense, twisting story about two brothers locked together in a dangerous game—and an unforgettable tale of a family's dark secrets.Liam Brennan teeters on the edge. Early one mor...