Fiction - Thrillers - Psychological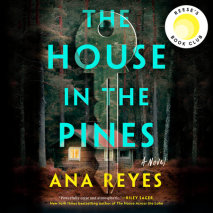 A debut thriller about the subtlety of memory and manipulation, in which a young woman must find her way back to a New England cabin, armed with only hazy, haunting memories and a half-written book by the father in Guatemala she never knew,...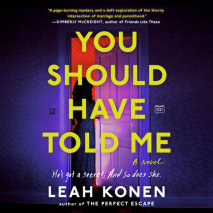 A new mother chases the secrets her partner left behind after his sudden disappearance in this pulse-pounding domestic thriller from the author of The Perfect Escape.Janie needs a break: her baby won't sleep, she's struggling with motherh...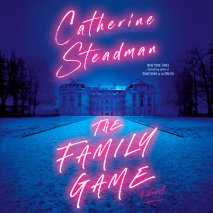 A rich, eccentric family. A time-honored tradition. Or a lethal game of survival? One woman is about to find out if she has what it takes to join her husband's family in this riveting, must-read thriller from the author of Something in the Wate...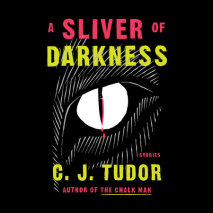 The debut short-story collection from the acclaimed author of The Chalk Man, hailed as "Britain's female Stephen King" (Daily Mail), featuring ten bone-chilling and mind-bending talesTime slips. Doomsday scenarios. Killer butterflie...
A darkly humorous, surprisingly poignant, and utterly gripping debut novel about a guy who works in Hell (literally) and is on the cusp of a big promotion if only he can get one more member of the wealthy Harrison family to sell their soul.Peyote Tri...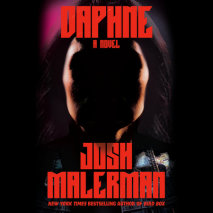 Horror has a new name: Daphne. A brutal, enigmatic woman stalks a high school basketball team in a reimagining of the slasher genre by the New York Times bestselling author of Bird Box."A superb serial killer novel and a great coming-of-age sto...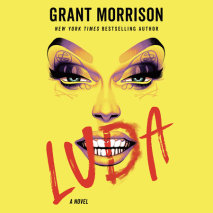 A drag queen initiates her protégée into the magical arts in this phantasmagoric epic, the first novel from the legendary comics writer and New York Times bestselling author. "Grant Morrison is a modern mythmaker."—Ale...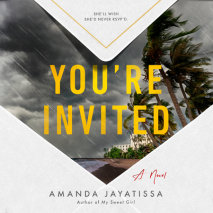 What could be worse than your ex-boyfriend marrying your childhood best friend? Getting accused of her murder… From the author of My Sweet Girl comes a dangerously addictive new thriller about a lavish Sri Lankan wedding celebration that not e...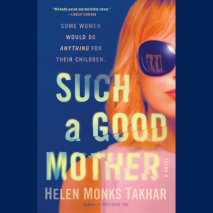 Some women would do anything for their children. This provocative novel "goes straight for the jugular of modern motherhood" (Lindsay Cameron, author of Just One Look)—from the author of the "addictive" (People) thriller...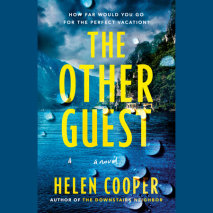 After a shocking death at a luxurious Italian resort, two very different women must question everything—and everyone—they love in order to untangle truth from lies in this twisty, captivating read.One year ago, Leah's feisty 21-year...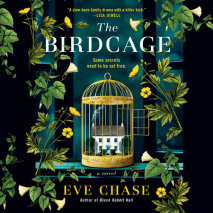 In the spirit of Lisa Jewell and Kate Morton, an emotional mystery set in the rugged remote landscape of north Cornwall full of dark secrets and twists, about three unusual sisters forced to confront the past.Some secrets need to be set free… ...
"Fast-paced, nail-bitingly tense and packed full of twists and turns. I found it unputdownable – loved it!"--Sarah Pearse, author of The SanatoriumPoint Break meets And Then There Were None in a pulse-pounding beach read that explores the ...