Fiction - Thrillers - Psychological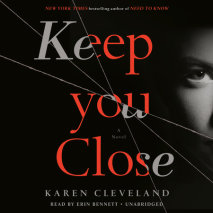 She knows her teenage son isn't perfect. But when the FBI starts investigating the kid she thought she knew, will she jeopardize her own career at the Bureau to keep her child safe.

From the New York Times bestselling author of Need to Know.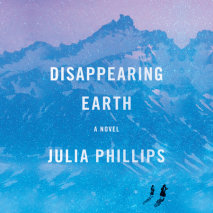 For fans of Anthony Marra's A Constellation of Vital Phenomena and Téa Obreht's The Tiger's Wife. the kidnapping of two small girls on a remote peninsula in Russia sets in motion a propulsive, evocative, searingly original debut novel by a dazzling young writer.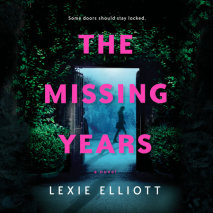 The French Girl captivated listeners with a twisting tale of psychological suspense. Now author Lexie Elliott heads to the foothills of the Scottish Highlands, where a woman's tangled family history comes back to haunt her...

An eerie, old Scottish manor in the middle of nowhere that's now hers.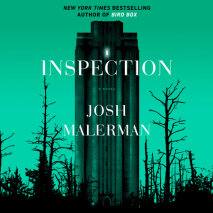 Boys are being trained at one school for geniuses, girls at another. Neither knows the other exists—until now. The innovative author of Bird Box invites you into a world of secrets and horror in this tantalizing thriller.

J is a student at a school deep in a forest far away from the rest of the world.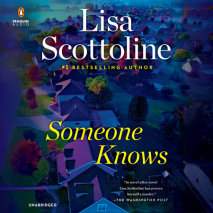 Bestselling and award-winning author Lisa Scottoline reaches new heights with this riveting novel about how a single decision can undo a family, how our past can derail our present, and how not guilty doesn't always mean innocent.

Allie Garvey is heading home to the funeral of a childhood friend.
Dexter meets Mr. and Mrs. Smith in this wildly compulsive debut thriller about a couple whose fifteen-year marriage has finally gotten too interesting...

Our love story is simple. I met a gorgeous woman. We fell in love. We had kids.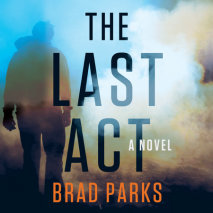 Award-winning author Brad Parks delivers a tense novel of thrills, twists, and deceit that grabs you and won't let go until the final, satisfying page.

Tommy Jump is an out-of-work stage actor approached by the FBI with the role of a lifetime.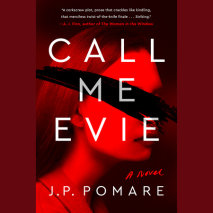 In this propulsive, twist-filled, and haunting psychological suspense debut perfect for fans of Sharp Objects and Room, a seventeen-year-old girl struggles to remember the role she played on the night her life changed forever.

For the past two weeks, seventeen-year-old Kate Bennet has lived against her will in an isolated cabin in a remote beach town--brought there by a mysterious man named Bill.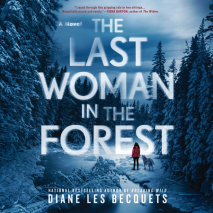 From the national bestselling author of Breaking Wild, here is a riveting and powerful thriller about a woman whose greatest threat could be the man she loves.…

Marian Engström has found her true calling. working with rescue dogs to help protect endangered wildlife.
A page-turning suspense novel about the shocking secrets revealed when a woman is discovered held captive behind a basement wall--and it turns out no one is who they appear to be

Do you know what they're hiding in the house next door.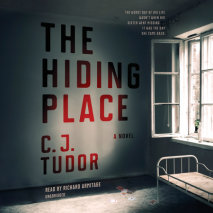 The thrilling second novel from the author of The Chalk Man, about a teacher with a hidden agenda who returns to settle scores at a school he once attended, only to uncover a darker secret than he could have imagined.

Joe never wanted to come back to Arnhill.
The author of Killer Choice, a thriller "full of shocks and twists you won't see coming" (Lee Child), delivers a nail-biting novel about a hit and run, and a lie that goes horribly wrong...


Her son accidentally kills a man.