Fiction - Thrillers - Psychological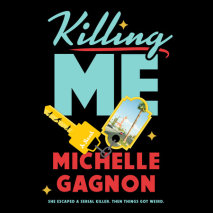 Utterly original and wildly entertaining, with a protagonist whose life is a total mess, Killing Me is the laugh-out-loud funny thriller that we never knew we needed.She escaped a serial killer. Then things got weird.Amber Jamison cannot believe she&...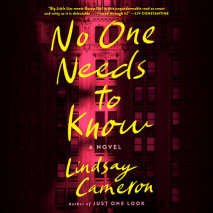 When an anonymous neighborhood forum gets hacked, the darkest secrets of New York's wealthiest residents come to light—including some worth killing for—in this gripping suspense novel from the author of Just One Look.It was all conf...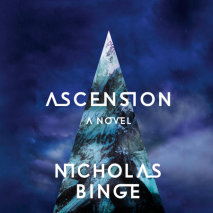 A mind-bending speculative thriller in which the sudden appearance of a mountain in the middle of the Pacific Ocean leads a group of scientists to a series of jaw-dropping revelations that challenge the notion of what it means to be humanAn enormous ...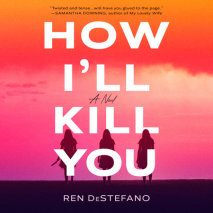 Your next stay-up-all-night thriller, about identical triplets who have a nasty habit of killing their boyfriends, and what happens when the youngest commits their worst crime yet: falling in love with her mark.Make him want you.Make him love you.Mak...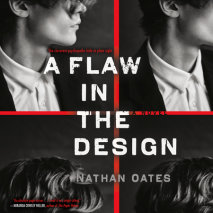 A professor's life is turned upside down when he takes in his charming, wildly dangerous nephew, whose wealthy parents have just died under mysterious circumstances, in this propulsive, edge-of-your-seat debut psychological thriller."An a...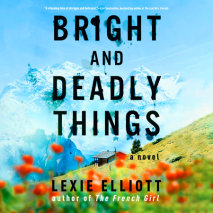 A remote back-to-basics mountaintop retreat in the French Alps turns deadly as an Oxford fellow finds herself in the crosshairs of her late husband's dangerous secrets.   The Chalet des Anglais should be the ideal locale for recently-widow...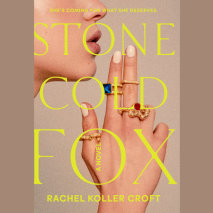 A perfectly wicked debut thriller about an ambitious woman who, after a lifetime of conning alongside her mother, wants to leave her dark past behind and marry the heir to one of the country's wealthiest families.Like any enterprising woman, Bea know...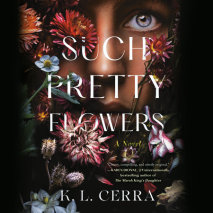 "A lush, seductive Southern Gothic that's deliciously queer . . . K. L. Cerra's gift for gorgeous, gruesome atmosphere had me spellbound."—Layne Fargo, author of They Never Learn   A woman investigating her brother&...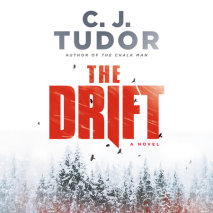 Three ordinary people risk everything for a chance at redemption in this audacious, utterly gripping novel of catastrophe and survival at the end of the world, from the acclaimed author of The Chalk Man."[A] tour de force . . . This is a master...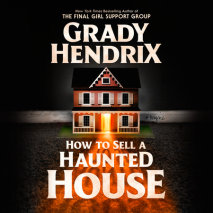 New York Times bestselling author Grady Hendrix takes on the haunted house in a thrilling new novel that explores the way your past—and your family—can haunt you like nothing else.   When Louise finds out her parents have died, she d...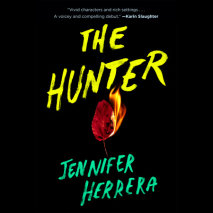 A riveting atmospheric suspense debut that explores the dark side of a small town and asks: How can we uncover the truth when we keep lying to ourselves?"Herrera has a gift for drawing vivid characters and rich settings. A voicey and compelling...
Armed with only hazy memories, a woman who long ago witnessed her friend's sudden, mysterious death, and has since spent her life trying to forget, sets out to track down answers. What she uncovers, deep in the woods, is hardly to be believed.....