Fiction - Thrillers - Psychological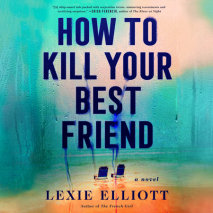 If you suspected your best friend, the person you were closest to in the whole world, was a murderer, what would you do? Would you confront her? Would you help keep her secret? Or would you begin to feel afraid? Most importantly, why don't you feel s...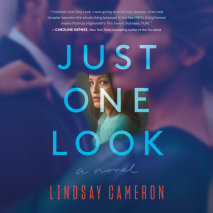 A young woman's escalating obsession with a seemingly perfect man leads her down a dangerous path in this novel of suspense brimming with envy, desire, and deception."I inhaled Just One Look. I was going to read o...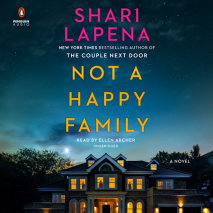 The new domestic suspense novel from the New York Times bestselling author of The Couple Next Door and Someone We Know who has sold more than 7 million copies of her books worldwideIn this family, everyone is keeping secrets--especially the dead. Bre...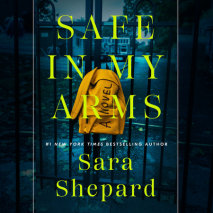 The latest novel from Sara Shepard, author of Reputation and the #1 New York Times bestselling Pretty Little Liars series. When the principal of an elite California preschool is attacked, three moms—who feel like outsid...
Meet the trophy wives of Presidio Terrace, San Francisco's most exclusive—and most deadly—neighborhood in this shrewd, darkly compelling novel from the New York Times bestselling author of In Her Shadow.Mystery writer Brooke Davies ...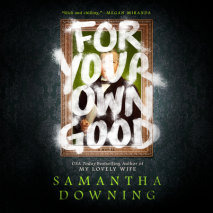 "Just finished reading this wonderfully dark, twisty and compelling thriller set in a prestigious private school. I raced through it, desperate to know how it would end" —B.A. Paris"A slick and chilling thriller, leading reader...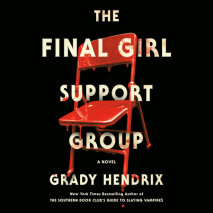 A fast-paced, thrilling horror novel that follows a group of heroines to die for, from the brilliant New York Times bestselling author of The Southern Book Club's Guide to Slaying Vampires.   In horror movies, the final girl is the one who...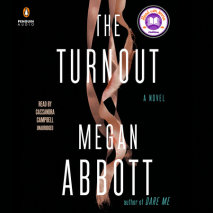 Bestselling and award-winning author Megan Abbott's revelatory and mesmerizing new novel set against the hothouse of a family-run ballet studio.With their long necks and matching buns and pink tights, Dara and Marie Durant have been dancers since bir...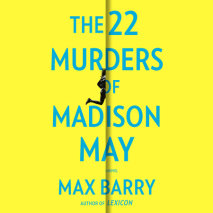 From the critically acclaimed author of Jennifer Government and Lexicon comes mind-bending speculative psychological suspense about a serial killer pursuing his victim across time and space, and the woman who is determined to stop him, even if it upe...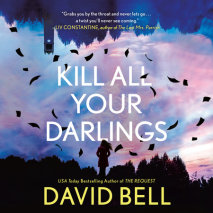 When a student disappears and is presumed dead, her professor passes off her manuscript as his own—only to find out it implicates him in an unsolved murder in this new thriller from the USA Today bestselling author of The Request.  ...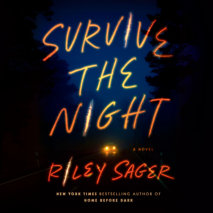 It's November 1991. George H. W. Bush is in the White House, Nirvana's in the tape deck, and movie-obsessed college student Charlie Jordan is in a car with a man who might be a serial killer. Josh Baxter, the man behind the wheel, is a virtual ...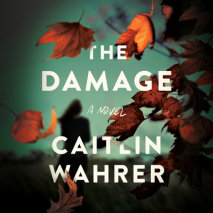 When a small-town family is pushed to the brink, how far will they go to protect one of their own? An edgy,  propulsive read about what we will do in the name of love and bloodTony has always looked out for his younger brother, Nick. So when he'...