Fiction - Thrillers - Psychological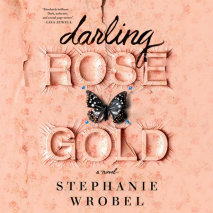 Nobody wants to hear the truth from a liar…   In her compulsive, sharply-drawn debut, Stephanie Wrobel peels back the layers of the most complicated of mother-daughter relationships.For the first eighteen years of her life, Rose Gold Watt...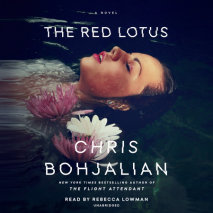 From the #1 New York Times bestselling author of Midwives and The Flight Attendant comes a twisting story of love and deceit: an American man vanishes on a rural road in Vietnam, and his girlfriend, an emergency room doctor trained to ask questions, ...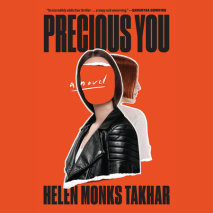 An obsessive power struggle between an editor and her millennial intern turns dangerous in this debut psychological thriller—for readers of Luckiest Girl Alive and You. Trusting you was my first mistake. To Katherine, twenty-four-year-old Lily ...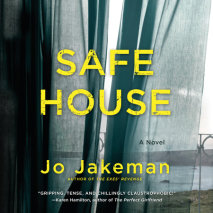 She's paid the price for giving her ex a false alibi, and now she's moved to a seaside village to escape her past--but more than her lie follows her there in this chilling and twisty psychological thriller from the author of the acclaimed The Exes' R...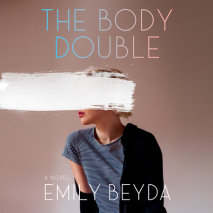 A dark, glittering debut novel, The Body Double is the suspenseful story of a young woman who is recruited by a stranger to give up her old life and identity to impersonate a reclusive Hollywood star.A strange man discovers our nameless narrator sell...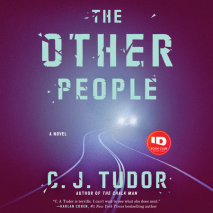 A gripping new thriller about a man's quest for the daughter no one else believes is still alive, from the acclaimed author of The Chalk Man and The Hiding Place.Q: Why are you called the Other People?A: We are people just like you. People to whom te...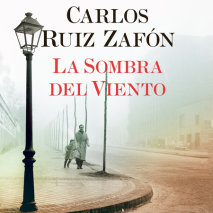 Un amanecer de 1945, un muchacho es conducido por su padre a un misterioso lugar oculto en el corazón de la ciudad vieja: el Cementerio de los Libros Olvidados. Allí encuentra La Sombra del Viento, un libro maldito que cambiará el rumb...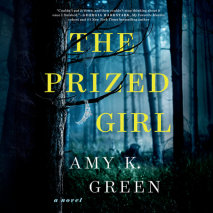 From debut author Amy K. Green comes a devastating tale of psychological suspense: a teen pageant queen is found murdered in a small New England town, and her sister's search for answers unearths more than she bargained for. Days after a young pagean...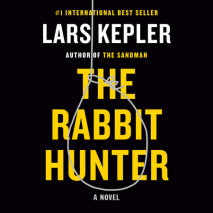 The latest internationally best-selling installment in the Joona Linna series sees him temporarily called back to the police force to solve a series of bizarre and increasingly horrifying murders.Detective Joona Linna is finishing out a sentence at K...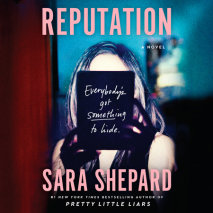 In this perfectly-paced new novel from Sara Shepard, the #1 New York Times bestselling author of Pretty Little Liars, the women of a tight-knit college town learn through gossip, scandal, betrayal, and even murder, who their neighbors ...
Soon to be a major Netflix film starring Alicia Vikander and Riley Keough, a haunting psychological thriller set in Tokyo probing deep into the mind of a murder suspectThe grisly headline leaves nothing to the imagination: "Woman's torso recovered fr...
Discover the award-winning debut novel by the New York Times bestselling author of The Immortalists, a "majestic collision of sci-fi thriller and love story" (Bustle) about a young woman struggling with questions of love, t...