Fiction - Thrillers - Psychological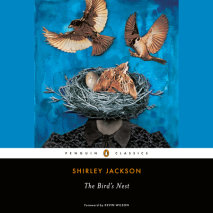 Shirley Jackson's third novel, a chilling descent into multiple personalitiesElizabeth is a demure twenty-three-year-old wiling her life away at a dull museum job, living with her neurotic aunt, and subsisting off her dead mother's inheritance....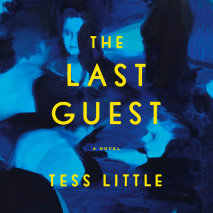 A glamorous birthday dinner in the Hollywood Hills ends with the famous host dead and every guest under suspicion in this dark, cinematic suspense debut reminiscent of an Agatha Christie page-turner crossed with David Lynch's Mulholland Drive.When El...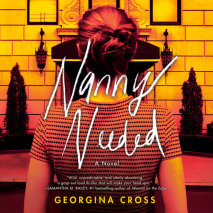 A young woman takes a job as a nanny for an impossibly wealthy family, thinking she's found her entrée into a better life—only to discover instead she's walked into a world of deception and dark secrets.Nanny needed. Discreti...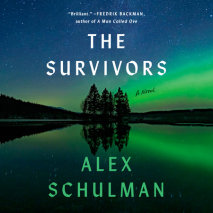 In the vein of The Dinner and Atonement, an instant international sensation sold in more than thirty countries, in which three brothers confront the shattering childhood event that changed the course of their lives.In the wake of their mother's death...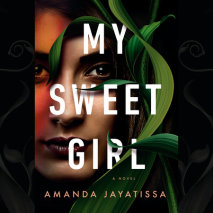 Paloma thought her perfect life would begin once she was adopted and made it to America, but she's about to find out that no matter how far you run, your past always catches up to you… Ever since she was adopted from a Sri Lankan orphana...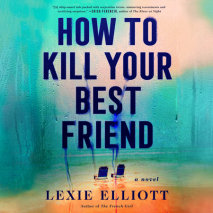 If you suspected your best friend, the person you were closest to in the whole world, was a murderer, what would you do? Would you confront her? Would you help keep her secret? Or would you begin to feel afraid? Most importantly, why don't you feel s...
Bestselling and award-winning author Megan Abbott's revelatory and mesmerizing new novel set against the hothouse of a family-run ballet studio.With their long necks and matching buns and pink tights, Dara and Marie Durant have been dancers since the...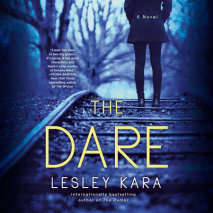 She thought she had put all the questions to rest. But someone from her past wants answers. From the bestselling author of The Rumor and Who Did You Tell? comes an electrifying novel of suspense."I read The Dare in two big gulps—it'...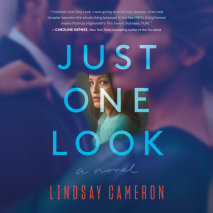 A young woman's escalating obsession with a seemingly perfect man leads her down a dangerous path in this novel of suspense brimming with envy, desire, and deception."I inhaled Just One Look. I was going to read o...
"In this fast-paced, twisted family saga, Shari Lapena keeps you guessing until the very last page..." —Paula Hawkins, #1 New York Times bestselling author of The Girl on The Train The new domestic suspense novel from the New York T...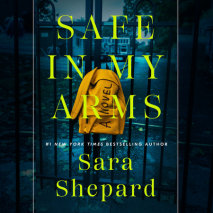 The latest novel from Sara Shepard, author of Reputation and the #1 New York Times bestselling Pretty Little Liars series. When the principal of an elite California preschool is attacked, three moms—who feel like outsid...
Meet the trophy wives of Presidio Terrace, San Francisco's most exclusive—and most deadly—neighborhood in this shrewd, darkly compelling novel from the New York Times bestselling author of In Her Shadow.Mystery writer Brooke Davies ...