Fiction - Thrillers - Psychological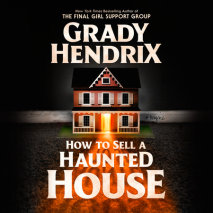 New York Times bestselling author Grady Hendrix takes on the haunted house in a hilarious and terrifying new novel that explores the way your past—and your family—can haunt you like nothing else...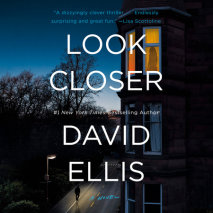 From the bestselling and award-winning author comes a wickedly clever and fast-paced novel of greed, revenge, obsession—and quite possibly the perfect murder.Simon and Vicky couldn't seem more normal: a wealthy Chicago couple, he a respec...
The competitive selection process for a prized college scholarship turns deadly in the latest thriller from USA Today bestselling author David Bell.On a beautiful spring day, six college students with nothing in common besides a desperate inability t...
From the international bestselling author comes a twisty psychological thriller set on a stunning Greek island, One of the Girls tells the delicious story of a bachelorette trip that ends in murder. Perfect for fans of Liane Moriarty and Lucy Fo...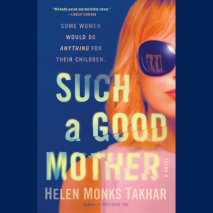 Some women would do anything for their children. Cutting straight to the dark heart of modern motherhood, this provocative novel skewers the lengths we'll go to get ahead—from the author of the "addictive" (People) thriller Pr...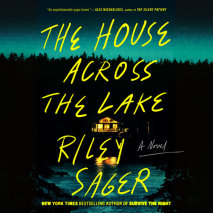 The New York Times bestselling author of Final Girls and Survive the Night ("a master of the twist and the turn"*) is back with his most unexpected thriller yet. *Rolling StoneCasey Fletcher, a recently widowed actress trying to escape a ...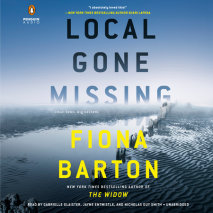 Detective Elise King investigates a man's disappearance in a seaside town where the locals and weekenders are at odds with each other in this rich and captivating new novel from the New York Times bestselling author of The Widow.Elise King is a...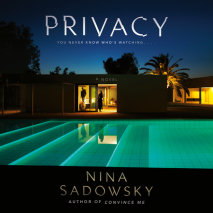 A successful therapist's world is upended when her patients are targeted in a campaign of twisted psychological harassment in this propulsive novel from the author of Convince Me. You never know who's watching. . . Dr. Laina Landers is good at ...
This imaginative and affecting new novel is beloved, bestselling, and award-winning author David Yoon at his finest: thought-provoking and heart-piercing, by turns funny and challenging, and at all times deeply human. A man who can not remember ...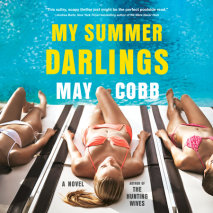 Named A Most Anticipated Novel of 2022 by Crime Reads * Goodreads * and more!Three lifelong friends plus a dangerous, sexy new stranger in town add up to a scorching summer of manipulation, obsession, and murder, from the acclaimed author o...
A high-stakes thriller set in the world of extreme-altitude mountaineering that takes a dark turn when a series of deaths can no longer be written off as accidents. "Combines fascinating, authentic mountaineering experience with pure thri...
An utterly delicious debut thriller that tells the story of the most likable murderess you will ever meet, perfect for fans of Riley Sager and Jessica Knoll."I could just kill you right now!" It's something we've all thought a...