Fiction - Thrillers - Psychological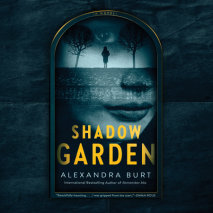 A wealthy woman suspects something is off about the luxurious complex she lives in . . . and she is right, in this riveting domestic-suspense novel from international bestselling author Alexandra Burt.Donna Pryor lives in the lap of luxury. She spend...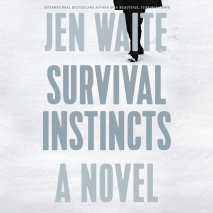 By the bestselling author of A Beautiful, Terrible Thing, a haunting thriller about a mother and daughter who must draw strength from each other when they find themselves trapped in a cabin with a stranger who wants to either control them--...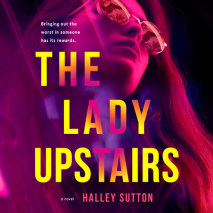 A modern-day noir featuring a twisty cat-and-mouse chase, this dark debut thriller tells the story of a woman who makes a living taking down terrible men...then finds herself in over her head and with blood on her hands. The only way out? Pull off on...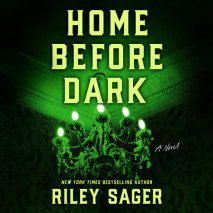 In the latest thriller from New York Times bestseller Riley Sager, a woman returns to the house made famous by her father's bestselling horror memoir. Is the place really haunted by evil forces, as her father claimed? Or are there mor...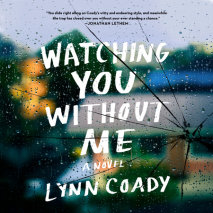 From the author of the Scotiabank Giller Prize-winning story collection Hellgoing--an electrifying, brooding novel about the lengths we go to care for family, and what happens when a stranger places himself at the center of one household. "Watching Y...
When a millennial couple and a Gen X couple fall into an obsessive friendship, envy turns deadly in this addictive novel of suspense by the international bestselling and award-winning author of Our House. When Clare befriends a new young woman a...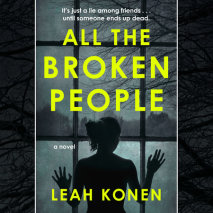 A woman in search of a fresh start is about to get more than she bargained for in this twisty and addictive domestic thriller for fans of The Couple Next Door.Lucy King is desperate for escape: from a dangerous relationship, a city she can no longer ...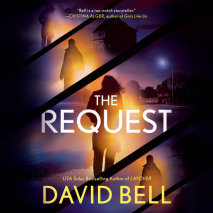 When a man agrees to do a favor for a friend, he gets more than he bargained for as he becomes embroiled in a woman's murder in this new thriller from the USA Today bestselling author of Layover. Ryan Francis has it all—gr...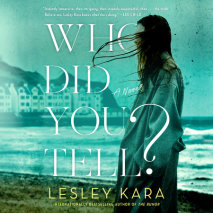 A recovering alcoholic's dark secerts catch up with her in this gripping novel of psychological suspense from the internationally bestselling author of The Rumor. "Instantly immersive, then intriguing, then insanely suspenseful, then . . ...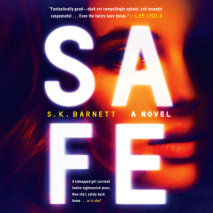 A kidnapped girl survived twelve nightmarish years.Now she's safely back home . . . or is she?Jenny Kristal was six years old when she was snatched off the sidewalk from her quiet suburban neighborhood. Twelve years later, she's miraculously returned...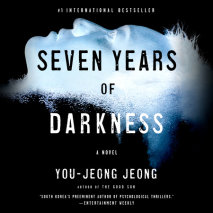 The truth always rises to the surfaceWhen a young girl is found dead in Seryong Lake, a reservoir in a remote South Korean village, the police immediately begin their investigation. At the same time, three men--Yongje, the girl's father, and two secu...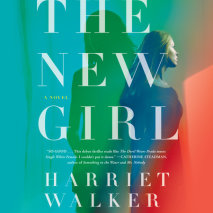 How far would someone go to replace you? A new mother on maternity leave grows increasingly paranoid about her ambitious young temp in this provocative debut from the fashion editor at The Times (UK). She's borrowed your life. But what if she d...