Fiction - Thrillers - Psychological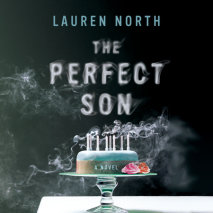 A disturbing and shocking debut novel of psychological suspense about a recently widowed mother, her young son, and the lengths she'll go to in order to keep him safe. When Tess Clarke wakes up in the hospital the day after her son Jamie's eighth bir...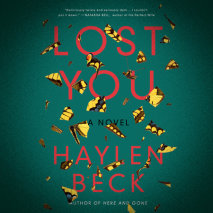 A provocative and unputdownable psychological suspense about two women locked in a desperate fight over a child each believes is rightfully hersLibby needs a break. Three years ago her husband split, leaving her to raise their infant son Ethan alone ...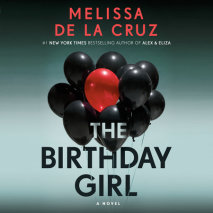 From the #1 New York Times bestselling author of Alex & Eliza comes a return to adult fiction, centered around a mysterious woman's birthday celebration—and what it reveals about her past.   Ellie de Florent-Stinson...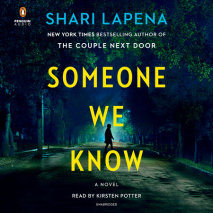 The new domestic suspense novel from New York Times bestselling author, Shari LapenaMaybe you don't know your neighbors as well as you thought you did . . . "This is a very difficult letter to write. I hope you will not hate us too much. . . My son b...
An utterly propulsive and unpredictable psychological thriller from stunning new talent T. Marie Vandelly   For the lucky among us, life is what you make of it, but for Dixie Wheeler, the theme music for her story was chosen by another long ago,...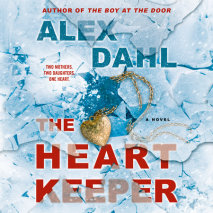 Critically acclaimed author Alex Dahl explores how love can turn darkly sinister when a desperate mother looks to reconnect with her lost daughter in this riveting Norwegian set psychological suspense novel.Two mothers. Two daughters. One heart. When...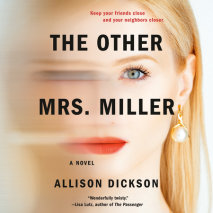 Two women are watching each other.Phoebe Miller isn't sure when the rusty car started showing up in the cul-de-sac she calls home, or why its driver would be spying on her. What could be interesting about an unhappy housewife who drowns her sorrows i...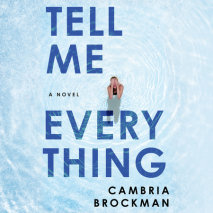 "A compulsive page-turner with shades of Donna Tartt's The Secret History peopled by a new generation."—Catherine Steadman, New York Times bestselling author of Something in the Water In her first wee...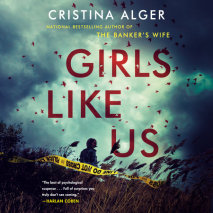 From the celebrated and bestselling author of The Banker's Wife, worlds collide when an FBI agent investigates a string of grisly murders on Long Island that raises the impossible question: What happens when the primary suspect is your father?FBI Age...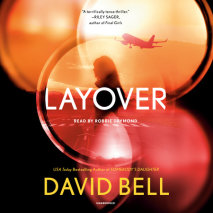 In this high concept psychological suspense novel from the USA Today bestselling author of Somebody's Daughter, a chance meeting with a woman in an airport sends a man on a pulse-pounding quest for the truth.Joshua Fields takes the same flights...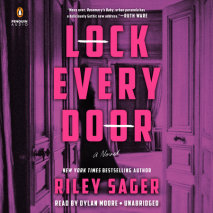 The next heart-pounding thriller from New York Times bestselling author Riley Sager follows a young woman whose new job apartment sitting in one of New York's oldest and most glamorous buildings may cost more than it pays. No visitors...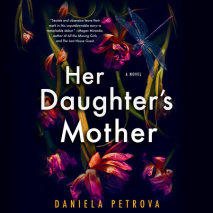 She befriended the one woman she was never supposed to meet. Now she's the key suspect in her disappearance. For fans of The Perfect Mother and The Wife Between Us comes a gripping psychological suspense debut about two strangers, one incredible conn...