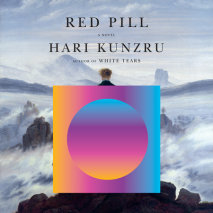 From the widely acclaimed author of White Tears, a bold new novel about searching for order in a world that frames madness as truth.After receiving a prestigious writing fellowship in Germany, the narrator of Red Pill arrives in the Berlin suburb of ...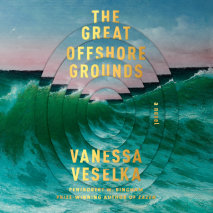 A wildly original, cross-country novel that subverts a long tradition of family narratives and casts new light on the mythologies--national, individual, and collective--that drive and define us.On the day of their estranged father's wedding, half sis...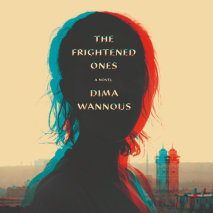 **Finalist for the 2018 International Prize for Arabic Fiction**A timely and haunting novel from an exciting new voice in international literature, set in present-day Syria In her therapist's waiting room in Damascus, Suleima meets a strange and reti...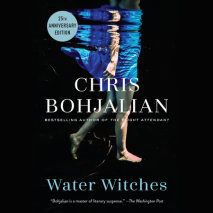 One of the very first novels by the number one bestselling author of Midwives and The Flight Attendant: a prescient, environmentalist political drama in which a small-town lawyer finds himself torn between his career and his family, and between money...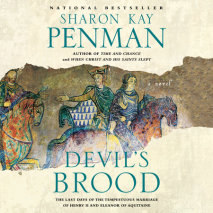 A.D. 1172. Henry II's three eldest sons conspire against him and align themselves with his greatest enemy, King Louis of France, but it's Eleanor of Aquitaine's involvement in the plot to overthrow her husband that proves to be the ...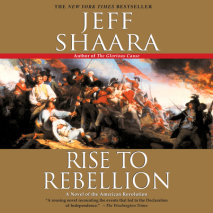 Jeff Shaara dazzled readers with his bestselling novels Gods and Generals, The Last Full Measure, and Gone for Soldiers. Now the acclaimed author who illuminated the Civil War and the Mexican-American War brilliantly brings to life the American Revol...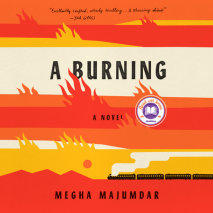 For readers of Tommy Orange, Yaa Gyasi, and Jhumpa Lahiri, an electrifying debut novel about three unforgettable characters who seek to rise--to the middle class, to political power, to fame in the movies--and find their lives entangled in the wake o...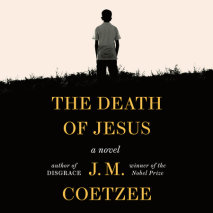 After The Childhood of Jesus and The Schooldays of Jesus, the Nobel prize-winning author completes his haunting trilogy with a new masterwork, The Death of JesusIn Estrella, David has grown to be a tall ten-year-old who is a natural at soccer, and lo...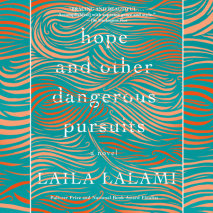 Hope and Other Dangerous Pursuits evokes the grit and enduring grace that is modern Morocco.As four Moroccans illegally cross the Strait of Gibraltar in an inflatable boat headed for Spain, author Laila Lalami asks, What has driven them to risk their...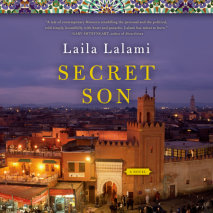 When a young man is given the chance to rewrite his future, he doesn't realize the price he will pay for giving up his past...Casablanca's stinking alleys are the only home that nineteen-year-old Youssef El-Mekki has ever known. Raised by his mother ...
Henning Mankell's first novel, never before released in English, explores the reflections of a working class man who has struggled against the constraints of his station for his entire life. A VINTAGE ORIGINAL.The year is 1911. The young rock blaster...
"The Resisters is palpably loving, smart, funny, and desperately unsettling. The novel should be required reading for the country both as a cautionary tale and because it is a stone-cold masterpiece. This is Gish Jen's moment. She has pitched a perfe...