Fiction - Alternative History
In the first novel of the New York Times bestselling Temeraire series, a rare bond is formed between a young man and a dragon, and together they must battle in the Napoleonic Wars."A terrifically entertaining fantasy novel."—Stephen...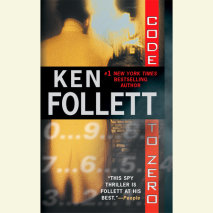 In this classic Cold War thriller, #1 New York Times bestselling author Ken Follett puts his own electrifying twist on the space race between the U.S. and the Soviet Union. "Code to Zero's split-second suspense proves that...[Follett is] a hell of st...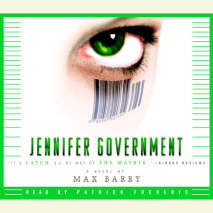 A wickedly satirical and outrageous thriller about globalization and marketing hype, Jennifer Government is the best novel in the world ever."Funny and clever.... A kind of ad-world version of Dr. Strangelove.... [Barry] unleashes enough wi...