Fiction - Christian - Historical
A mother who cannot face her future.A daughter who cannot escape her past. Lady Elisabeth Kerr is a keeper of secrets. A Highlander by birth and a Lowlander by marriage, she honors the auld ways, even as doubts and fears stir deep within her.Her...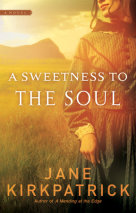 Based on historical characters and events, A Sweetness to the Soul recounts the captivating story of young, spirited Oregon pioneer Jane Herbert who at the age of twelve faces a tragedy that begins a life-long search for forgiveness and love. In the ...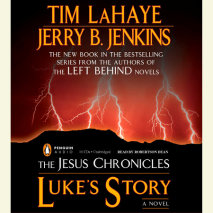 Millions of readers made the Left Behind series bestsellers. Now the third in the authors' bestselling Jesus Chronicles is available in trade paperback. This biblically inspired novel, third in the bestselling Jesus Chronicles, tells the story of L...
NATIONAL BESTSELLER • Anne Rice's second book in her hugely ambitious and courageous life of Christ begins during his last winter before his baptism in the Jordan and concludes with the miracle at Cana.It is a novel in which we see Je...
The bestselling series from the authors of the phenomenal multimillion-selling Left Behind books. Tim LaHaye and Jerry Jenkins give us the second book in their bestselling Jesus Chronicles—biblically inspired novels that bring to life the story...
Having completed the two cycles of legend to which she has devoted her career so far, Anne Rice gives us now her most ambitious and courageous book, a novel about the early years of CHRIST THE LORD, based on the Gospels and on the most respected New ...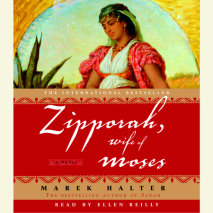 From the internationally bestselling author of Sarah comes the riveting story of the remarkable woman who walked beside Moses. Although she is a Cushite by birth—one of the people of the lands to the south—Zipporah grew up ...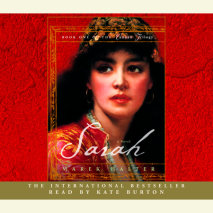 The first novel in a dazzling new trilogy about the women of the Old Testament by internationally bestselling author Marek Halter.The story of Sarah--and of history itself--begins in the cradle of civilization: the Sumerian city-state of Ur, a land o...