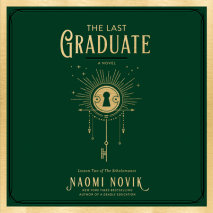 A budding dark sorceress determined not to use her formidable powers uncovers yet more secrets about the workings of her world in the stunning sequel to A Deadly Education, the start of Naomi Novik's groundbreaking crossover series. A...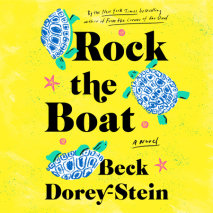 Old friends discover how much has changed--and how much has stayed the same--when they return to their seaside hometown in this clever and poignant novel by the New York Times bestselling author of From the Corner of the Oval.When Kate Campbell's lif...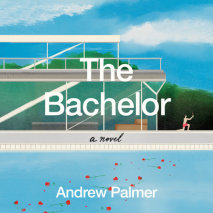 An incisive, witty, and tender debut novel about love and commitment, celebrity and obsession, poetry and reality TV.Reeling from a breakup with his almost-fiancée, the narrator of Andrew Palmer's first novel returns to his hometown in Iowa to...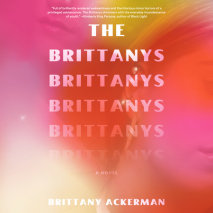 Bursting with bittersweet nostalgia, a funny, poignant, perfectly voiced debut that brilliantly captures what it's like to be a teenage girl. A VINTAGE ORIGINAL.They're not the most popular freshmen at their Florida prep school, but at least everyone...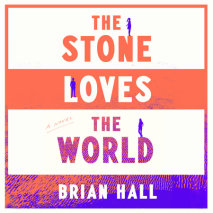 A warm, inventive, and multilayered novel about two families - one made up largely of scientists, and the other of artists and mystics - whose worlds collide in pursuit of a lost daughter Mette, a twenty-year old programmer of visual effects for...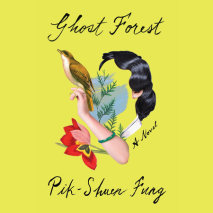 For fans of The Farewell, this graceful and indelible debut about love, grief, and family welcomes you into its pages and invites you to linger, staying with you long after you've closed its covers.How do you grieve, if your family doesn't talk about...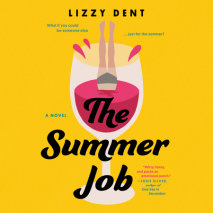 Beach Read meets Sweetbitter in this laugh-out-loud and ultimately heartwarming debut of a good friend's very bad decision and the summer job that stands to ruin or make her life. What if you could be someone else? Just for the summer...Birdy has m...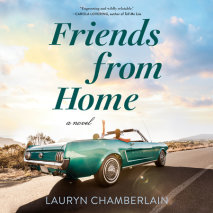 "An insightful, keenly observant debut about the power and complexities of a lifelong female friendship. Engrossing and wildly relatable."—Carola Lovering, author of Tell Me Lies"A big-hearted story with deep roots in a c...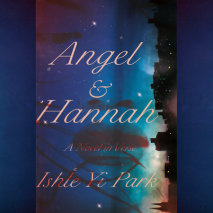 This sweeping, unforgettable reimagining of Romeo and Juliet tells the story of an interracial couple in 1990s New York City who are determined to protect their love against all odds Hannah, a Korean American girl from Queens...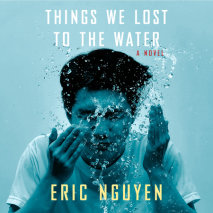 "Exquisitely well-written, Things We Lost to the Water is a tender, haunting story of loss, love, family and survival. A moving and powerful debut."—Charles Yu, National Book Award-winning author of Interior Chinatown...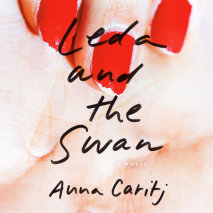 In a hothouse of collegiate sex and ambition, one young woman mysteriously disappears after a wild campus party, and another becomes obsessed with finding her.   It's Halloween night on a pastoral East Coast college campus. Scantily costum...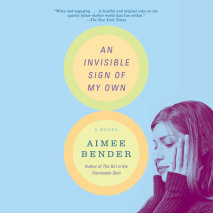 Aimee Bender's stunning debut collection, The Girl in the Flammable Skirt, proved her to be one of the freshest voices in American fiction. Now, in her first novel, she builds on that early promise.Mona Gray was ten when her father contracted a...