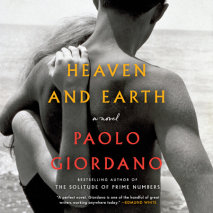 A powerful, epic novel of four friends as they grapple with desire, youth, death, and faith in a sweeping story by the international bestselling author of The Solitude of Prime NumbersEvery summer Teresa follows her father to his childhood home in Pu...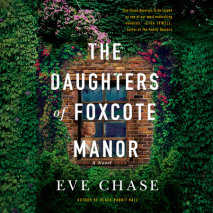 Readers of Lisa Jewell and Simone St. James will delight in this haunting, touching story of mothers, daughters, and belonging--and the devastating lies families tell themselves in order to survive.An isolated forest estate.A family with a terrible s...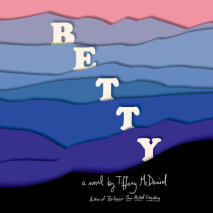 A stunning, lyrical novel set in the rolling foothills of the Appalachians in which a young girl discovers stark truths that will haunt her for the rest of her life."A girl comes of age against the knife."So begins the story of Betty Carpenter. Born ...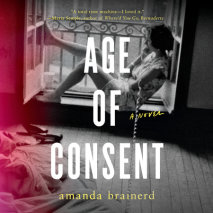 A daringly honest, sexy debut novel about three young women coming of age in 1980s New England and New York--a bingeable summer readIt's 1983. David Bowie reigns supreme, and downtown Manhattan has never been cooler. But Justine and Eve are stuck at ...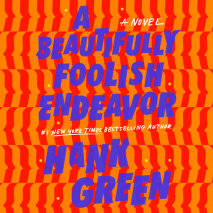 April May and the Carls are back in the much-anticipated sequel to Hank Green's #1 New York Times bestselling debut novel, An Absolutely Remarkable Thing. The Carls disappeared the same way they appeared, in an instant. While they were...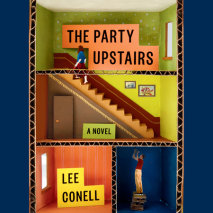 An electrifying debut novel that unfolds in the course of a single day inside one genteel New York City apartment building, as tensions between the building's super and his grown-up daughter spark a crisis that will, by day's end, have changed everyt...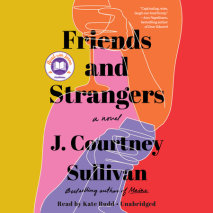 From the best-selling author of Maine and Saints for All Occasions (named one of the Washington Post's Ten Best Books of the Year and a New York Times Critics' Pick) comes an insightful, hilarious, and compulsively readable novel about a complicated ...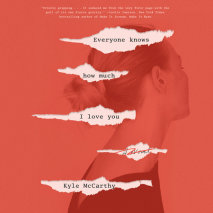 In this propulsive debut novel about the dark side of female friendship, old habits give way to obsession and betrayal when a young woman reconnects with her estranged childhood best friend. At age thirty, Rose is fierce and smart, both self-aware an...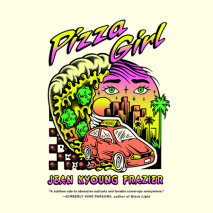 In the tradition of audacious and wryly funny novels like The Idiot and Convenience Store Woman comes the wildly original coming-of-age story of a pregnant pizza delivery girl who becomes obsessed with one of her customers.Eighteen years old, pregnan...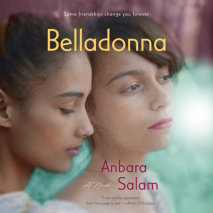 A hypnotizing coming-of-age novel set in 1950s Italy that stares into the heart of longing and at the friendships that have the power to save and destroy us."I was utterly captivated, from first page to last." --Anton DiSclafani, New York Times ...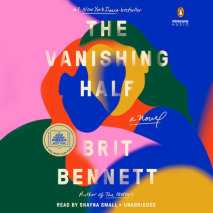 From The New York Times-bestselling author of The Mothers, a stunning new novel about twin sisters, inseparable as children, who ultimately choose to live in two very different worlds, one black and one white.The Vignes twin sisters will always be id...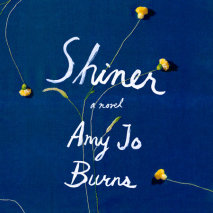 On a lush mountaintop trapped in time, two women vow to protect each other at all costs-and one young girl must defy her father to survive.An hour from the closest West Virginia mining town, fifteen-year-old Wren Bird lives in a cloistered mountain c...