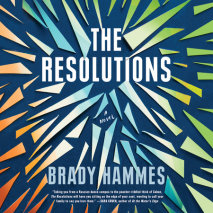 Three accomplished, globetrotting siblings in crisis take refuge in the last place they would ever expect--back home in Chicago, with one another--in this razor-sharp debut.The three Brennan siblings are well on their way in the world. Samantha, the ...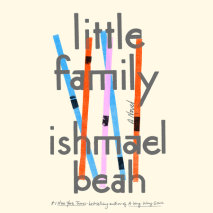 A powerful novel about five young people, struggling to replace the homes they have lost with the one they have created together, from the internationally bestselling author of A Long Way Gone.Hidden away from a harsh and chaotic outside world, five ...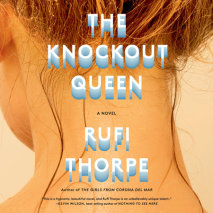 A dazzling and darkly comic novel of love, violence, and friendship in the California suburbsBunny Lampert is the princess of North Shore⁠—beautiful, tall, blond, with a rich real-estate-developer father and a swimming pool in her backyar...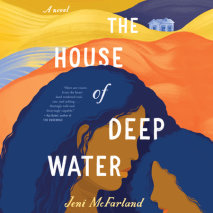 In this perceptive and moving literary debut novel perfect for fans of The Mothers and Olive Kitteridge, three women return home only to find their good intentions becoming tangled with their histories.River Bend, Michigan, is the kind of small town ...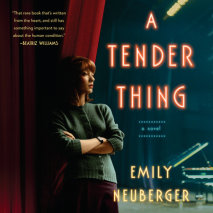 An exhilarating debut novel set under the dazzling lights of late 1950s Broadway, where a controversial new musical pushes the boundaries of love, legacy, and art.Growing up in rural Wisconsin, Eleanor O'Hanlon always felt different. In love with mus...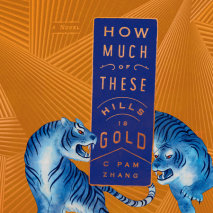 An electric debut novel set against the twilight of the American gold rush, two siblings are on the run in an unforgiving landscape—trying not just to survive but to find a home.Ba dies in the night; Ma is already gone. Newly orphaned children ...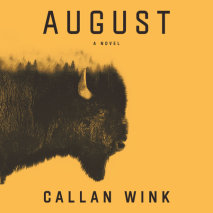 A boy coming of age in a part of the country that's being left behind is at the heart of this dazzling novel—the first by an award-winning author of short stories that evoke the American West."August reads like early Hemingway,...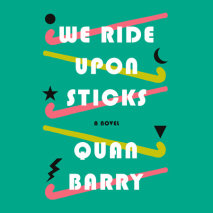 From the author of the widely acclaimed She Weeps Each Time You're Born, a comic tour de female force about a 1980s field hockey team.In the coastal town of Danvers, MA, home of the original 1692 witch trials, the 1989 Danvers Falcons will do anythin...
In this transporting debut novel, three friends venture into the most dangerous corners of a sprawling Indian city to find their missing classmate. Down market lanes crammed with too many people, dogs, and rickshaws, past stalls that smell of cardamo...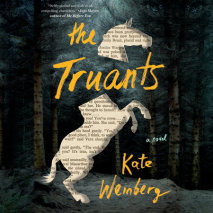 Perfect for lovers of Agatha Christie and The Secret History, The Truants is a seductive, unsettling, and beautifully written debut novel of literary suspense--a thrilling exploration of deceit, first love, and the depths to which obsession can drive...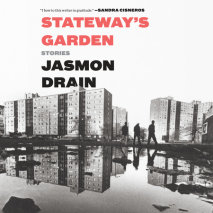 A blazingly original story collection about the interconnected lives of the residents of a public housing project on the South Side of Chicago "The residents and their buoyant dreams are documented, celebrated, honored. I bow to this write...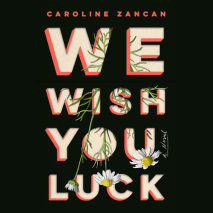 An exhilarating novel about a group of students who take revenge on a wunderkind professor after she destroys one of their own-- a story of collective drive to create, sabotage, and ultimately, to love.It doesn't take long for the students on Fieldin...