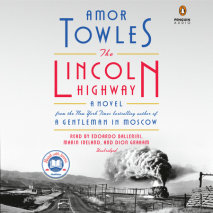 The bestselling author of A Gentleman in Moscow and Rules of Civility and master of absorbing, sophisticated fiction returns with a stylish and propulsive novel set in 1950s AmericaIn June, 1954, eighteen-year-old Emmett Watson is...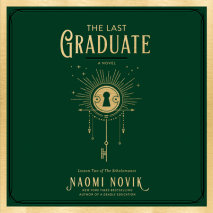 The specter of graduation looms large as Naomi Novik's groundbreaking, New York Times bestselling trilogy continues in the stunning sequel to A Deadly Education.   In Wisdom, Shelter. That's the official motto of ...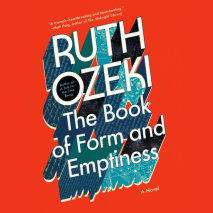 A brilliantly inventive new novel about loss, growing up, and our relationship with things, by the Booker Prize-finalist author of A Tale for the Time BeingAfter the tragic death of his beloved musician father, fourteen-year-old Benny Oh begins ...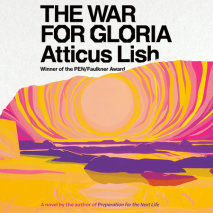 From the author of the PEN/Faulkner winning debut novel Preparation for the Next Life--a searing, tender, haunting story about fathers and sons, sons and mothers, and a young boy's struggle to become a man.Corey Goltz is fifteen years old when h...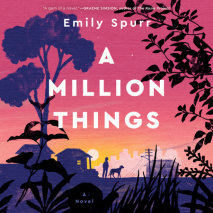 "An original and impressively assured debut. A gem of a novel."—Graeme Simsion, New York Times bestselling author of The Rosie ProjectA soaring, heartfelt debut following fifty-five days in the life of ten-year-old Rae, who must loo...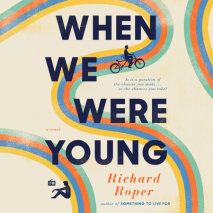 From the author of Something to Live For, a nostalgic, heart-warming story of two long-lost friends who embark on a 184-mile walk of the Thames Path in order to find their way back to the truth, and to their friendship. How do you move forward&hellip...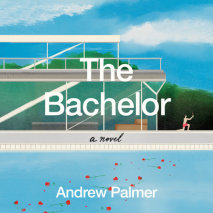 An incisive, witty, and tender debut novel about love and commitment, celebrity and obsession, poetry and reality TV.Reeling from a breakup with his almost fiancée, the narrator of Andrew Palmer's debut novel returns to his hometown in I...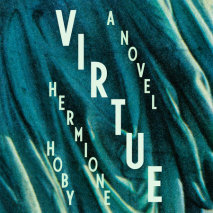 A powerful novel of youth, desire, and moral conflict, in which a young man is seduced by the mirage of glamour—at terrible cost Arriving in New York City for an internship at an elite but fading magazine, Luca feels invisible: smart but not wo...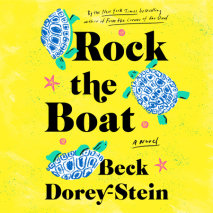 Old friends discover how much has changed (and how much has stayed the same) when they reunite in their seaside hometown for one unforgettable summer—from the New York Times bestselling author of From the Corner of the Oval ...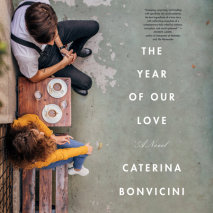 An extraordinary story of friendship and love across class lines, this rich, evocative novel traces the history of modern Italy, from 1975 to 2013, through the fate of one couple.Valerio and Olivia grow up together in the Morganti family's opul...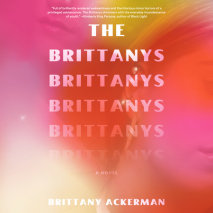 Bursting with bittersweet nostalgia, a funny, poignant, perfectly voiced debut that brilliantly captures what it's like to be a teenage girl. A VINTAGE ORIGINAL.They're not the most popular freshmen at their Florida prep school, but at least everyone...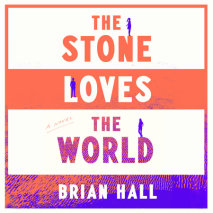 A warm, inventive, and multilayered novel about two families - one made up largely of scientists, and the other of artists and mystics - whose worlds collide in pursuit of a lost daughter Mette, a twenty-year old programmer of visual effects for...