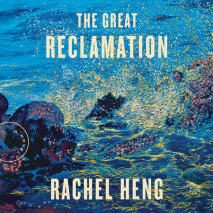 Set against a changing Singapore, a sweeping novel about one boy's unique gifts and the childhood love that will complicate the fate of his community and countryAh Boon is born into a fishing village amid the heat and beauty of twentieth-centur...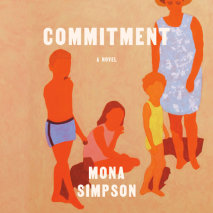 A masterful and engrossing novel about a single mother's collapse and the fate of her family after she enters a California state hospital in the 1970s.When Diane Aziz drives her oldest son, Walter, from Los Angeles to college at UC Berkeley, it...
This beautiful new novel by the beloved author of Open House and Talk Before Sleep tells the story of two young people growing up in Mason, Missouri, and how Arthur Moses, a shy young man, becomes the wise and compassionate person readers loved in Th...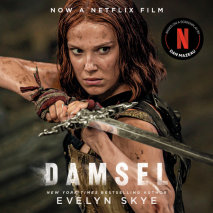 An upcoming book to be published by Penguin Random House.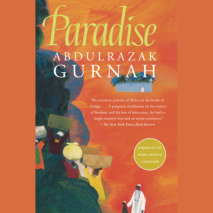 From the Nobel Prize winner, a coming-of-age story that illuminates the harshness and beauty of an Africa on the brink of colonizationShortlisted for the Booker Prize and the Whitbread Award, Paradise was characterized by the Nobel Prize committee as...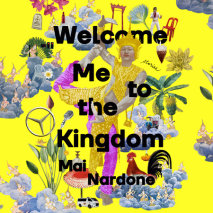 An immersive debut set across the temples, slums, and gated estates of late-twentieth century Bangkok, Welcome Me to the Kingdom tells the story of three families striving to control their own destinies in a merciless, sometimes brutally violent, met...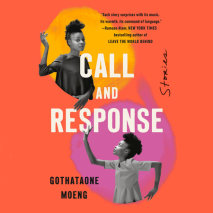 Richly drawn stories about the lives of ordinary families in contemporary Botswana as they navigate relationships, tradition and caretaking in a rapidly changing world.A young widow adheres to the expectations of wearing mourning clothes for nearly a...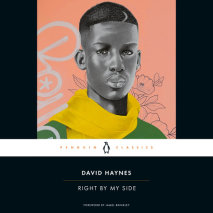 Marshall Field Finney was named after a department store and dropped like a hot potato when his mother suddenly packed up and left.  Now Marshall lives with his hard-drinking father in a crackerbox house and rides a yellow bus through beaut...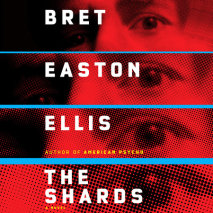 A sensational new novel from the best-selling author of Less Than Zero and American Psycho that tracks a group of privileged Los Angeles high school friends as a serial killer strikes across the city.Bret Easton Ellis's masterful new novel is a...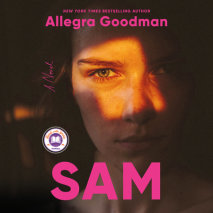 "I've been an Allegra Goodman fan for years, but Sam is hands down my new favorite. I loved this powerful and endearing portrait of a girl who must summon deep within herself the grit and wisdom to grow up."—Lily King, New Yor...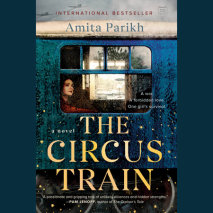 International BestsellerWater for Elephants meets The Night Circus in this World War II debut about a magnificent travelling circus, a star-crossed romance, and one girl's coming-of-age during the darkest of times."A powerful reminder tha...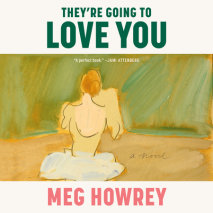 A magnetic tale of betrayal, art, and ambition, set in the world of professional ballet, New York City during the AIDS crisis, and present-day Los Angeles."They're Going to Love You is my idea of a perfect book. It is about art, life, dea...