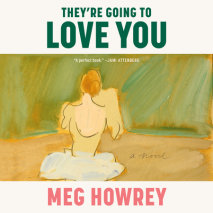 "They're Going to Love You is my idea of a perfect book. It is about art, life, death, love, and family and it is beautifully and sharply written. I cried several times while reading it, and was sorry to let it go when I was done. I canno...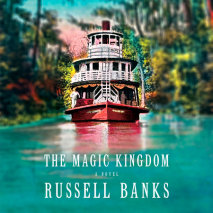 From one of America's most beloved storytellers—a profound novel about belief, betrayal, and the transformation of one corner of the country. In 1971, a property speculator named Harley Mann begins recording his life story onto a reel-to-...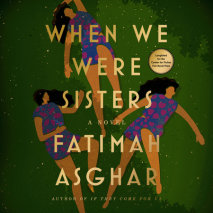 An orphan grapples with gender, siblinghood, family, and coming-of-age as a Muslim in America in this lyrical debut novel from the acclaimed author of If They Come For UsIn this heartrending, lyrical debut work of fiction, Fatimah Asghar traces ...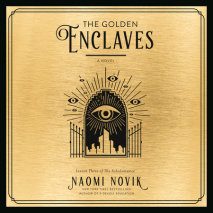 Saving the world is a test no school of magic can prepare you for in the triumphant conclusion to the New York Times bestselling trilogy that began with A Deadly Education and The Last Graduate.The one thing you never talk about while you're in...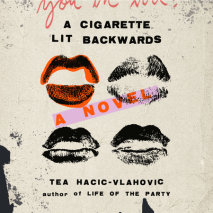 Set in the punk-rock scene of the early 2000s and vibrating with the intense ache of bad choices and deep longing, a needle-sharp portrait of a young woman and how far she'll go to find acceptanceKat is dying to be accepted by the North Carolin...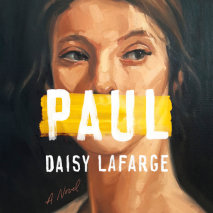 A sharp, timely debut about a young woman's toxic relationship with an older man and her battle to free herself from the suffocating expectation to be "good" When personal scandal forces her to leave Paris, Frances, a young British ...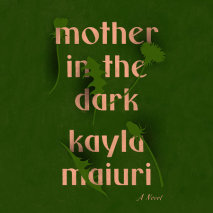 "Tender and unsparing, this is a novel to hold onto." —Crystal Hana Kim, author of If You Leave Me"A masterfully written novel, alive and lyrical, a hypnotic rendering of the mess and the tenderness of family life."—Clair...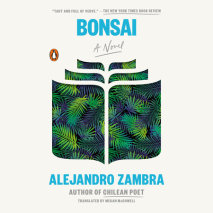 "Taut and full of verve." —The New York Times Book ReviewThe landmark first novel of one of the greatest living Latin American writers—now in a sparkling new translation by his longtime collaboratorWhen it was first published ...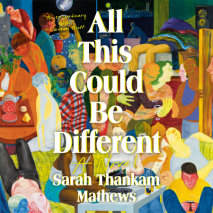 "An extraordinary novel, spiny and delicate, scathingly funny and wildly moving." —Lauren Groff, author of Matrix "Sarah Thankam Mathews' prose is undeniable." —Raven Leilani, author of Luster From...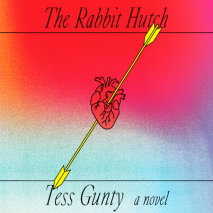 The Rabbit Hutch is a stunning debut novel about four teenagers—recently aged out of the state foster-care system—living together in an apartment building in the post-industrial Midwest, exploring the quest for transcendence and the desir...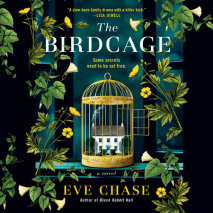 In the spirit of Lisa Jewell and Kate Morton, an emotional mystery set in the rugged remote landscape of north Cornwall full of dark secrets and twists, about three unusual sisters forced to confront the past. Some secrets need to be set free&he...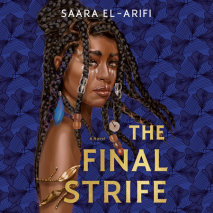 In the first book of a visionary fantasy trilogy with its roots in the mythology of Africa and Arabia that "sings of rebellion, love, and the courage it takes to stand up to tyranny" (Samantha Shannon, author of The Priory of the Ora...