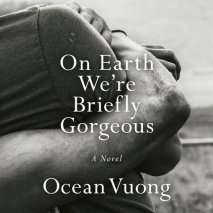 Poet Ocean Vuong's debut novel is a shattering portrait of a family, a first love, and the redemptive power of storytelling

On Earth We're Briefly Gorgeous is a letter from a son to a mother who cannot read. Written when the speaker, Little Dog, is in his late twenties, the letter unearths a family's history that began before he was born — a history whose epicenter is rooted in Vietnam — and serves as a doorway into parts of his life his mother has never known, all of it leading to an unforgettable revelation.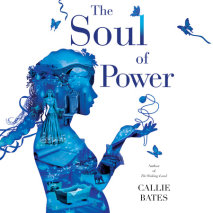 One young woman learns the true nature of power—both her own and others'—in the riveting conclusion to The Waking Land Trilogy.

Sophy Dunbarron—the illegitimate daughter of a king who never was—has always felt like an impostor.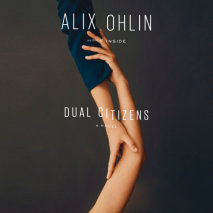 A masterful achievement. a joint coming-of-age story and an achingly poignant portrait of the strange, painful, ultimately life-sustaining bonds between sisters.

Lark and Robin are half-sisters whose similarities end at being named for birds.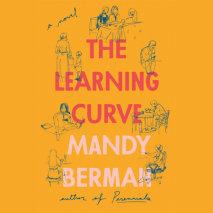 A love triangle among two college friends and a charismatic professor alters the lives of everyone involved in this razor-sharp novel from an author whose work has been hailed as "captivating" by J. Courtney Sullivan, author of Saints for All Occasions.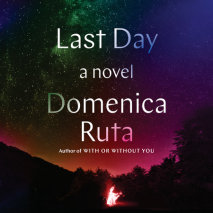 The fates of a cast of seemingly unconnected people converge during the celebration of an ancient holiday in a thought-provoking debut that brings to mind such novels as Station Eleven and The Age of Miracles.

In Domenica Ruta's profoundly original debut novel, the end of the world comes every year.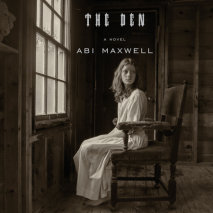 A luminous, hypnotic story of youth, sex, and power that tells of two young women who find themselves ostracized from the same small New England community for the same reasons--though they are separated by 150 years.

Henrietta and Jane are fifteen and twelve, growing up in a farmhouse on the outskirts of town.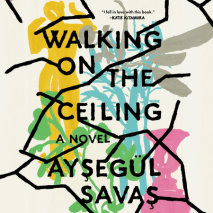 A mesmerizing novel set in Paris and a changing Istanbul, about a young Turkish woman grappling with her past - her country's and her own - and her complicated relationship with the famous British writer who longs for her memories.

After her mother's death, Nunu moves from Istanbul to a small apartment in Paris.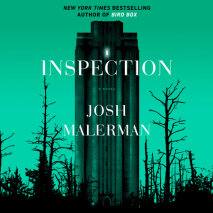 Boys are being trained at one school for geniuses, girls at another. Neither knows the other exists—until now. The innovative author of Bird Box invites you into a world of secrets and horror in this tantalizing thriller.

J is a student at a school deep in a forest far away from the rest of the world.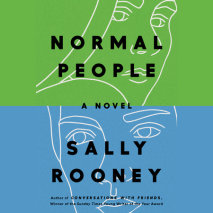 Longlisted for the 2018 Man Booker Prize
Winner of Novel of the Year at the An Post Irish Book Awards
Shortlisted for the 2018 Costa Award

A wondrous and wise coming-of-age love story from the celebrated author of Conversations with Friends

At school Connell and Marianne pretend not to know each other.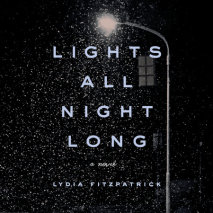 A gripping and deftly plotted narrative of family and belonging, Lights All Night Long is a dazzling debut novel from an acclaimed young writer

"Lights All Night Long is utterly brilliant and completely captivating. . . . One of the most propulsive, un-put-downable literary novels I've read in ages.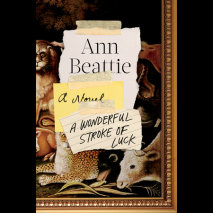 A razor-sharp, deeply felt new novel--the twenty-first book by Ann Beattie--about the complicated relationship between a charismatic teacher and his students, and the secrets we keep from those we love

At a boarding school in New Hampshire, Ben joins the honor society led by Pierre LaVerdere, an enigmatic, brilliant, yet perverse teacher who instructs his students not only about how to reason, but how to prevaricate.
With the same brilliant combination of humor and warmth that marked Operating Instructions and Bird by Bird, her two bestselling works of nonfiction, Anne Lamott now gives us an exuberant richly absorbing portrait of a family for whom the joys and sorrows of everyday life are magnified under the glare of the unexpected.