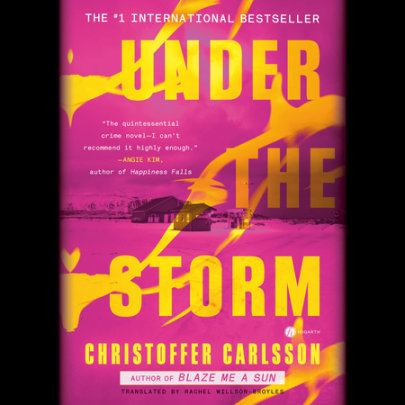 A farmhouse mysteriously goes up in flames with someone trapped inside and a community is never the same in the aftermath—both a page-turning whodunit and a deeply touching coming-of-age story by one of Sweden's top criminologists and &ld...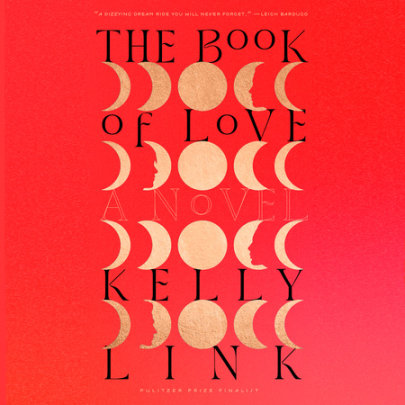 In the long-awaited debut novel from bestselling author and Pulitzer Prize finalist Kelly Link, three teenagers become pawns in a supernatural power struggle."A dizzying dream ride you will never forget."—Leigh Bardugo"An asto...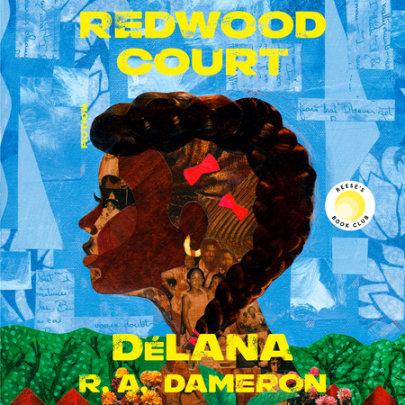 A breathtaking debut about one unforgettable Southern Black family, seen through the eyes of its youngest daughter as she comes of age in the 1990s."A beautiful exploration of a family . . . deeply moving." Ann Napolitano, New York Times bestselling ...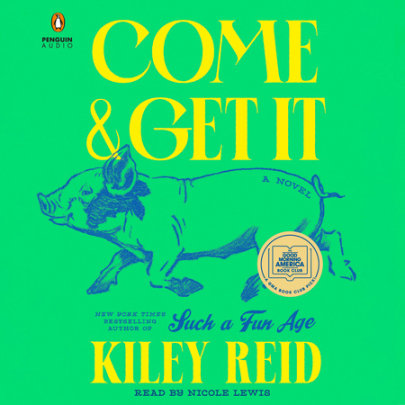 From the celebrated New York Times bestselling author of Such a Fun Age comes a fresh and provocative story about a residential assistant and her messy entanglement with a professor and three unruly students.It's 2017 at the University of Arkansas. M...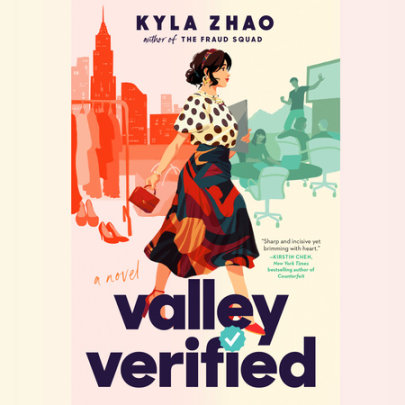 When a fashion writer dives headfirst into the cutthroat Silicon Valley tech world, her future threatens to unravel in this addictive novel by Kyla Zhao, author of The Fraud Squad. On paper, Zoe Zeng has made it in New York's fashion world. Aft...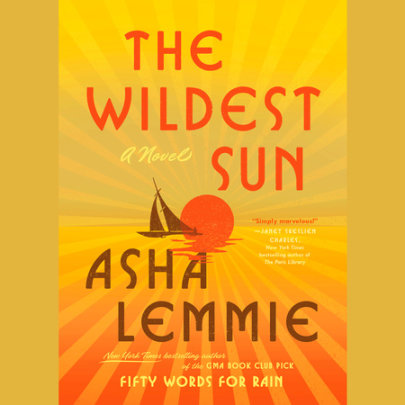 Following her New York Times bestselling debut Fifty Words for Rain, Asha Lemmie's next sweeping and evocative novel introduces a determined young woman's search for the larger-than-life literary figure she believes to be her fat...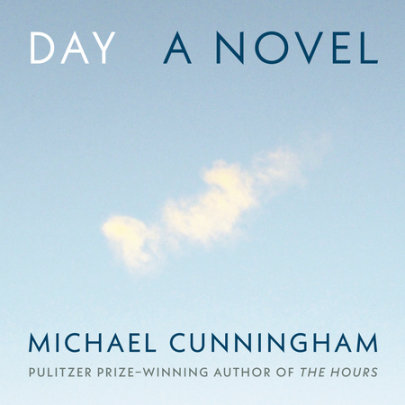 A "quietly stunning" (Ocean Vuong) exploration of love and loss, the struggles and limitations of family life—and how we all must learn to live together and apart—from the Pulitzer Prize–winning author of The Hours ...
"Curious about a new guy, Ana falls into a social media sinkhole when she sees her predecessor: gorgeous, blonde, and dead. . . . This propulsive debut will give you chills."—People (Best Books Fall 2023)"A serious blend of Fl...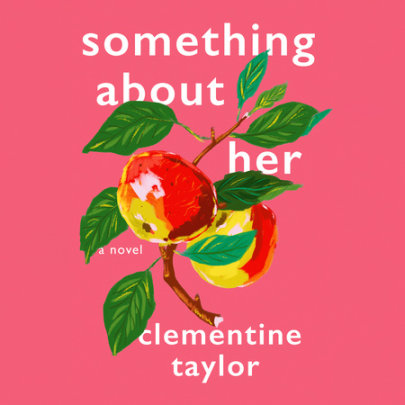 A heartfelt and delicately crafted debut novel about two young women who become entangled in one another and embark on a surprising journey of self-discovery and modern love.Aisling and Maya's connection is unexpected. Maya has recently returne...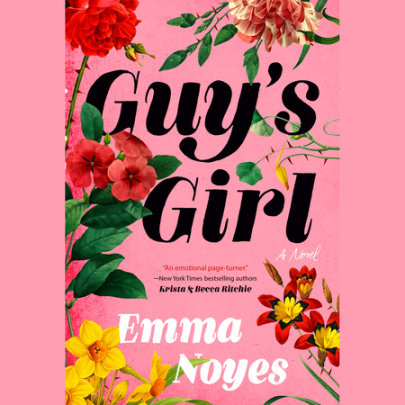 The boy who couldn't love and the girl who wouldn't.    Ginny Murphy is a total guy's girl. She's always found friendships with boys easier to form and keep drama-free – as long as they don't fall for he...
Two outcasts find themselves caught in a web of forbidden love, dangerous magic, and dark secrets that could change the world forever in the start of a riveting epic fantasy series from the #1 New York Times bestselling author of The Shadowhunte...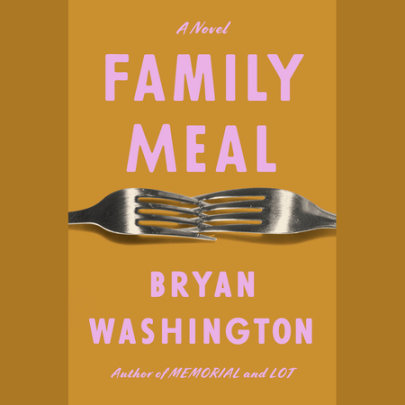 From the bestselling, award-winning author of Memorial and Lot, an irresistible, intimate novel about two young men, once best friends, whose lives collide again after a loss.Cam is living in Los Angeles and falling apart after the love of his l...