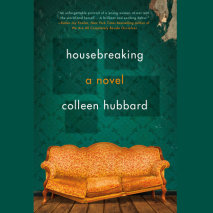 Following a long-standing family feud and looking to settle the score, a woman decides to dismantle her family home—alone and by hand—and move it across a frozen pond during a harsh New England winter in this mesmerizing debut.Del has nev...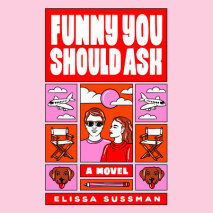 A restless young journalist with big dreams interviews a Hollywood heartthrob—and reunites with him ten years later to discover exactly how he feels about her in this sexy and engrossing novel Then. Twenty-something writer Chani Horowitz is stu...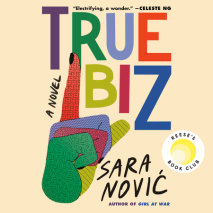 A transporting novel that follows a year of seismic romantic, political, and familial shifts for a teacher and her students at a boarding school for the deaf, from the acclaimed author of Girl at WarTrue biz (adj./exclamation; American Sign Language)...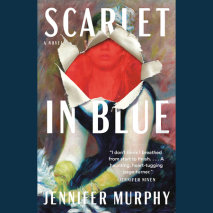 A beautiful and gripping psychological novel about a mother and daughter who, after a lifetime on the run from a dark and dangerous past, land in a small Michigan town that may hold the key to ending their fugitive lifestyle. For Blue Lake's en...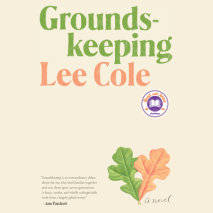 An indelible love story about two very different people navigating the entanglements of class and identity and coming of age in an America coming apart at the seams—this is "an extraordinary debut about the ties that bind families together and ...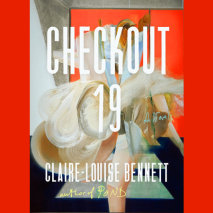 "Bennett writes like no one else. She is a rare talent, and Checkout 19 is a masterful novel." –Karl Ove Knausgaard From the author of the "dazzling. . . . and daring" Pond (O magazine), the adventures of a you...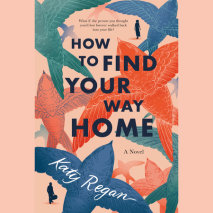 What if the person you thought you'd lost forever walked back into your life?A warm, uplifting novel about the unshakable bond between siblings, and what happens when a sister discovers her long-missing brother in the most unexpected place, fro...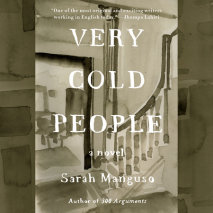 The eagerly anticipated debut novel from "one of the most original and exciting writers working in English today" (Jhumpa Lahiri): a masterwork on growing up in—and out of—the suffocating constraints of small-town Am...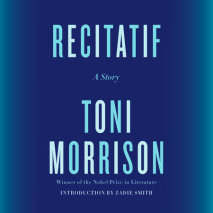 A beautiful, arresting story about race and the relationships that shape us through life by the legendary Toni Morrison, in a stand-alone Knopf hardcover for the first time, with an introduction by Zadie Smith.In this 1983 short story--the only short...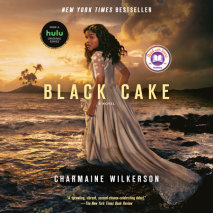 In this moving debut novel, two estranged siblings must set aside their differences to deal with their mother's death and her hidden past—a journey of discovery that takes them from the Caribbean to London to California and ends with her ...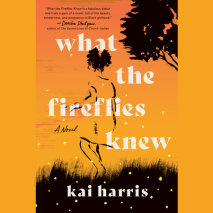 In the vein of Jesmyn Ward's Salvage the Bones and Sue Monk Kidd's The Secret Life of Bees, a coming-of-age novel told from the perspective of eleven-year-old KB, as she and her sister try, over the course of a summer, to make sense of their new...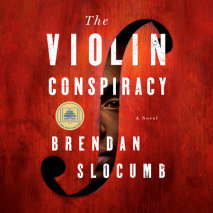 A riveting tale about a Black classical musician whose family heirloom violin is stolen on the eve of the most prestigious classical music competition in the world.Ray McMillian loves playing the violin more than anything, and nothing will stop him f...