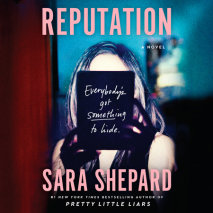 In this perfectly-paced new novel from Sara Shepard, the #1 New York Times bestselling author of Pretty Little Liars, the women of a tight-knit college town learn through gossip, scandal, betrayal, and even murder, who their neighbors ...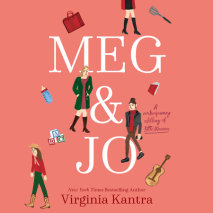 The timeless classic Little Women inspired this heartwarming modern tale of four sisters from New York Times bestselling author Virginia Kantra.The March sisters—reliable Meg, independent Jo, stylish Amy, and shy Beth—have grown up to pur...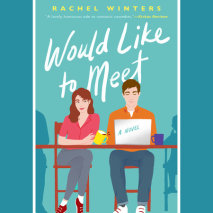 In this charming, feel-good debut novel, a cynical assistant at a screenwriting agency must reenact the meet-cute scenes from classic romantic comedy movies in order to help her #1 client get his scriptwriting mojo back--but can a real-life meet-cute...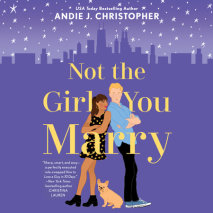 How To Lose a Guy in 10 Days gets a millennial makeover in this romantic comedy by USA Today bestselling author Andie J. Christopher.Jack Nolan is a gentleman, a journalist, and unlucky in love. His viral success has pigeon-holed him as the how-to gu...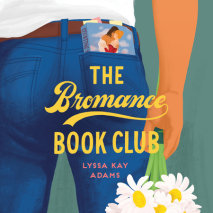 The first rule of book club:You don't talk about book club.Nashville Legends second baseman Gavin Scott's marriage is in major league trouble. He's recently discovered a humiliating secret: his wife Thea has always faked the Big O. When he lose...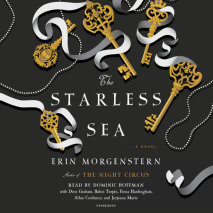 From the New York Times bestselling author of The Night Circus, a timeless love story set in a secret underground world--a place of pirates, painters, lovers, liars, and ships that sail upon a starless sea.Zachary Ezra Rawlins is a graduate student i...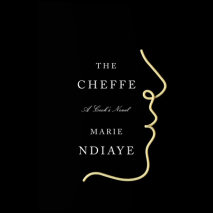 From the Booker Prize-nominated author of Three Strong Women: an elegant, hypnotic new novel about a legendary French female chef--the facts her life, the nearly ineffable qualities of her cooking, and the obsessive, sometimes destructive desire for ...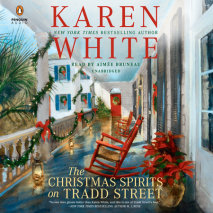 The Christmas spirit is overtaking Tradd Street with a vengeance in this festive new novel in the New York Times bestselling series by Karen White.Melanie Trenholm should be anticipating Christmas with nothing but joy—after all, it's only...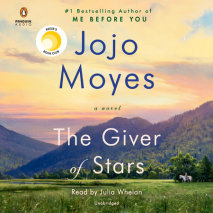 SOON TO BE A MAJOR MOTION PICTURE!Set in Depression-era America, a breathtaking story of five extraordinary women and their remarkable journey through the mountains of Kentucky and beyond, from the author of Me Before You and The Peacock Emporium...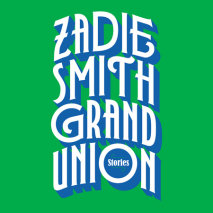 A dazzling collection of short fictionZadie Smith has established herself as one of the most iconic, critically respected, and popular writers of her generation. In her first short story collection, she combines her power of observation and her inimi...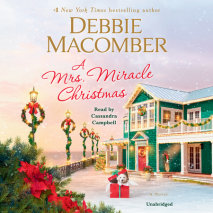 Mrs. Miracle shows an ordinary family that they are blessed beyond belief in this uplifting holiday tale from #1 New York Times bestselling author Debbie Macomber. As the holiday season begins, Laurel McCullough could use some good news. She and her ...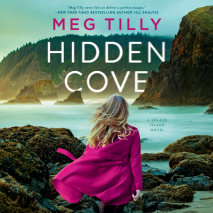 Oscar-nominated actress Meg Tilly strikes again with the third gripping contemporary romantic suspense novel set on the idyllic Solace Island in the Pacific Northwest.When Solace Island gallery owner Zelia Thompson's close friend Alexus Feinstein of ...