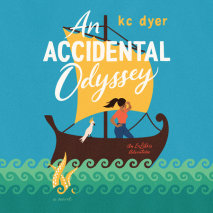 When an unexpected phone call derails a young woman's wedding plans, it sparks an epic adventure around the modern-day Mediterranean. Gianna Kostas is on the cusp of a fairy-tale life. Sure, she's just lost her job, but she's about to marry one of Ne...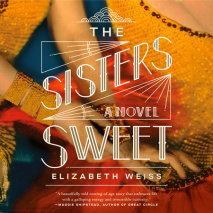 A young woman in a vaudeville sister act must learn to forge her own path after her twin runs away to Hollywood in this richly immersive debut about love, family, and friendship. "A beautifully told coming-of-age story, The Sisters Sweet, like its he...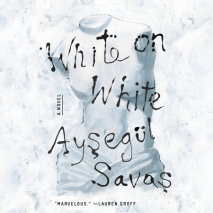 A "marvelous" (Lauren Groff) and riveting novel about a woman who has come undone.A student moves to the city to research Gothic nudes. She rents an apartment from a painter, Agnes, who lives in another town with her husband. One day, Agnes arrives i...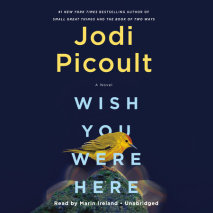 From the #1 New York Times bestselling author comes a deeply moving novel about the resilience of the human spirit in a moment of crisis.Diana O'Toole is perfectly on track. She will be married by thirty, done having kids by thirty-fi...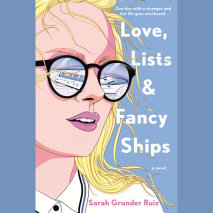 Sometimes a yacht, a bold bucket list, and a kiss with a handsome stranger are all a person needs to dive into the deep end of life. For the last year, yacht stewardess Jo Walker has been attempting to complete a bucket list of thirty things she want...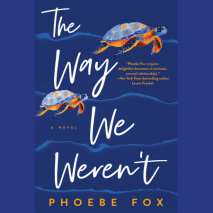 An unlikely friendship between a septuagenarian and a younger woman becomes a story of broken trust, lost love, and the unexpected blooming of hope against the longest odds."You trying to kill yourself, or are you just stupid?"   Marcie Malone d...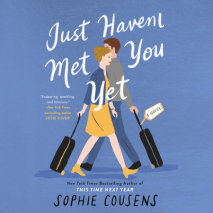 From the New York Times bestselling author of This Time Next Year comes a heartwarming and hilarious tale that asks: What if you picked up the wrong suitcase and fell head over heels for its mystery owner? Hopeless romantic and lifestyle reporte...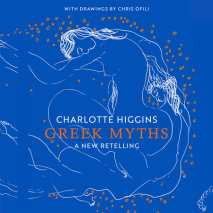 A brilliantly original, landmark retelling of Greek myths, recounted as if they were actual scenes being woven into textiles by women who feature prominently in them.Athena, Alcithoë, Philomela, Arachne, Andromache, Helen, Circe, Penelope. Full ...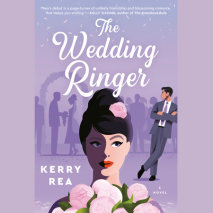 A woman who wants nothing to do with love or friendship finds both in the unlikeliest ways in this hilarious and heartwarming debut by Kerry Rea.Once upon a time, Willa Callister was a successful blogger with a good credit score, actual hobbies,...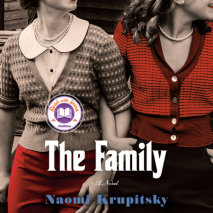 A captivating debut novel about the tangled fates of two best friends and daughters of the Italian mafia, and a coming-of-age story of twentieth-century Brooklyn itself. Two daughters. Two families. One inescapable fate.Sofia Colicchio is a free...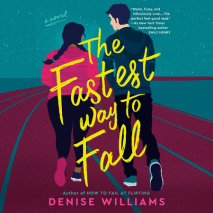 Britta didn't plan on falling for her personal trainer, and Wes didn't plan on Britta. Plans change and it's unclear if love, career, or both will meet them at the finish line.   Britta Colby works for a lifestyle website, and w...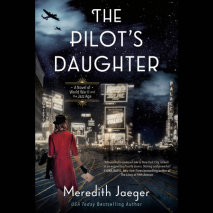 The glitzy days of 1920s New York meet the devastation of those left behind in World War II in a new, delectable historical novel from USA Today bestselling author Meredith Jaeger.In the final months of World War II, San Francisco newspaper secretary...