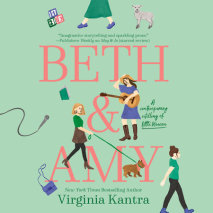 Four sisters face new beginnings in this heartfelt modern take on Little Women by New York Times bestselling author Virginia Kantra.Amy March is more like her older sister Jo than she'd like to admit. An up-and-coming designer in New York&rsquo...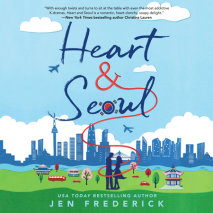 From USA Today bestselling author Jen Frederick comes a heart-wrenching yet hopeful romance that shows that the price of belonging is often steeper than expected.As a Korean adoptee, Hara Wilson doesn't need anyone telling her she looks differe...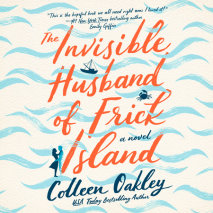 Sometimes all you need is one person to really see you.  Piper Parrish's life on Frick Island—a tiny, remote town smack in the middle of the Chesapeake Bay—is nearly perfect. Well, aside from one pesky detail: Her darling husband, T...
From the New York Times bestselling author of Daisy Jones & The Six . . . Four famous siblings throw an epic party to celebrate the end of the summer. But over the course of twenty-four hours, their lives will change forever.Malibu...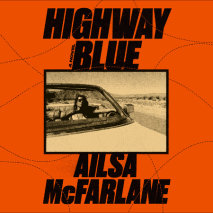 A hypnotic debut of broken love on the run, from a blazingly original young writer"In front of me the long length of the road wound out, wound out and wound on under hot sky. And I drove . . ."In the lonely, beat-up town of San Padua, Ann...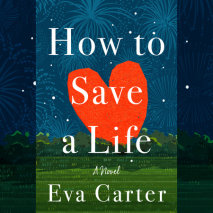 In this heartfelt love story, three friends find out what it really means to save someone.Kerry Smith is going to save lives—and so is her best friend, Tim Palmer. After years of working toward medical school, they are about to take their entra...
The Hunting Wives share more than target practice, martinis, and bad behavior in this novel of obsession, seduction, and murder.Sophie O'Neill left behind an envy-inspiring career and the stressful, competitive life of big-city Chicago to settle down...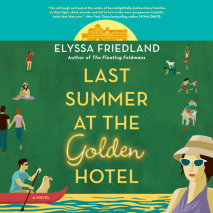 A family reunion for the ages when two clans convene for the summer at their beloved getaway in the Catskills—perfect for fans of Dirty Dancing and The Marvelous Mrs. Maisel—from the acclaimed author of The Floating Feldmans. In its ...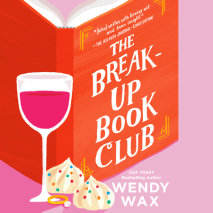 Breakups, like book clubs, come in many shapes and sizes and can take us on unexpected journeys as four women discover in this funny and heartwarming exploration of friendship from the USA Today bestselling author of Ten Beach Road and My Ex-Best Fri...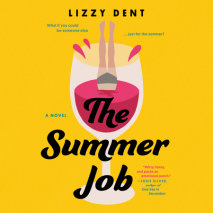 Beach Read meets Sweetbitter in this laugh-out-loud and ultimately heartwarming debut of a good friend's very bad decision and the summer job that stands to ruin or make her life. What if you could be someone else? Just for the summer...Birdy has m...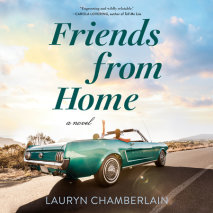 "An insightful, keenly observant debut about the power and complexities of a lifelong female friendship. Engrossing and wildly relatable."—Carola Lovering, author of Tell Me Lies"A big-hearted story with deep roots in a c...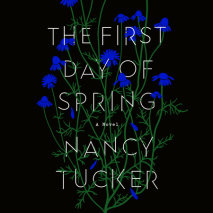 A riveting page-turner about what propels one 8-year-old girl to commit an unspeakable act, and the tensely moving effect it has on the rest of her life – especially once she has a child of her own.   Chrissie is eight years old and she ha...