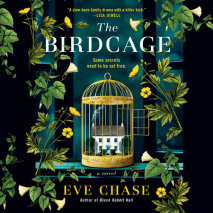 In the spirit of Lisa Jewell and Kate Morton, an emotional mystery set in the rugged remote landscape of north Cornwall full of dark secrets and twists, about three unusual sisters forced to confront the past. Some secrets need to be set free&he...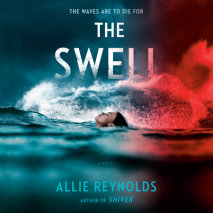 Point Break meets And Then There Were None in a pulse-pounding beach read that explores the dangerous ties between a group of elite surfers who are determined to find the perfect waves at any cost…even murder.The waves are to die for. Three ye...
A professional gift buyer fights to protect her reputation--and manage her attraction to the handsome son of her biggest client--in this charming novel from the author of Star-Crossed and The Lost Love Song.At Wish & Co., a boutique offering a be...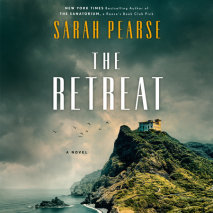 From the New York Times bestselling author of The Sanatorium, a Reese's Book Club pick, this is detective Elin Warner's second outing, as she uncovers the truth behind the suspicious deaths on a stunning island getaway.Most are here to re...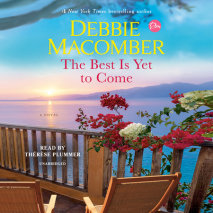 When a woman alone in the world bravely chooses to open her heart, two lost souls have a new chance at belonging, in this intimate novel from #1 New York Times bestselling author Debbie Macomber.A new beginning in charming Oceanside, Washington, is e...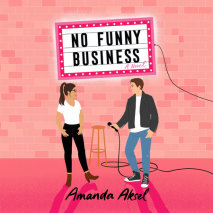 Two down-on-their-luck comedians embark on a road tour and find more than a few good laughs on the way. Olivia Vincent dreams of stand-up comedy stardom. Bustling around a busy Manhattan office by day and hustling from club to club by night, she can&...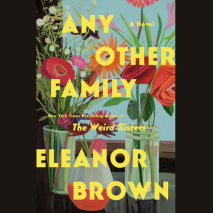 The New York Times bestselling author of The Weird Sisters returns with a striking and intimate new novel about three very different women facing an impossible question: What makes a family?They look just like any other family. But they aren't a fami...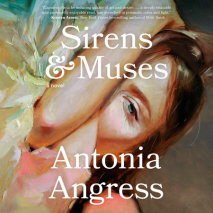 Four artists are drawn into a web of rivalry and desire at an elite art school and on the streets of New York in this magnificent debut for fans of Writers & Lovers and The Goldfinch."Some debut novels are beautiful, some are funny, some are...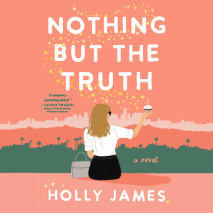 In this sparkling, page-turning debut, Lucy Green learns that when you make a wish, you can't always get what you want…but you might just get what you need. It's the eve of Hollywood publicist Lucy Green's thirtieth birthday,...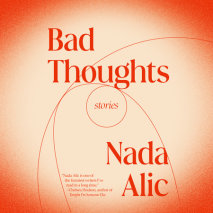 An exhilarating and delightfully deviant debut story collection that with comedic precision and compulsive irreverence explores the most surreal and inadmissible fantasies of contemporary women.Nada Alic's women—the perverts, nobodies, reality ...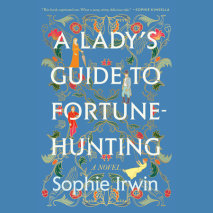 A whip-smart debut that follows the adventures of an entirely unconventional heroine who throws herself into the London Season to find a wealthy husband. But the last thing she expects is to find love…Kitty Talbot needs a fortune. Or rat...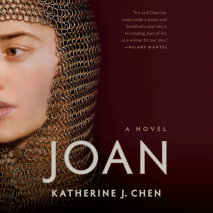 "It is as if Chen has crept inside a statue and breathed a soul into it, re-creating Joan of Arc as a woman for our time."—Hilary Mantel, #1 New York Times bestselling author of the Booker Prize winner Wolf Hall Girl. Warrior. Heret...