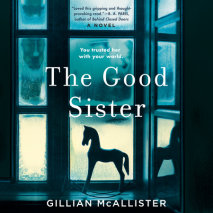 An electrifying novel about the unyielding bond between two sisters, which is severely tested when one of them is accused of the worst imaginable crime.

Martha and Becky Blackwater are more than sisters--they're each other's lifelines. When Martha finds herself struggling to balance early motherhood and her growing business, Becky steps in to babysit her niece, Layla, without a second thought, bringing the two women closer than ever.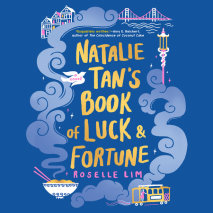 Lush and visual, chock-full of delicious recipes, Roselle Lim's magical debut novel is about food, heritage, and finding family in the most unexpected places.

At the news of her mother's death, Natalie Tan returns home.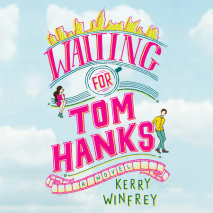 A rom-com-obsessed romantic waiting for her perfect leading man learns that life doesn't always go according to a script in this delightfully charming and funny novel.

Annie Cassidy dreams of being the next Nora Ephron. She spends her days writing screenplays, rewatching Sleepless in Seattle, and waiting for her movie-perfect meet-cute.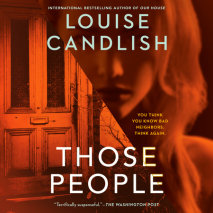 From the author of the international bestseller Our House, a new novel of twisty domestic suspense asks, "Could you hate your neighbor enough to plot to kill him."

Lowland Way is the suburban dream. The houses are beautiful, the neighbors get along, and the kids play together on weekends.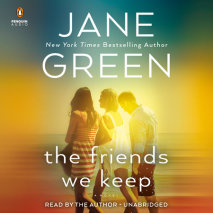 The Friends We Keep is the warm and wise new novel from Jane Green, New York Times bestselling author of The Sunshine Sisters and The Beach House

Evvie, Maggie, and Topher have known each other since university.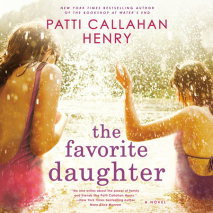 New York Times bestselling author Patti Callahan Henry returns to the beloved Lowcountry setting of The Bookshop at Water's End with a novel of one woman's homecoming.

On her wedding day ten years ago, Lena Donohue experienced a betrayal so painful that she fled the small town of Watersend, South Carolina, and reinvented herself in New York City.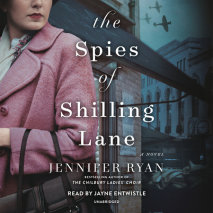 From the bestselling author of The Chilbury Ladies' Choir comes a thrilling new WWII story about a village busybody—the mighty Mrs. Braithwaite—who resolves to find, and then rescue, her missing daughter

Mrs.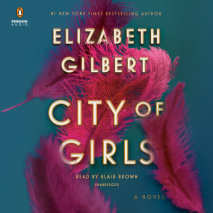 From the # 1 New York Times bestselling author of Eat, Pray, Love and The Signature of All Things, a delicious novel of glamour, sex, and adventure, about a young woman discovering that you don't have to be a good girl to be a good person.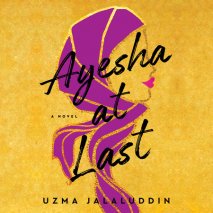 The title description for this item is not yet available.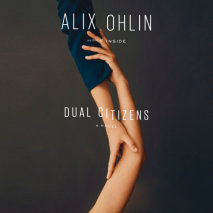 A masterful achievement. a joint coming-of-age story and an achingly poignant portrait of the strange, painful, ultimately life-sustaining bonds between sisters.

Lark and Robin are half-sisters whose similarities end at being named for birds.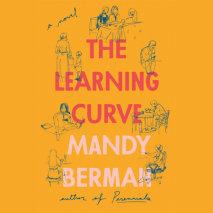 A love triangle among two college friends and a charismatic professor alters the lives of everyone involved in this razor-sharp novel from an author whose work has been hailed as "captivating" by J. Courtney Sullivan, author of Saints for All Occasions.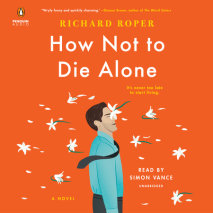 A darkly funny and life-affirming debut novel for readers of Eleanor Oliphant Is Completely Fine. the story of one man who is offered a second chance at life and love when he develops an unexpected friendship--if he can expose the white lie he told years ago that grew into so much more.