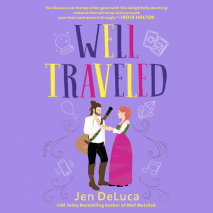 The Renaissance Faire is on the move, and Lulu and Dex are along for the ride, in the next utterly charming rom-com from Jen DeLuca. A high-powered attorney from a success-oriented family, Louisa "Lulu" Malone lives to work, and everything seems to b...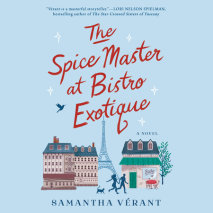 A talented chef discovers how spices and scents can transport her—and, more importantly, how self-confidence can unlock the greatest magic of all: love—in this perfectly seasoned new novel by Samantha Vérant.Kate Jenkins doesn&rsqu...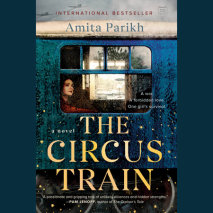 International BestsellerWater for Elephants meets The Night Circus in this World War II debut about a magnificent travelling circus, a star-crossed romance, and one girl's coming-of-age during the darkest of times. "A powerful remind...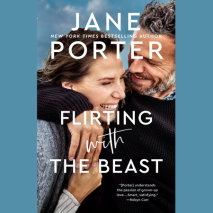 A woman expecting to spend the holidays alone finds warmth in the iciest man she knows in this steamy and charming later-in-life romance by New York Times bestselling author Jane Porter.   It's been five years since Andi McDermott lost her...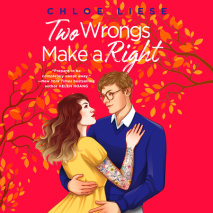 Opposites become allies to fool their matchmaking friends in this swoony reimagining of Shakespeare's beloved comedy, Much Ado About Nothing.   Jamie Westenberg and Bea Wilmot have nothing in common except a meet-disaster and the mutual un...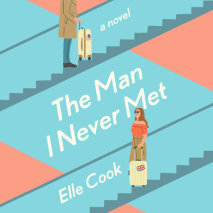 Is it possible to love someone you've never met? A young woman finds out in this sweeping will-they-or-won't-they love story that begins with a chance wrong number dial. . . .When Hannah picks up a call from an unknown number, she doesn't imagi...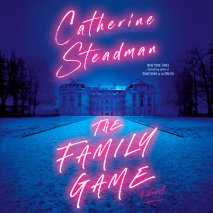 A rich, eccentric family. A time-honored tradition. Or a lethal game of survival? One woman is about to find out if she has what it takes to join her husband's family in this riveting, must-read thriller from the author of Something in the Wate...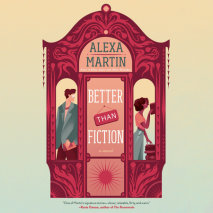 Love isn't always by the book in this charming romantic comedy about a bookseller discovering how to be the main character in her story. As a self-proclaimed book hater and a firm believer that the movie is always better, Drew Young didn&rsquo...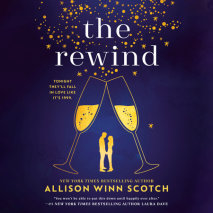 Two exes wake up together with wedding bands on their fingers—and no idea how they got there. They have just one New Year's Eve at the end of 1999 to figure it out in this big-hearted and nostalgic rom-com from New York Times bestselling ...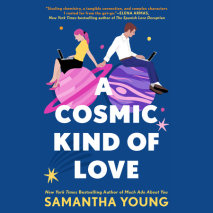 Space is the last thing an event planner and an astronaut need in this charming new romantic comedy from New York Times bestselling author Samantha Young. When event planner Hallie Goodman receives party-inspiration material from the bride of her lat...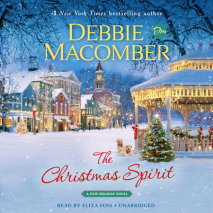 Two lifelong friends decide to trade places the week before Christmas and end up finding love along the way in this delightful novel from the queen of holiday stories, #1 New York Times bestselling author Debbie Macomber.Peter Armstrong and Hank Colf...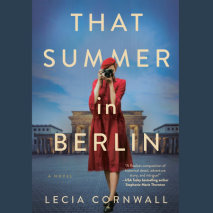 In the summer of 1936, while the Nazis make secret plans for World War II, a courageous and daring young woman struggles to expose the lies behind the dazzling spectacle of the Berlin Olympics.  German power is rising again, threatening a war th...