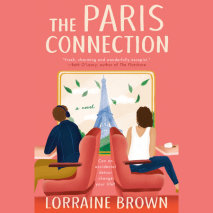 In this witty and heartfelt debut love story for fans of Josie Silver's One Day in December, a woman stranded in Paris for the day discovers that her unexpected detour--and the charming Frenchman she meets along the way--might be leading her to exact...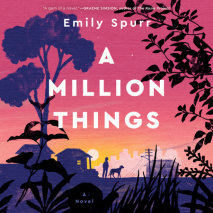 "An original and impressively assured debut. A gem of a novel."—Graeme Simsion, New York Times bestselling author of The Rosie ProjectA soaring, heartfelt debut following fifty-five days in the life of ten-year-old Rae, who must loo...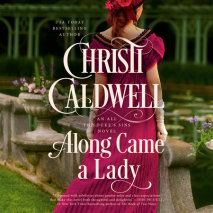 The brooding, illegitimate son of a duke meets his match in the determined woman hired to transform him into a gentleman from USA Today bestselling author Christi Caldwell—perfect for fans of Bridgerton.Rafe Audley lives to ...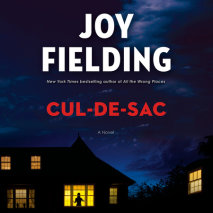 A shooting lays bare the secrets harbored by five families in a sleepy suburban cul-de-sac in this riveting psychological thriller from the New York Times bestselling author of All the Wrong Places.Someone on this quiet, unassuming cul...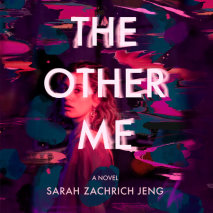 Two lives. The one you wanted. The one that wanted you.   Her birthday should be like any other night.   One minute Kelly's a free-spirited artist in Chicago going to her best friend's art show opening. The next, she opens a doo...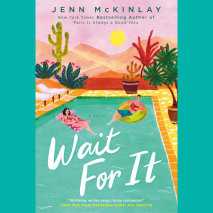 A woman looking for a new lease on life moves to Arizona where she rents a guest house on a gorgeous property with a mysterious owner—a man who teaches her about resilience, courage, and ultimately true love, in this funny, bighearted novel abo...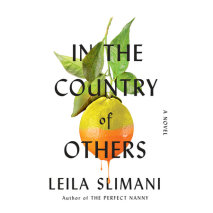 The award-winning, #1 internationally bestselling new novel by the author of The Perfect Nanny, about a woman in an interracial marriage whose fierce desire for autonomy parallels her adopted country's fight for independenceThe world of men is just l...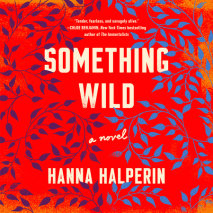 A searing novel about the love and contradictions of sisterhood, the intoxicating desires of adolescence, and the traumas that trap mothers and daughters in cycles of violenceOne weekend, sisters Tanya and Nessa Bloom pause their respective adult liv...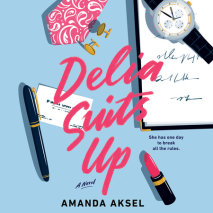 If you had one day to rewrite the rules you live by, would you? Delia Reese takes the financial world by storm in this breakout novel that's 13 Going on 30 meets She's the Man. Just once, Delia Reese wants to be the one calling the shots—...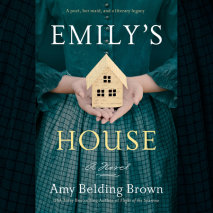 She was Emily Dickinson's maid, her confidante, her betrayer… and the savior of her legacy.   An evocative new novel about Emily Dickinson's longtime maid, Margaret Maher, whose bond with the poet ensured Dickinson's work would liv...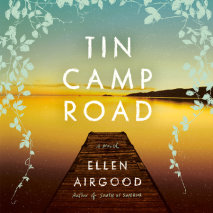 Set against the wide open beauty of Michigan's Upper Peninsula, a wise, big hearted novel in which a young single mother and her ten-year-old daughter stand up to the trials of rural poverty and find the community they need in order to survive.Laurel...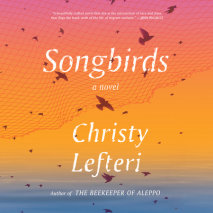 From the prize-winning author of The Beekeeper of Aleppo, a stunning novel about the disappearance of a Sri Lankan nanny and how the most vulnerable people find their voices."It began with a crunch of leaves and earth. So early, so cold, the branches...