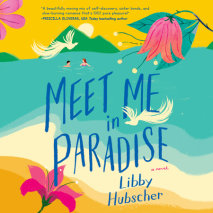 Marin Cole has never: Seen the ocean Climbed a mountain Taken a risk on love ....But if her sister's plan works, she just might do all three. Ever since her journalist mother died on assignment, Marin has played it safe, refusing to set foot outsid...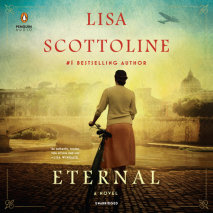 #1 bestselling author Lisa Scottoline offers a sweeping and shattering epic of historical fiction fueled by shocking true events, the tale of a love triangle that unfolds in the heart of Rome...in the creeping shadow of fascism.What war destroys, onl...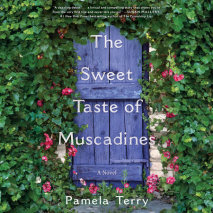 In this intimate debut novel, a woman returns to her small Southern hometown in the wake of her mother's sudden death--only to find the past upended by stunning family secrets.Lila Bruce Breedlove never quite felt at home in Wesleyan, Georgia, especi...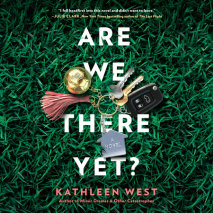 Among fake Instagram pages, long-buried family secrets, and the horrors of middle school, one suburban mom searches to find herself in a heartfelt and thought-provoking novel from the author of Minor Dramas and Other Catastrophes.   Alice S...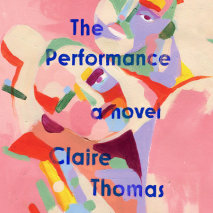 A novel about three women at turning points in their lives, and the one night that changes everything.One night, three women go to the theater to see a play. Wildfires are burning in the hills outside, but inside the theater it is time for the perfor...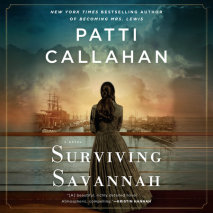 It was called "The Titanic of the South." The luxury steamship sank in 1838 with Savannah's elite on board; through time, their fates were forgotten--until the wreck was found, and now their story is finally being told in this breathtaking novel from...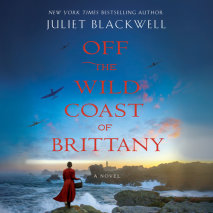 An unforgettable story of resilience and resistance set during WWII and present-day France on a secluded island off the coast of BrittanyNatalie Morgen made a name for herself with a memoir about overcoming her harsh childhood after finding a new lif...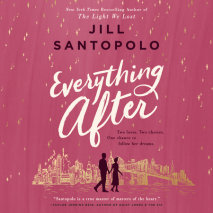 The Light We Lost mixes with a touch of Daisy Jones and the Six in this novel of first love, passion, and the power of choice--and how we cannot escape the people we are meant to be.Two loves. Two choices. One chance to follow her dreams.Emily has co...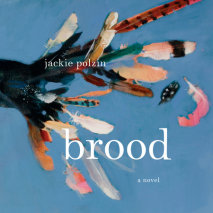 An exquisite new literary voice--wryly funny, nakedly honest, beautifully observational, in the vein of Jenny Offill and Elizabeth Strout--depicts one woman's attempt to keep her four chickens alive while reflecting on a recent lossOver the course of...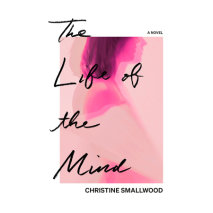 A disaffected adjunct's life is disrupted by a miscarriage, forcing her to reckon with her body, work, relationships, and sense of selfAs an adjunct professor of English with no hope of finding a permanent position, Dorothy feels "like a janitor in t...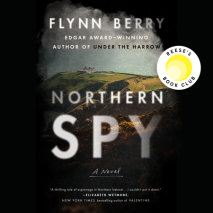 The acclaimed author of Under the Harrow and A Double Life returns with her most thrilling novel to date: the story of two sisters who become entangled with the IRAA producer at the Belfast bureau of the BBC, Tessa is at work one day when the news of...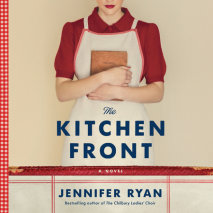 From the bestselling author of The Chilbury Ladies' Choir comes an unforgettable novel of a BBC-sponsored wartime cookery competition and the four women who enter for a chance to better their lives.Two years into World War II, Britain is feelin...