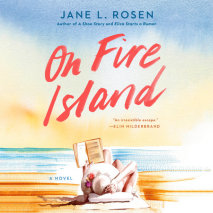 A book editor spends one last summer on Fire Island in this sparkling and surprising new novel from the author of A Shoe Story.As a book editor, Julia Morse lived and breathed stories. Whether with her pen to a manuscript or curled up with a book whi...
A starry-eyed romantic, a cynical writer, and (the ashes of) an elderly woman take the road trip of a lifetime that just might upend everything they believe about true love.Millicent Watts-Cohen is on a mission. When she promised her elderly bes...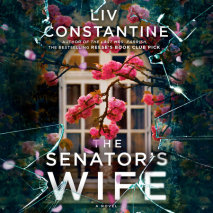 A D.C. philanthropist suspects that her seemingly perfect employee is secretly plotting to steal her husband, her reputation—even her life—in this seductive novel of psychological suspense from the internationally bestselling author of Th...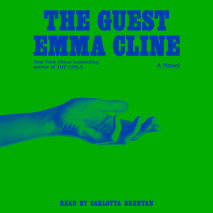 A young woman pretends to be someone she isn't in this stunning novel by the New York Times bestselling author of The Girls.Summer is coming to a close on the East End of Long Island, and Alex is no longer welcome.A misstep at a dinner party, a...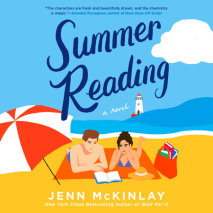 When a woman who'd rather do anything than read meets a swoon-worthy bookworm, sparks fly, making for one hot-summer fling in New York Times bestselling author Jenn McKinlay's new rom-com.For Samantha Gale, a summer on Martha's Vineyard a...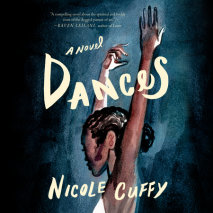 A provocative and lyrical debut novel follows a trailblazing Black ballerina who must reconcile the ever-rising stakes of her grueling career with difficult questions of love, loss, and her journey to self-liberation, from a sensuous new voice in fic...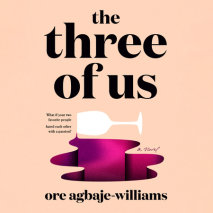 Long-standing tensions between a husband, his wife, and her best friend finally come to a breaking point in this sharp domestic comedy of manners, told brilliantly over the course of one day.What if the two most important people in your life hated ea...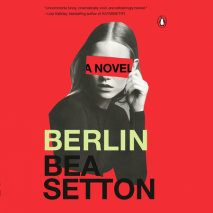 A wickedly insightful, darkly funny novel in which a young woman in the grip of an existential malaise moves to a new city for a fresh start but her attempt at reinvention doesn't quite go to plan"On the run from responsibility and lying ...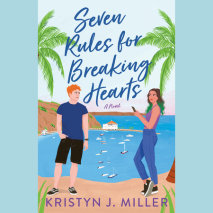 In this sparkling debut rom-com, a perpetually single podcaster has to break all of her own dating rules.Margo Anderson is sworn off commitment. Alongside her best friend Jo, she runs a viral podcast laying down the ground rules for hooking up withou...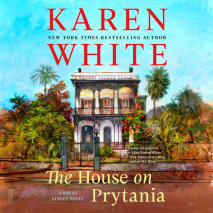 The second book in the new Royal Street series from New York Times bestselling author Karen White.

Nola Trenholm thought she was settled into her new home in New Orleans, but trouble makes its way to her in an unearthly form.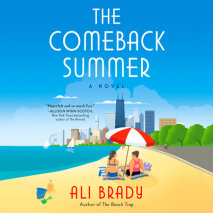 Two sisters have one summer to crush their comfort zones and save their grandmother's legacy in this sweet, sexy, and heartfelt novel by Ali Brady, author of The Beach Trap. Hannah and Libby need a miracle. The PR agency they inherited from the...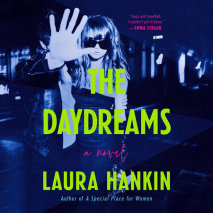 A deliciously entertaining novel about the stars of a popular teen show from the early 2000s—and the reunion special, thirteen years after their scandalous flameout, that will either be their last chance at redemption, or destroy them all for g...