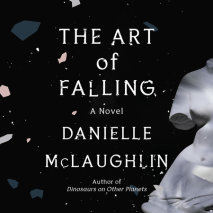 In this stunning debut novel, a woman's marriage, family, and career are threatened by an old indiscretion just as she receives the opportunity of a lifetime--from the Windham Campbell Prize-winning author of the short story colle...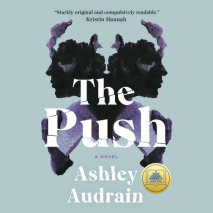 "Starkly original and compulsively readable, The Push is a deep dive into the darkest nooks and crannies of motherhood."--Kristin Hannah, #1 New York Times bestselling authorA tense, page-turning psychological drama about the making and breaking of a...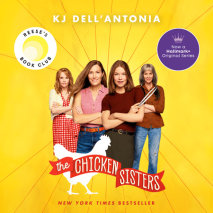 Three generations. Two chicken shacks. One recipe for disaster.In tiny Merinac, Kansas, Chicken Mimi's and Chicken Frannie's have spent a century vying to serve up the best fried chicken in the state--and the legendary feud between their respective o...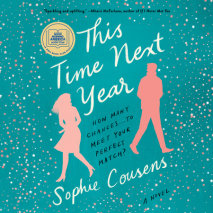 In this warm-hearted love story for fans of One Day in December, a man and woman who were born at the same hospital on New Year's Day meet on their thirtieth birthday and discover the many times their paths almost crossed before.Down-to-earth baker M...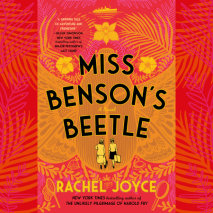 "A beautifully written, extraordinary quest in which two ordinary, overlooked women embark on an unlikely scientific expedition to the South Seas."—Helen Simonson, author of Major Pettigrew's Last Stand From the best...
A trio of second-born daughters sets out on a whirlwind journey through the lush Italian countryside to break the family curse that says they'll never find love, by New York Times bestseller Lori Nelson Spielman, author of The Life List. &...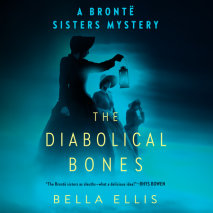 "Move over, Jane Austen, for the latest literary ladies who snoop in this... lively series debut."—Kirkus Reviews on The Vanished Bride   Haworth Parsonage, February 1846: The Brontë sisters— Anne, Emily, and Charlot...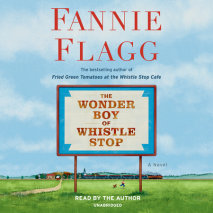 A heartwarming novel about secrets of youth rediscovered, hometown memories, and the magical moments in ordinary lives, from the beloved author of Fried Green Tomatoes at the Whistle Stop CafeBud Threadgoode grew up in the bustling little railroad to...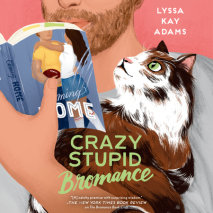 A hacktivist and a cat café owner decode the friend zone in this romantic comedy from the author of Undercover Bromance.   Alexis Carlisle and her cat café, ToeBeans, have shot to fame after she came forward as a victim of a celebr...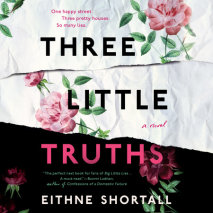 Big Little Lies meets One Plus One in this story of three women neighbors looking for a fresh start, and the love affairs, rivalries, and scandals found on the other side of the white picket fence.One happy street. Three pretty houses. So many lies.M...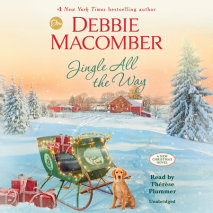 Love can transform even the best-laid plans in this heartfelt Christmas novel from #1 New York Times bestselling author Debbie Macomber.Trapped in the middle of five siblings, Everly Lancaster always had big dreams. Now a top real-estate executive, E...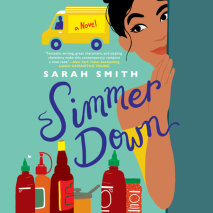 In this finger-licking good rom-com, two is the perfect number of cooks in the kitchen. Nikki DiMarco knew life wouldn't be all sunshine and coconuts when she quit her dream job to help her mom serve up mouthwatering Filipino dishes to hungry b...