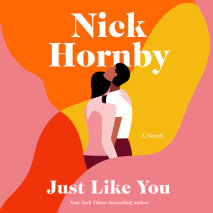 This warm, wise, highly entertaining twenty-first century love story is about what happens when the person who makes you happiest is someone you never expectedLucy used to handle her adult romantic life according to the script she'd been handed. She ...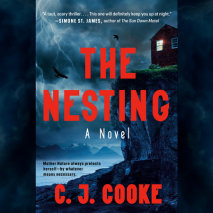 The woods are creeping in on a nanny and two young girls in this chilling modern Gothic thriller.Architect Tom Faraday is determined to finish the high-concept, environmentally friendly home he's building in Norway—in the same place where...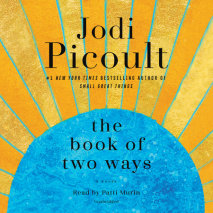 From the #1 New York Times bestselling author of Small Great Things and A Spark of Light comes a riveting novel about the choices that alter the course of our lives. Everything changes in a single moment for Dawn Edelstein. She's on a plane w...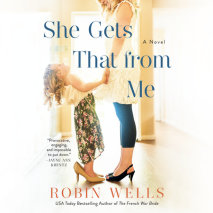 Quinn never expected that her best friend's courageous decision to be a single mother by choice would end up transforming her own life in this poignant novel from USA Today bestselling author Robin Wells.   When Quinn Langston's her ...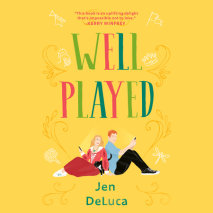 Another laugh-out-loud romantic comedy featuring kilted musicians, Renaissance Faire tavern wenches, and an unlikely love story.   Stacey is jolted when her friends Simon and Emily get engaged. She knew she was putting her life on hold when she ...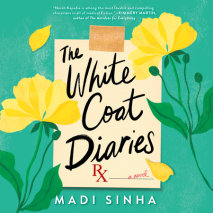 Grey's Anatomy meets Scrubs in this brilliant debut novel about a young doctor's struggle to survive residency, love, and life.  Having spent the last twenty-something years with her nose in a textbook, brilliant and ...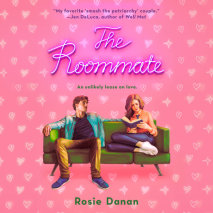 House Rules: Do your own dishes Knock before entering the bathroom Never look up your roommate online  The Wheatons are infamous among the east coast elite for their lack of impulse control, except for their daughter Clara. She's the consu...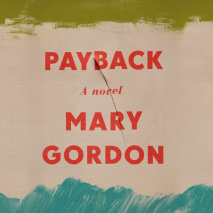 A novel of lifelong reckoning between two womenUnbeknownst to her many fans, Quin Archer, the revenge-loving queen of the reality-TV show PAYBACK, was once an angry teen named Heidi. Her true story may be known only to Agnes, who was her art teacher ...
Her life didn't turn out the way she expected―so she made herself a new oneWhen Clemmie goes next door to check on her difficult and unlikeable neighbor Dom, he isn't there. But something else is. Something stunning, beautiful and inexplicable....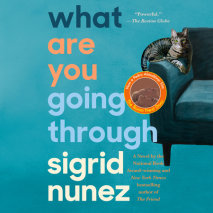 The New York Times-bestselling, National Book Award-winning author of The Friend brings her singular voice to a story about the meaning of life and death, and the value of companionship. A woman describes a series of encounters she has with various p...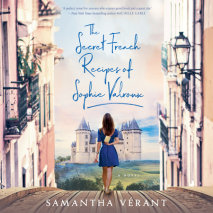 A disgraced chef rediscovers her passion for food and her roots in this stunning novel rich in culture and full of delectable recipes.French-born American chef Sophie Valroux had one dream: to be part of the 1% of female chefs running a Michelin-star...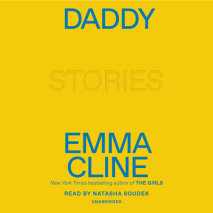 From the New York Times bestselling author of The Girls comes an eagerly anticipated story collection exploring the dark corners of human experience."A thrilling new voice in American fiction."—Jennifer Egan, about The GirlsAn absen...