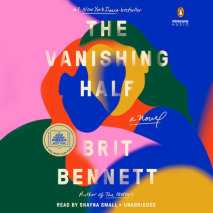 From The New York Times-bestselling author of The Mothers, a stunning new novel about twin sisters, inseparable as children, who ultimately choose to live in two very different worlds, one black and one white.The Vignes twin sisters will always be id...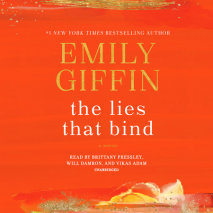 In the irresistible new novel from the #1 New York Times bestselling author of All We Ever Wanted and Something Borrowed, a young woman falls hard for an impossibly perfect man before he disappears without a trace. . . .  It's 2 A.M. on a ...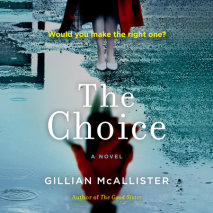 "A Sliding Doors thriller with a moral dilemma at its heart. Brilliant." --Claire Douglas, author of Last Seen AliveA captivating, ingenious novel by the author of The Good Sister about a woman faced with an impossible choice after attacking an unkno...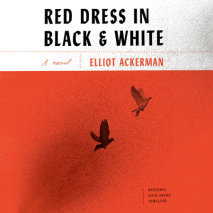 From the widely acclaimed author of Waiting for Eden: a stirring, timely new novel that unfolds over the course of a single day in Istanbul: the story of an American woman attempting to leave behind her life in Turkey--to leave without her husband.Ca...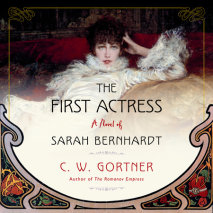 The tumultuous life of the legendary French star Sarah Bernhardt--the world's first modern actress and international celebrity--dazzles in this stunning novel for readers of Love and Ruin and Mistress of the Ritz.From her beginnings as the daughter o...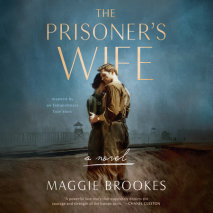 Inspired by the true story of a daring deception that plunges a courageous young woman deep into the horrors of a Nazi POW camp to be with the man she loves.In the dead of night, a Czech farm girl and a British soldier travel through the countryside....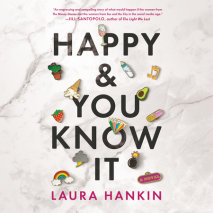 A dark, witty page-turner about a struggling young musician who takes a job singing for a playgroup of overprivileged babies and their effortlessly cool moms, only to find herself pulled into their glamorous lives and dangerous secrets....   Aft...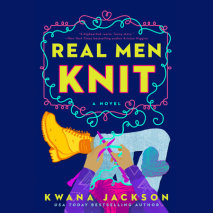 When their foster-turned-adoptive mother suddenly dies, four brothers struggle to keep open the doors of her beloved Harlem knitting shop.Jesse Strong is known for two things: his devotion to his adoptive mom, Mama Joy, and his reputation for breakin...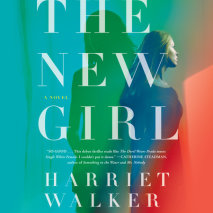 How far would someone go to replace you? A new mother on maternity leave grows increasingly paranoid about her ambitious young temp in this Hitchcockian debut from the fashion editor at The Times (UK).Margot is the object of every woman's envy: as an...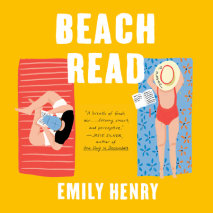 "Sparklingly bright." --Sally Thorne, USA Today bestselling author of The Hating GameA romance writer who no longer believes in love and a literary writer stuck in a rut engage in a summer-long challenge that may just upend everything they believe ab...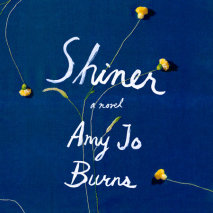 On a lush mountaintop trapped in time, two women vow to protect each other at all costs-and one young girl must defy her father to survive.An hour from the closest West Virginia mining town, fifteen-year-old Wren Bird lives in a cloistered mountain c...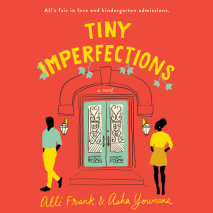 The Wedding Date meets Class Mom in this delicious novel of love, money, and misbehaving parents."Delightful . . . Hilarious, cringe-worthy, and all too relevant. I ate this book up like a box of candy; you will too." --Tara Conklin, author of The La...