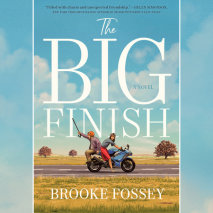 Meet Duffy, an old curmudgeon who lives in an assisted living home. Meet Josie, a desperate young woman who climbs through his window. Together, they're going to learn it's never too late—or too early—to change your ways. For ...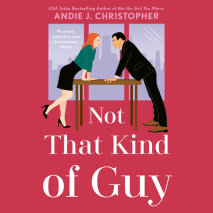 An office attraction becomes something more when they're off the clock in this delightful romantic comedy by the USA Today bestselling author of Not the Girl You Marry.State attorney Bridget Nolan is successful in all aspects of her life—except...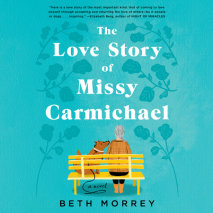 For readers of Eleanor Oliphant Is Completely Fine and A Man Called Ove, a life-affirming, deeply moving "coming-of-old" story, a celebration of how ordinary days are made extraordinary through friendship, family, and the power of forgiving yourself-...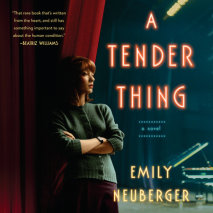 An exhilarating debut novel set under the dazzling lights of late 1950s Broadway, where a controversial new musical pushes the boundaries of love, legacy, and art.Growing up in rural Wisconsin, Eleanor O'Hanlon always felt different. In love with mus...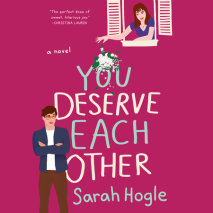 For fans of The Hating Game, a debut lovers-to-enemies-to-lovers romantic comedy about two unhappily engaged people each trying to force the other to end the relationship--and falling back in love in the process.Naomi Westfield has an Instagram-perfe...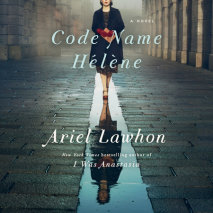 BASED ON THE THRILLING REAL-LIFE STORY OF SOCIALITE SPY NANCY WAKE, comes the newest feat of historical fiction from the New York Times bestselling author of I Was Anastasia, featuring the astonishing woman who killed a Nazi with her bare hands and w...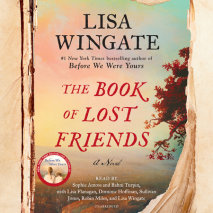 From the #1 New York Times bestselling author of Before We Were Yours comes a new novel inspired by little-known historical events: a dramatic story of three young women on a journey in search of family amidst the destruction of the post-Civil War So...
After a sudden change of plans, a remarkable woman and her loyal group of friends try to figure out what she's going to do with the rest of her life--from the #1 New York Times bestselling author of How Stella Got Her Groove Back and Waiting to Exhal...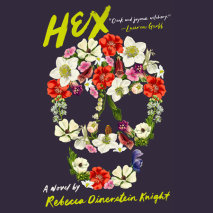 "Hex is some dark and joyous witchery." --Lauren Groff, author of Florida"A beautiful, spooky spell." --Jenny Slate, actress and author of Little WeirdsA breathtaking and hypnotic novel about poison, antidotes, and obsessive loveNell Barber, an expel...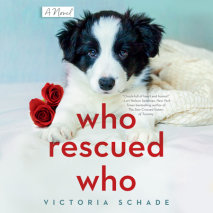 Where can you turn when the world turns against you? When Elizabeth Barnes' life fell apart she never imagined that she'd be rescued by a new friend on four paws. The plan was simple: Elizabeth would ignore the fact that she was unjustly ...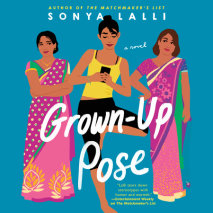 A delightfully modern look at what happens for a young woman when tradition, dating, and independence collide, from acclaimed author Sonya Lalli. Adulting shouldn't be this hard. Especially in your thirties. Having been pressured by her tight-knit co...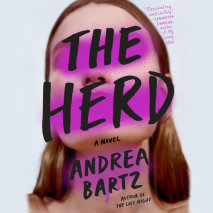 When an exclusive New York women's workspace is rocked by the mysterious disappearance of its enigmatic founder, two sisters must uncover the haunting truth before they lose their friendships, their careers--maybe even their lives.The name of the eli...