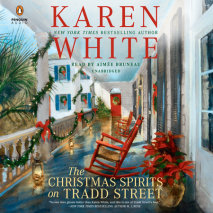 The Christmas spirit is overtaking Tradd Street with a vengeance in this festive new novel in the New York Times bestselling series by Karen White.Melanie Trenholm should be anticipating Christmas with nothing but joy—after all, it's only...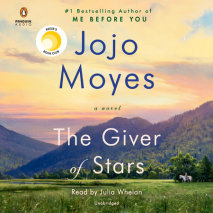 Set in Depression-era America, a breathtaking story of five extraordinary women and their unforgettable journey through the mountains of Kentucky and beyond, from the author of Me Before You and The Peacock Emporium When Alice Wright agrees...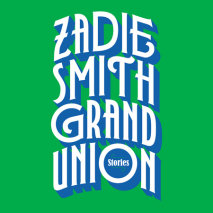 A dazzling collection of short fictionZadie Smith has established herself as one of the most iconic, critically respected, and popular writers of her generation. In her first short story collection, she combines her power of observation and her inimi...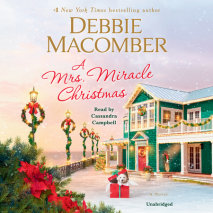 Mrs. Miracle shows an ordinary family that they are blessed beyond belief in this uplifting holiday tale from #1 New York Times bestselling author Debbie Macomber. As the holiday season begins, Laurel McCullough could use some good news. She and her ...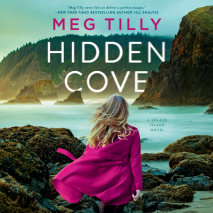 Oscar-nominated actress Meg Tilly strikes again with the third gripping contemporary romantic suspense novel set on the idyllic Solace Island in the Pacific Northwest.When Solace Island gallery owner Zelia Thompson's close friend Alexus Feinstein of ...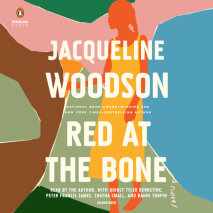 An extraordinary new novel about the influence of history on a contemporary family, from the New York Times-bestselling and National Book Award-winning author of Another Brooklyn and Brown Girl Dreaming.Two families from different social classes are ...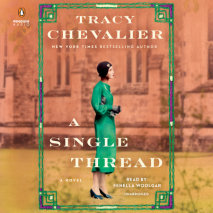 An immersive, moving story of a woman coming into her own at the dawn of the Second World War, from internationally bestselling author Tracy Chevalier1932. After the Great War took both her beloved brother and her fiancé, Violet Speedwell has ...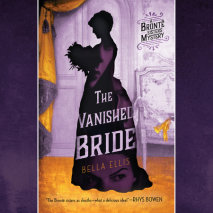 Before they became legendary writers, Charlotte Brontë, Emily Brontë, and Anne Brontë were detectors in this charming historical mystery...   Yorkshire, 1845. A young wife and mother has gone missing from her home, leaving be...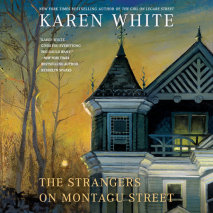 Charleston psychic Melanie Middleton discovers the past isn't finished revealing unsettling secrets in the third novel in the New York Times bestselling Tradd Street series.   With her relationship with writer Jack Treholm as shaky as the founda...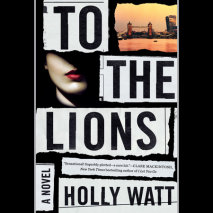 An international thriller featuring a female journalist who stumbles upon a dark conspiracy, and her determination to follow the clues, no matter how far that takes her Casey Benedict, star reporter at the Post, has infiltrated the lives and exp...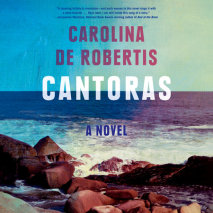 "Carolina's writing, as always, blew me away. Cantoras is a stunning lullaby to revolution--and each woman in this novel sings it with a deep ferocity. Again and again, I was lifted, then gently set down again--either through tears, rage, or laughter...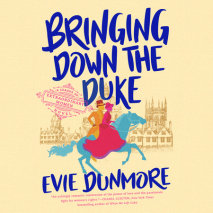 A stunning debut for author Evie Dunmore and her Oxford Rebels in which a fiercely independent vicar's daughter takes on a powerful duke in a love story that threatens to upend the British social order. England, 1879. Annabelle Archer, the brill...