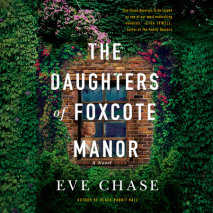 Readers of Lisa Jewell and Simone St. James will delight in this haunting, touching story of mothers, daughters, and belonging--and the devastating lies families tell themselves in order to survive.An isolated forest estate.A family with a terrible s...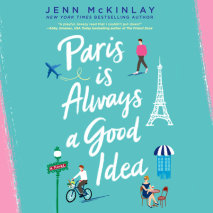 A thirty-year-old woman retraces her gap year through Ireland, France, and Italy to find love--and herself--in this hilarious and heartfelt novel from New York Times bestselling author Jenn McKinlay.It's been seven years since Chelsea Martin embarked...
Two sisters facing challenging odds must rely on each other more than ever before in a gorgeous new novel from #1 New York Times bestselling author Debbie Macomber.Inseparable since the sudden loss of their mother as teenagers, Willa and Harper Lakey...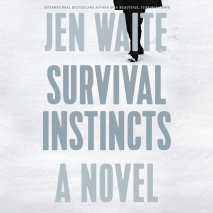 By the bestselling author of A Beautiful, Terrible Thing, a haunting thriller about a mother and daughter who must draw strength from each other when they find themselves trapped in a cabin with a stranger who wants to either control them--...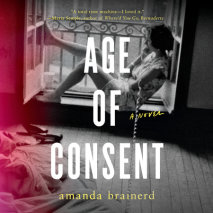 A daringly honest, sexy debut novel about three young women coming of age in 1980s New England and New York--a bingeable summer readIt's 1983. David Bowie reigns supreme, and downtown Manhattan has never been cooler. But Justine and Eve are stuck at ...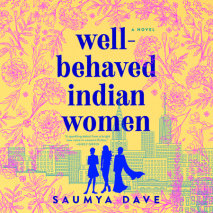 From a compelling new voice in women's fiction comes a mother-daughter story about three generations of women who struggle to define themselves as they pursue their dreams. Simran Mehta has always felt harshly judged by her mother, Nandini, especiall...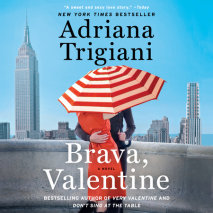 "Delightful, energetic. . . . Trigiani is a seemingly effortless storyteller." — Boston GlobeAward-winning playwright, television writer, and documentary filmmaker Adriana Trigiani returns with Brava, Valentine, continuing...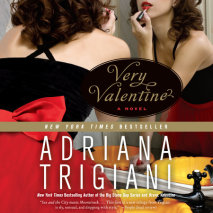 Now a Lifetime original movie"Sex and the City meets Moonstruck…this first in a new trilogy from Trigiani is sly, sensual and dripping in style." —PeoplePoignant, funny, warm, and red hot, Very Valentine i...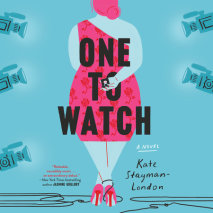 Real love...as seen on TVBea Schumacher is a devastatingly stylish plus-size fashion blogger who has amazing friends, a devoted family, legions of Insta followers--and a massively broken heart. Like the rest of America, Bea indulges in her weekly obs...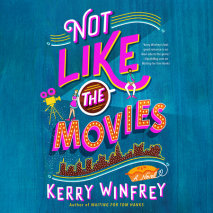 What happens when your life is a rom-com...but you don't even believe in true love?   Chloe Sanderson is an optimist, and not because her life is easy. As the sole caregiver for her father, who has early onset Alzheimer's, she's pretty much resp...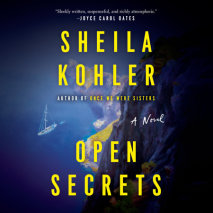 The lies between a husband and wife are revealed, unraveling their family in this thrilling novel that moves between the French Riviera, Switzerland, and AmagansettWhen Michel, a Swiss banker, discovers his wife Alice's betrayal he turns for help to ...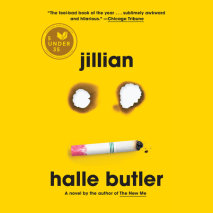 The "sublimely awkward and hilarious" (Chicago Tribune), National Book Award "5 Under 35"-garnering first novel from the acclaimed author of The New Me--now in a new editionTwenty-four-year-old Megan may have her whole life ahead of her, but it alrea...