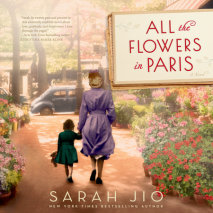 Two women are connected across time by the city of Paris, a mysterious stack of love letters, and shocking secrets, sweeping from World War II to the present.When Caroline wakes up in a Paris hospital with no memory of her past, she's confused to lea...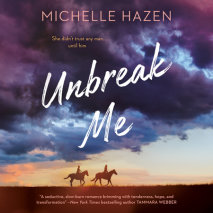 What could two troubled souls from different walks of life have in common? Maybe everything. Andra Lawler lives isolated at her family's horse ranch, imprisoned by the memories of an assault in college. When she needs help training her foals, s...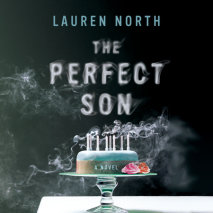 A disturbing and shocking debut novel of psychological suspense about a recently widowed mother, her young son, and the lengths she'll go to in order to keep him safe. When Tess Clarke wakes up in the hospital the day after her son Jamie's eighth bir...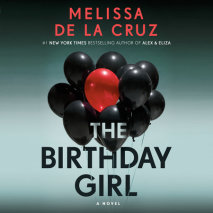 From the #1 New York Times bestselling author of Alex & Eliza comes a return to adult fiction, centered around a mysterious woman's birthday celebration—and what it reveals about her past.   Ellie de Florent-Stinson...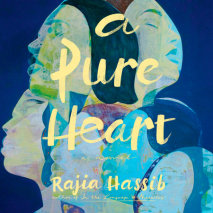 A powerful novel about two Egyptian sisters--their divergent fates and the secrets of one familySisters Rose and Gameela Gubran could not have been more different. Rose, an Egyptologist, married an American journalist and immigrated to New York City...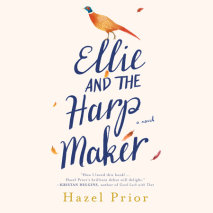 A rich, heartwarming and charming debut novel that reminds us that sometimes you find love in the most unexpected places.Dan Hollis lives a happy, solitary life carving exquisite Celtic harps in his barn in the countryside of the English moors. Here ...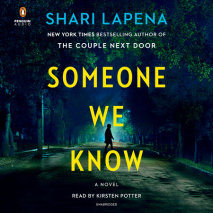 The new domestic suspense novel from New York Times bestselling author, Shari LapenaMaybe you don't know your neighbors as well as you thought you did . . . "I'm so sorry. My son has been getting into people's houses. He's broken into yours." In a qu...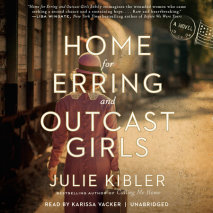 An emotionally raw and resonant story of love, loss, and the enduring power of friendship, following the lives of two young women connected by a home for "fallen girls," and inspired by historical events. In turn-of-the-20th cen...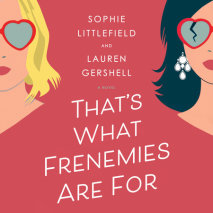 A Manhattan socialite turns her spin instructor into a fitness superstar to impress her friends. But can she keep her little project under control? Or has she created a monster? Julia Summers seems to have it all: a Fifth Avenue apartment, a successf...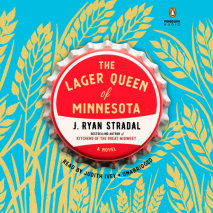 A novel of family, Midwestern values, hard work, fate and the secrets of making a world-class beer, from the bestselling author of Kitchens of the Great MidwestEdith Magnusson's rhubarb pies are famous in the Twin Cities--they were named the third-be...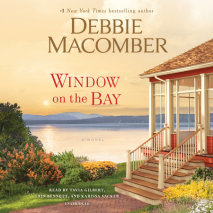 When a single mom becomes an "empty nester," she spreads her wings to rediscover herself—and her passions—in this heartwarming novel from #1 New York Times bestselling author Debbie Macomber.   Jenna Boltz's life is...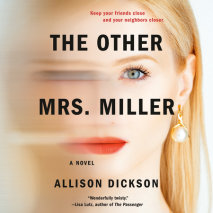 In this unputdownable domestic suspense debut, a lonely suburban housewife finds her life entangled with the family that moves in across the street at the same time that she becomes convinced someone is watching her--perfect for fans of The Couple Ne...