Fiction - Erotica - Traditional Victorian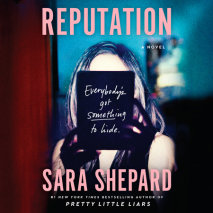 In this perfectly-paced new novel from Sara Shepard, the #1 New York Times bestselling author of Pretty Little Liars, the women of a tight-knit college town learn through gossip, scandal, betrayal, and even murder, who their neighbors ...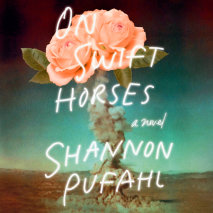 A lonely newlywed and her wayward brother-in-law follow divergent and dangerous paths through the postwar American West. Muriel is newly married and restless, transplanted from her rural Kansas hometown to life in a dusty bungalow in San Diego. The a...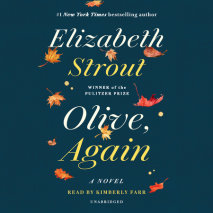 #1 New York Times bestselling author and Pulitzer Prize winner Elizabeth Strout continues the life of her beloved Olive Kitteridge, a character who has captured the imaginations of millions of readers. Prickly, wry, resistant to change...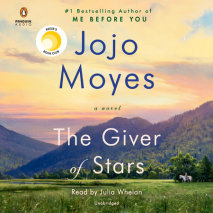 SOON TO BE A MAJOR MOTION PICTURE!Set in Depression-era America, a breathtaking story of five extraordinary women and their remarkable journey through the mountains of Kentucky and beyond, from the author of Me Before You and The Peacock Emporium...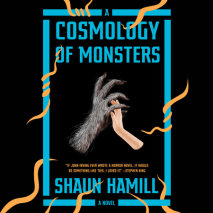 "If John Irving ever wrote a horror novel, it would be something like this. I loved it." —Stephen KingA tender and terrifying literary horror novel--the author's debut--that tells the story of a family (creators of a haunted house at...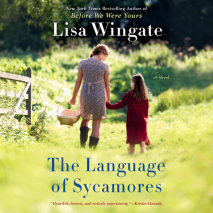 When a woman's whole life falls apart, she finds refuge in the home she left behind in this touching novel from the New York Times bestselling author of Before We Were Yours.Karen Sommerfield has been hiding from the big questions of her life--the em...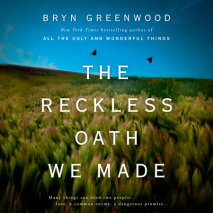 A provocative love story between a tough Kansas woman on a crooked path to redemption and the unlikeliest of champions, from the New York Times bestselling author of All the Ugly and Wonderful ThingsZee is nobody's fairy tale princess....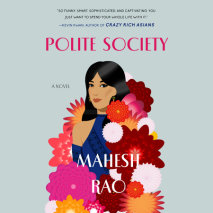 In this modern reimagining of Jane Austen's Emma, Delhi's polite society is often anything but polite."So funny, smart, sophisticated, and captivating, you just want to spend your whole life with it."--Kevin Kwan, author of Crazy Rich AsiansBeautiful...
In the thrilling, suspenseful new novel from the #1 New York Times bestselling author Melissa de la Cruz, all of Ellie de Florent-Stinson's secrets come to light in one eventful evening full of twists, turns, and surprises.   ...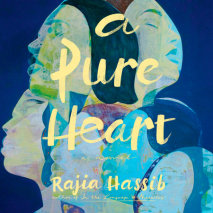 A powerful novel about two Egyptian sisters--their divergent fates and the secrets of one familySisters Rose and Gameela Gubran could not have been more different. Rose, an Egyptologist, married an American journalist and immigrated to New York City...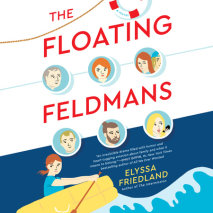 A family vacation dredges up a boatload of trouble in the next witty, insightful novel from the acclaimed author of The Intermission."An irresistible drama filled with humor and heart-tugging emotion about family and what it means to belong. I absolu...
"An absolutely delightful read, perfect for a summer day with a good beer and a piece of pie." --Kirkus Reviews (starred)A novel of family, Midwestern values, hard work, fate and the secrets of making a world-class beer, from the bestselling author o...