Fiction - Family Life - General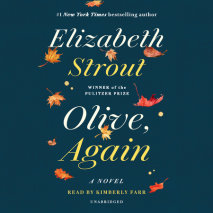 #1 New York Times bestselling author and Pulitzer Prize winner Elizabeth Strout continues the life of her beloved Olive Kitteridge, a character who has captured the imaginations of millions of readers. Prickly, wry, resistant to change...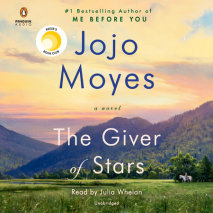 Set in Depression-era America, a breathtaking story of five extraordinary women and their unforgettable journey through the mountains of Kentucky and beyond, from the author of Me Before You and The Peacock Emporium When Alice Wright agrees...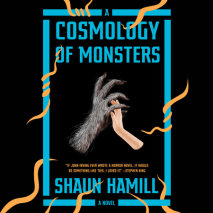 A tender and terrifying literary horror novel--the author's debut--that tells the story of a family (creators of a haunted house attraction called the Wandering Dark) and the hereditary monsters--both metaphorical and all-too-real--that haunt them.Mo...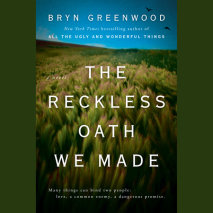 A provocative love story between a tough Kansas woman on a crooked path to redemption and the unlikeliest of champions, from the New York Times bestselling author of All the Ugly and Wonderful ThingsZee is nobody's fairy tale princess. Almost six-foo...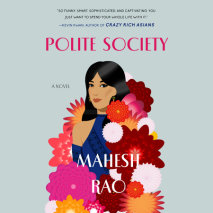 In this modern reimagining of Jane Austen's Emma, Delhi's polite society is often anything but polite."So funny, smart, sophisticated, and captivating, you just want to spend your whole life with it."--Kevin Kwan, author of Crazy Rich AsiansBeautiful...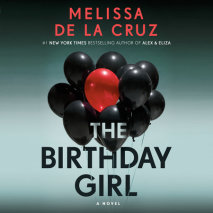 From the #1 New York Times bestselling author of Alex & Eliza comes a return to adult fiction, centered around a mysterious woman's birthday celebration—and what it reveals about her past.   Ellie de Florent-Stinson...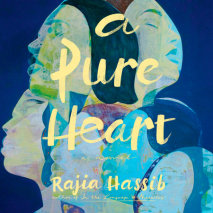 A powerful novel about two Egyptian sisters--their divergent fates and the secrets of one familySisters Rose and Gameela Gubran could not have been more different. Rose, an Egyptologist, married an American journalist and immigrated to New York City...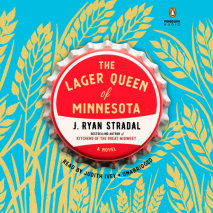 A novel of family, Midwestern values, hard work, fate and the secrets of making a world-class beer, from the bestselling author of Kitchens of the Great MidwestEdith Magnusson's rhubarb pies are famous in the Twin Cities--they were named the third-be...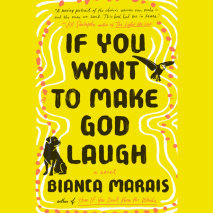 From the author of the beloved Hum If You Don't Know the Words comes a rich, unforgettable story of three unique women in post-Apartheid South Africa who are brought together in their darkest time and discover the ways that love can transcend the str...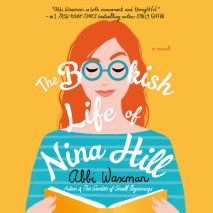 "Abbi Waxman is both irreverent and thoughtful."—#1 New York Times bestselling author Emily GiffinThe author of Other People's Houses and The Garden of Small Beginnings delivers a quirky and charming novel chroniclin...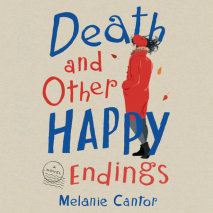 There's nothing like being told that in three months you'll be dead to make you think about what you really want in lifeJennifer Cole has just been told that she has a terminal blood disorder and has just three months to live--ninety days to say good...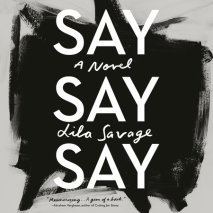 "A gem of a book . . . lyrical, tender, and profoundly insightful."--Abraham Verghese, author of Cutting for StoneA beautiful, bracingly honest debut novel about the triangle formed between a young woman and the couple whose life she enters one trans...