Fiction - Family Life - General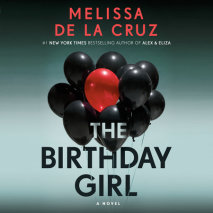 From the #1 New York Times bestselling author of Alex & Eliza comes a return to adult fiction, centered around a mysterious woman's birthday celebration—and what it reveals about her past.   Ellie de Florent-Stinson...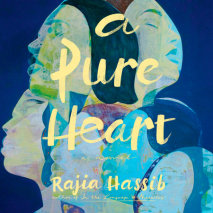 A powerful novel about two Egyptian sisters--their divergent fates and the secrets of one familySisters Rose and Gameela Gubran could not have been more different. Rose, an Egyptologist, married an American journalist and immigrated to New York City...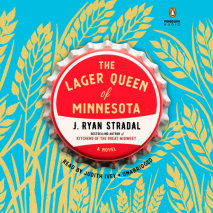 A novel of family, Midwestern values, hard work, fate and the secrets of making a world-class beer, from the bestselling author of Kitchens of the Great MidwestEdith Magnusson's rhubarb pies are famous in the Twin Cities--they were named the third-be...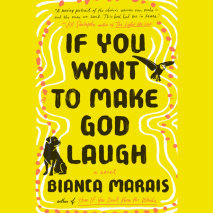 From the author of the beloved Hum If You Don't Know the Words comes a rich, unforgettable story of three unique women in post-Apartheid South Africa who are brought together in their darkest time and discover the ways that love can transcend the str...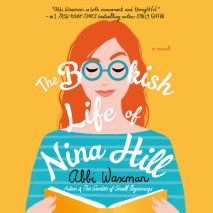 "Abbi Waxman is both irreverent and thoughtful."—#1 New York Times bestselling author Emily GiffinThe author of Other People's Houses and The Garden of Small Beginnings delivers a quirky and charming novel chroniclin...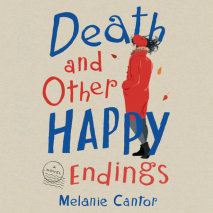 There's nothing like being told that in three months you'll be dead to make you think about what you really want in lifeJennifer Cole has just been told that she has a terminal blood disorder and has just three months to live--ninety days to say good...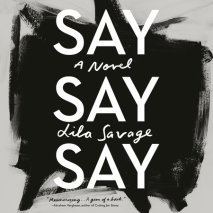 A beautiful, bracingly honest debut novel about the triangle formed between a young woman and the couple whose life she enters one transformative year: a story about love and compassion, the fluidity of desire, and the myriad ways of devotion.Ella is...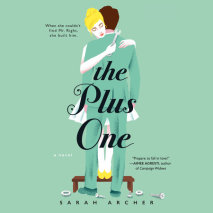 A brilliant but socially inept robotics engineer builds her own wedding date--and learns more about love than she ever expected--in this hilarious and heartwarming debut novel.Meet Kelly. Twenty-nine, go-getter, a brilliant robotics engineer, and per...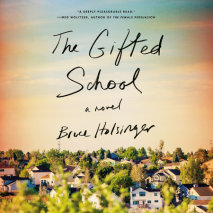 "Like Big Little Lies with standardized testing, this addictive novel digs hard into the culture of striving parents and anxious children, exploring privilege, competition and the elusiveness of happiness. A deeply pleasurable read." - Meg Wolitzer S...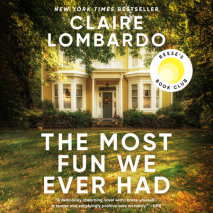 "A gripping and poignant ode to a messy, loving family in all its glory."--Madeline MillerA dazzling, multigenerational novel in which the four adult daughters of a Chicago couple--still madly in love after forty years--recklessly ignite old rivalrie...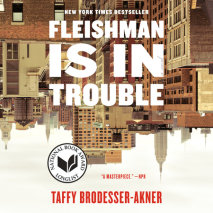 A finely observed, timely exploration of marriage, divorce, and the bewildering dynamics of ambition from one of the most exciting writers working today—with "the humor of Maria Semple, the heart of Meg Wolitzer, the lustiness of Phi...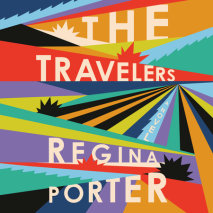 The adventures of two families unfold and intertwine—across continents and generations, spanning the 1950s through Obama's first year as president—in The Travelers, an absorbing tale of family, history, and the persistence of love. ...