Fiction - Family Life - General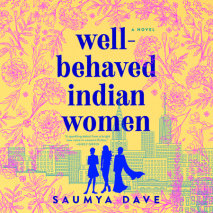 From a compelling new voice in women's fiction comes a mother-daughter story about three generations of women who struggle to define themselves as they pursue their dreams. Simran Mehta has always felt harshly judged by her mother, Nandini, especiall...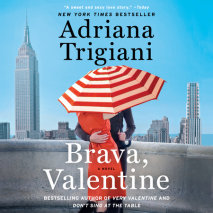 "Delightful, energetic. . . . Trigiani is a seemingly effortless storyteller." — Boston GlobeAward-winning playwright, television writer, and documentary filmmaker Adriana Trigiani returns with Brava, Valentine, continuing...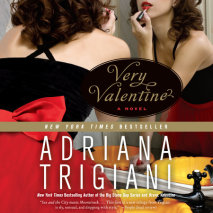 Now a Lifetime original movie"Sex and the City meets Moonstruck…this first in a new trilogy from Trigiani is sly, sensual and dripping in style." —PeoplePoignant, funny, warm, and red hot, Very Valentine i...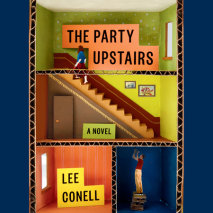 An electrifying debut novel that unfolds in the course of a single day inside one genteel New York City apartment building, as tensions between the building's super and his grown-up daughter spark a crisis that will, by day's end, have changed everyt...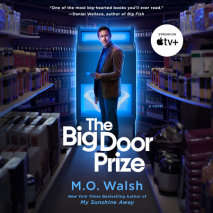 The New York Times bestselling author of My Sunshine Away returns with another instant Southern classic: a gripping and heartfelt novel about a mysterious machine that upends a small Louisiana town, asking us all to wonder if who we truly are is who ...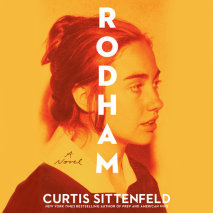 From the New York Times bestselling author of American Wife and Eligible, a novel that imagines a deeply compelling what-might-have-been: What if Hillary Rodham hadn't married Bill Clinton?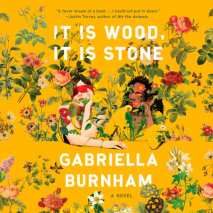 Two women are drawn into a seductive web of privilege, displacement, sexuality, and other mysteries of the heart in this magnetic debut by a young Brazilian American author to watch.With sharp, gorgeous prose, It Is Wood, It Is Stone takes place over...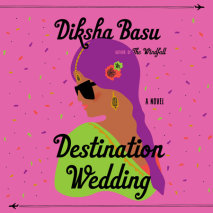 From the internationally bestselling author of The Windfall. . . . What could go wrong at a lavish Indian wedding with your best friend and your entire family?When Tina Das finds herself at a crossroads both professionally and personally, she wonders...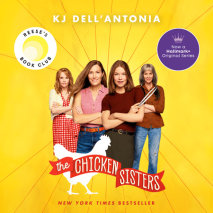 Three generations. Two chicken shacks. One recipe for disaster.In tiny Merinac, Kansas, Chicken Mimi's and Chicken Frannie's have spent a century vying to serve up the best fried chicken in the state--and the legendary feud between their respective o...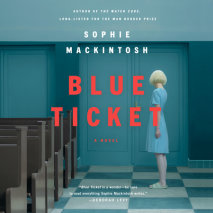 "Blue Ticket is a wonder...Be sure to read everything Sophie Mackintosh writes."--Deborah LevyFrom the author of the Man Booker Prize longlisted novel The Water Cure comes another mesmerizing, refracted vision of our society: In a world where women c...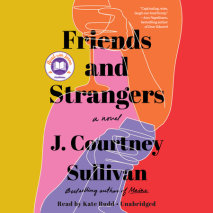 From the best-selling author of Maine and Saints for All Occasions (named one of the Washington Post's Ten Best Books of the Year and a New York Times Critics' Pick) comes an insightful, hilarious, and compulsively readable novel about a complicated ...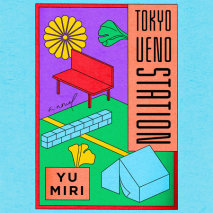 A surreal, devastating story of a homeless ghost who haunts one of Tokyo's busiest train stations.Kazu is dead. Born in Fukushima in 1933, the same year as the Japanese Emperor, his life is tied by a series of coincidences to the Imperial family and ...