Fiction - Family Life - General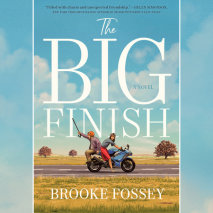 Meet Duffy, an old curmudgeon who lives in an assisted living home. Meet Josie, a desperate young woman who climbs through his window. Together, they're going to learn it's never too late—or too early—to change your ways. For ...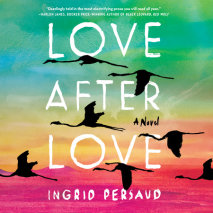 An electrifying novel of love in its messiest forms--a complicated marriage, an unconventional family, and the shocking secrets that unite them--from an award-winning Trinidadian author.After Betty Ramdin's abusive husband dies, she invites a colleag...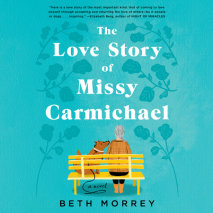 For readers of Eleanor Oliphant Is Completely Fine and A Man Called Ove, a life-affirming, deeply moving "coming-of-old" story, a celebration of how ordinary days are made extraordinary through friendship, family, and the power of forgiving yourself-...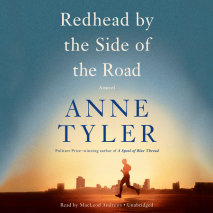 From the beloved and best-selling Anne Tyler, a sparkling new novel about misperception, second chances, and the sometimes elusive power of human connection.Micah Mortimer is a creature of habit. A self-employed tech expert, superintendent of his Bal...
After a sudden change of plans, a remarkable woman and her loyal group of friends try to figure out what she's going to do with the rest of her life--from the #1 New York Times bestselling author of How Stella Got Her Groove Back and Waiting to Exhal...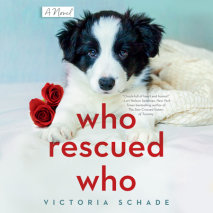 Where can you turn when the world turns against you? When Elizabeth Barnes' life fell apart she never imagined that she'd be rescued by a new friend on four paws. The plan was simple: Elizabeth would ignore the fact that she was unjustly ...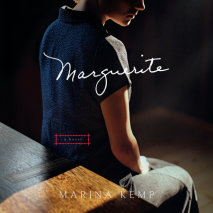 In this haunting novel, a young nurse forms an unlikely connection with the elderly man she cares for, and finds herself confronting the guilt she carries from her pastMarguerite Demers is twenty-five when she leaves Paris for the sleepy southern vil...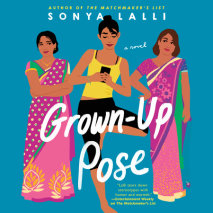 A delightfully modern look at what happens for a young woman when tradition, dating, and independence collide, from acclaimed author Sonya Lalli. Adulting shouldn't be this hard. Especially in your thirties. Having been pressured by her tight-knit co...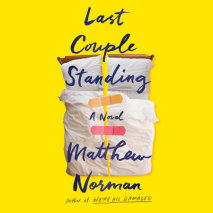 A couple determined not to end up like their divorced friends try a radical experiment—and get in way over their heads—in this hilarious, heartfelt novel from the author of We're All Damaged. The Core Four have been friends sin...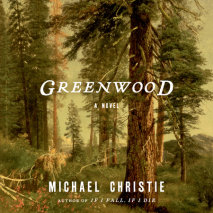 A magnificent generational saga that charts a family's rise and fall, its secrets and inherited crimes, and the conflicted relationship with the source of its fortune—trees—from one of Canada's most acclaimed novelists It&rsqu...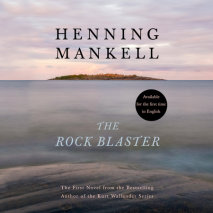 Henning Mankell's first novel, never before released in English, explores the reflections of a working class man who has struggled against the constraints of his station for his entire life. A VINTAGE ORIGINAL.The year is 1911. The young rock blaster...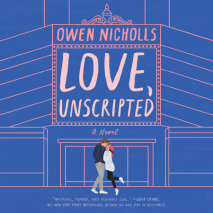 "Nostalgic, tender, and achingly cool."—Josie Silver, #1 New York Times bestselling author of One Day in DecemberA film-obsessed romantic rewrites the script to understand why his "picture-perfect" love st...