Fiction - Family Life - General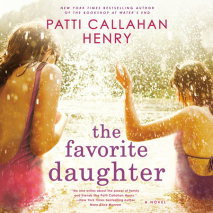 New York Times bestselling author Patti Callahan Henry returns to the beloved Lowcountry setting of The Bookshop at Water's End with a novel of one woman's homecoming.

On her wedding day ten years ago, Lena Donohue experienced a betrayal so painful that she fled the small town of Watersend, South Carolina, and reinvented herself in New York City.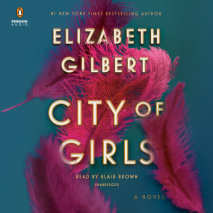 From the # 1 New York Times bestselling author of Eat, Pray, Love and The Signature of All Things, a delicious novel of glamour, sex, and adventure, about a young woman discovering that you don't have to be a good girl to be a good person.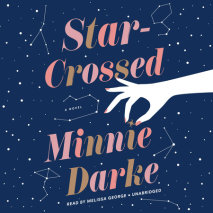 Sometimes even destiny needs a little bit of help.

When childhood sweethearts Justine (Sagittarius and serious skeptic) and Nick (Aquarius and true believer) bump into each other as adults, a life-changing love affair seems inevitable.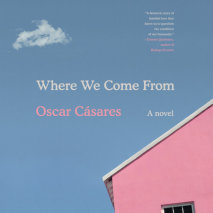 From the acclaimed author of Brownsville and Amigoland--a stunning and timely new novel about a Mexican American family in Brownsville, Texas, who reluctantly becomes involved in smuggling immigrants into the United States

From a distance, the towns along the U.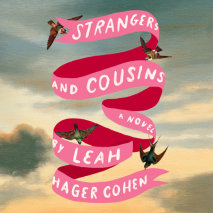 A novel about what happens when an already sprawling family hosts an even larger and more chaotic wedding. an entertaining story about family, culture, memory, and community.

In the seemingly idyllic town of Rundle Junction, Bennie and Walter are preparing to host the wedding of their eldest daughter Clem.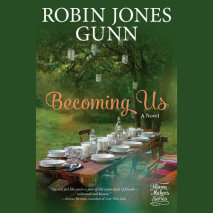 From the author of the best-selling Christy Miller and SisterChicks series comes a new book of community, friendship, and tackling the hard things of life with God and loved ones around a table.

Five young moms, including beloved Gunn character Christy Miller, gather to share meals and soon become unlikely best friends.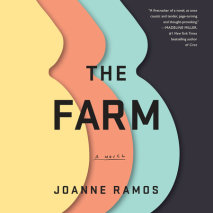 Life is a lucrative business, as long as you play by the rules.

"[Joanne] Ramos's debut novel couldn't be more relevant or timely."—O. The Oprah Magazine (25 Books We Can't Wait to Read in 2019)

Nestled in New York's Hudson Valley is a luxury retreat boasting every amenity.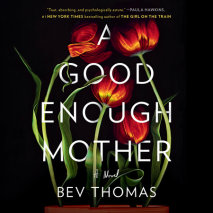 A heart-stopping mother's story of love and loss, and a riveting drama that lets us inside the secret world of therapist and patient

Ruth Hartland is the director of a trauma unit, a psychotherapist with years of experience, wise and respected by her peers.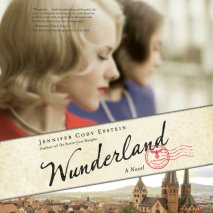 An intimate portrait of a friendship severed by history, and a sweeping saga of wartime, motherhood, and legacy by an award-winning novelist

East Village, 1989
Things had never been easy between Ava Fisher and her estranged mother Ilse.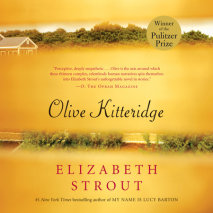 WINNER OF THE PULITZER PRIZE • THE EMMY AWARD–WINNING HBO MINISERIES STARRING FRANCES MCDORMAND, RICHARD JENKINS, AND BILL MURRAY

In a voice more powerful and compassionate than ever before, New York Times bestselling author Elizabeth Strout binds together thirteen rich, luminous narratives into a book with the heft of a novel, through the presence of one larger-than-life, unforgettable character.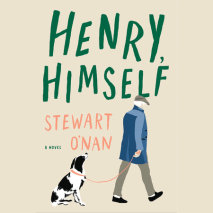 A member of the greatest generation looks back on the loves and losses of his past and comes to treasure the present anew in this poignant and thoughtful new novel from a modern master

Stewart O'Nan is renowned for illuminating the unexpected grace of everyday life and the resilience of ordinary people with humor, intelligence, and compassion.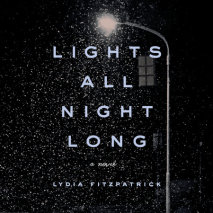 A gripping and deftly plotted narrative of family and belonging, Lights All Night Long is a dazzling debut novel from an acclaimed young writer

"Lights All Night Long is utterly brilliant and completely captivating. . . . One of the most propulsive, un-put-downable literary novels I've read in ages.