Fiction - Family Life - General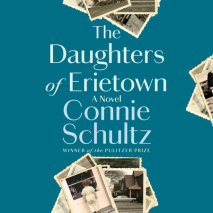 Hidden desires, long-held secrets, and the sacrifices people make for family and to realize their dreams are at the heart of this powerful first novel about people in a small town. By the popular Pulitzer Prize-winning journalist.In the 1950s, Ellie ...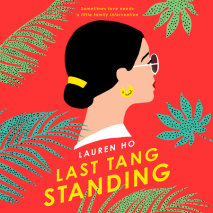 Crazy Rich Asians meets Bridget Jones's Diary in this funny and irresistible debut novel about the pursuit of happiness, surviving one's thirties intact, and opening oneself up to love.At thirty-three, Andrea Tang is living the dream: she has a succe...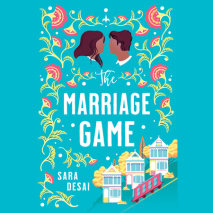 A high stakes wager pits an aspiring entrepreneur against a ruthless CEO in this sexy romantic comedy. After her life falls apart, recruitment consultant Layla Patel returns home to her family in San Francisco. But in the eyes of her father, who runs...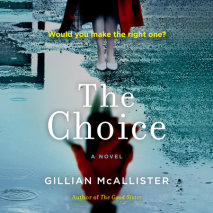 "A Sliding Doors thriller with a moral dilemma at its heart. Brilliant." --Claire Douglas, author of Last Seen AliveA captivating, ingenious novel by the author of The Good Sister about a woman faced with an impossible choice after attacking an unkno...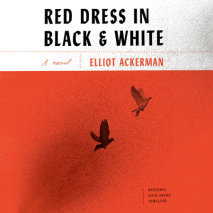 From the widely acclaimed author of Waiting for Eden: a stirring, timely new novel that unfolds over the course of a single day in Istanbul: the story of an American woman attempting to leave behind her life in Turkey--to leave without her husband.Ca...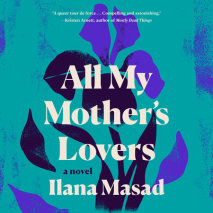 One of . . . Electric Literature's "Most Anticipated Debuts of Early 2020" • O Magazine's "31 LGBTQ Books That'll Change the Literary Landscape in 2020" • Publisher Weekly's "Spring 2020 Lite...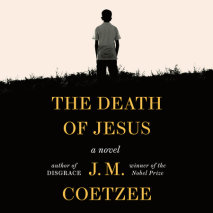 After The Childhood of Jesus and The Schooldays of Jesus, the Nobel prize-winning author completes his haunting trilogy with a new masterwork, The Death of JesusIn Estrella, David has grown to be a tall ten-year-old who is a natural at soccer, and lo...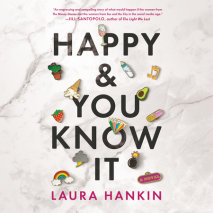 A dark, witty page-turner about a struggling young musician who takes a job singing for a playgroup of overprivileged babies and their effortlessly cool moms, only to find herself pulled into their glamorous lives and dangerous secrets....   Aft...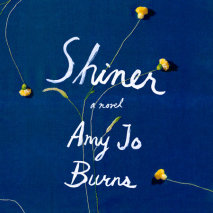 On a lush mountaintop trapped in time, two women vow to protect each other at all costs-and one young girl must defy her father to survive.An hour from the closest West Virginia mining town, fifteen-year-old Wren Bird lives in a cloistered mountain c...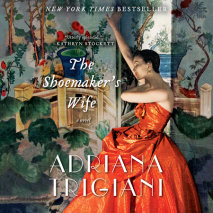 The fateful first meeting of Enza and Ciro takes place amid the haunting majesty of the Italian Alps at the turn of the last century. Still teenagers, they are separated when Ciro is banished from his village and sent to hide in New York's Little Ita...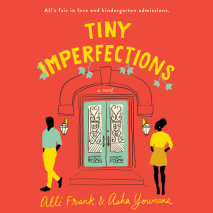 The Wedding Date meets Class Mom in this delicious novel of love, money, and misbehaving parents."Delightful . . . Hilarious, cringe-worthy, and all too relevant. I ate this book up like a box of candy; you will too." --Tara Conklin, author of The La...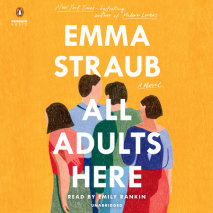 "A totally engaging and smart book about the absolutely marvelous messiness of what makes up family; a wonderful book." - Elizabeth Strout, New York Times bestselling and Pulitzer Prize winning author of Olive Kitteridge and Olive, AgainA warm, funny...