Fiction - Family Life - General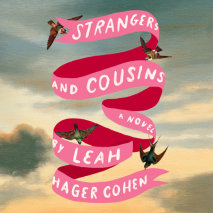 A novel about what happens when an already sprawling family hosts an even larger and more chaotic wedding. an entertaining story about family, culture, memory, and community.

In the seemingly idyllic town of Rundle Junction, Bennie and Walter are preparing to host the wedding of their eldest daughter Clem.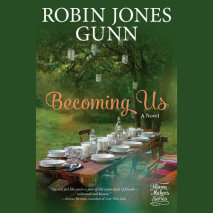 From the author of the best-selling Christy Miller and SisterChicks series comes a new book of community, friendship, and tackling the hard things of life with God and loved ones around a table.

Five young moms, including beloved Gunn character Christy Miller, gather to share meals and soon become unlikely best friends.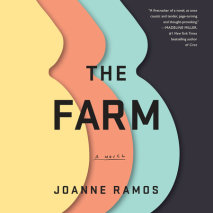 Life is a lucrative business, as long as you play by the rules.

Nestled in New York's Hudson Valley is a luxury retreat boasting every amenity. organic meals, private fitness trainers, daily massages—and all of it for free. In fact, you're paid big money to stay here—more than you've ever dreamed of.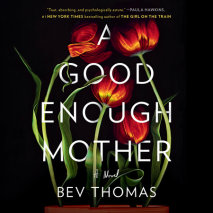 A heart-stopping mother's story of love and loss, and a riveting drama that lets us inside the secret world of therapist and patient

Ruth Hartland is the director of a trauma unit, a psychotherapist with years of experience, wise and respected by her peers.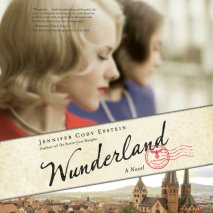 An intimate portrait of a friendship severed by history, and a sweeping saga of wartime, motherhood, and legacy by an award-winning novelist

East Village, 1989
Things had never been easy between Ava Fisher and her estranged mother Ilse.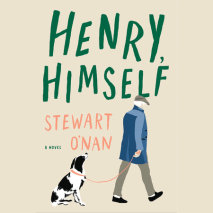 A member of the greatest generation looks back on the loves and losses of his past and comes to treasure the present anew in this poignant and thoughtful new novel from a modern master

Stewart O'Nan is renowned for illuminating the unexpected grace of everyday life and the resilience of ordinary people with humor, intelligence, and compassion.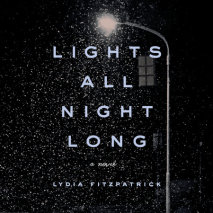 A gripping and deftly plotted narrative of family and belonging, Lights All Night Long is a dazzling debut novel from an acclaimed young writer

"Lights All Night Long is utterly brilliant and completely captivating. . . . One of the most propulsive, un-put-downable literary novels I've read in ages.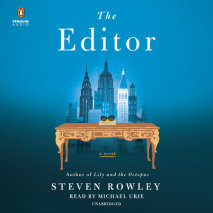 From the bestselling author of Lily and the Octopus comes a funny, poignant, and highly original novel about an author whose relationship with his very famous book editor will change him forever--both as a writer and a son.

After years of struggling as a writer in 1990s New York City, James Smale finally gets his big break when his novel sells to an editor at a major publishing house.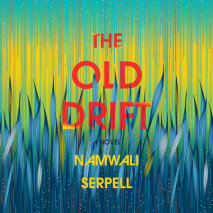 An electrifying debut from the winner of the 2015 Caine Prize for African writing, The Old Drift is the Great Zambian Novel you didn't know you were waiting for

On the banks of the Zambezi River, a few miles from the majestic Victoria Falls, there was once a colonial settlement called The Old Drift.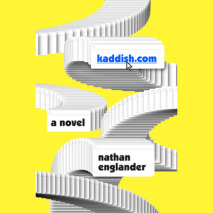 The Pulitzer finalist delivers his best work yet--a brilliant, streamlined comic novel, reminiscent of early Philip Roth and of his own most masterful stories, about a son's failure to say Kaddish for his father

Larry is an atheist in a family of orthodox Memphis Jews.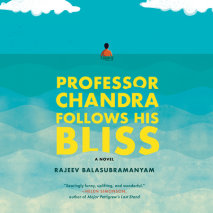 Follow the completely infuriating, utterly charming Professor Chandra as he tries to answer the biggest question of all. What makes us happy.

"Professor Chandra is as acerbic and unbending a curmudgeon as one could wish to find scowling from the pages of a novel.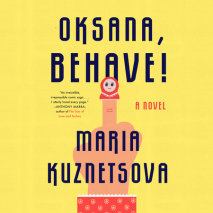 An irresistible debut that follows a Russian American girl's bumpy path to adulthood as she longs for a homeland she never knew

When Oksana's family begin their new American life in Florida after emigrating from Ukraine, her physicist father delivers pizza at night to make ends meet, her depressed mother sits home all day worrying, and her flamboyant grandmother relishes the attention she gets when she walks Oksana to school, not realizing that the street they're walking down is known as Prostitute Street.