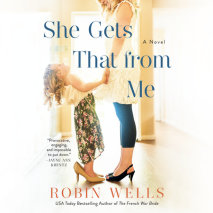 Quinn never expected that her best friend's courageous decision to be a single mother by choice would end up transforming her own life in this poignant novel from USA Today bestselling author Robin Wells.   When Quinn Langston's her ...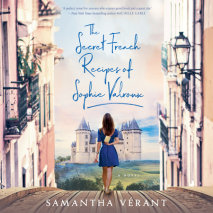 A disgraced chef rediscovers her passion for food and her roots in this stunning novel rich in culture and full of delectable recipes.French-born American chef Sophie Valroux had one dream: to be part of the 1% of female chefs running a Michelin-star...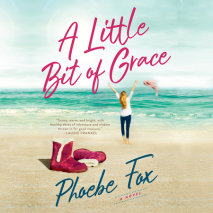 A heartfelt story about family, forgiveness, and starting over when the happy ending ends—and handling it all with a little bit of grace.Family is everything—Grace Adams McHale's mom must have said it to her a thousand times before she di...
An electrifying novel of an unconventional family in Trinidad mended by their individual, and collective, quests for love—"a wonder [that] teems with real, Trinidadian life" (Claire Adam, award-winning author of Golden Child)...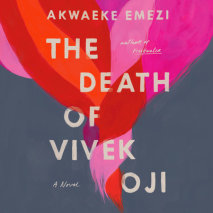 Named one of the year's most anticipated books by The New York Times, Harper's Bazaar, BuzzFeed, and moreWhat does it mean for a family to lose a child they never really knew?One afternoon, in a town in southeastern Ni...
A spellbinding, deeply felt debut novel--soaring and poignant--about passion, freedom, motherhood, and the power to shape our destinies.Oona grew up on the island of Inis: a wind-blasted rock off the coast of Ireland where the men went out on fishing...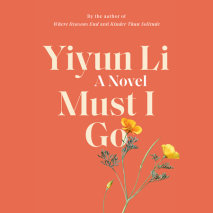 "One of our major novelists" (Salman Rushdie) tells the story of a woman reflecting on her uncompromising life, and the life of a former lover, in this provocative novel. Lilia Liska has shrewdly outlived three husbands, raised five child...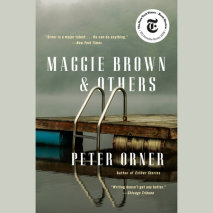 In this powerful and virtuosic collection of interlocking stories, each one "a marvel of concision and compassion" (Washington Post), Peter Orner, a National Book Critics Circle Award finalist and "master of his form" (New York Times), takes the...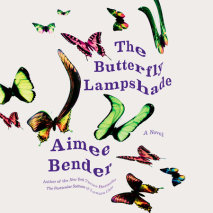 The first novel in ten years from the author of the beloved New York Times bestseller The Particular Sadness Of Lemon Cake, a luminous, poignant tale of a mother, a daughter, mental illness, and the fluctuating barrier between the mind and the worldO...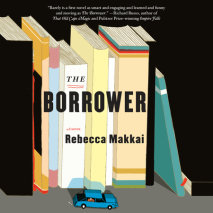 In this delightful, funny, and moving first novel, a librarian and a young boy obsessed with reading take to the road. Lucy Hull, a young children's librarian in Hannibal, Missouri, finds herself both a kidnapper and kidnapped when her favorite pat...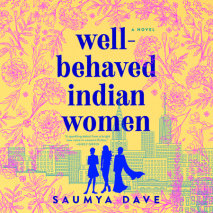 "A sparkling debut."—Emily Giffin, #1 New York Times Bestselling Author From a compelling new voice in women's fiction comes a mother-daughter story about three generations of women who struggle to define themselves as they pur...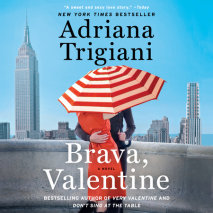 "Delightful, energetic. . . . Trigiani is a seemingly effortless storyteller." — Boston GlobeAward-winning playwright, television writer, and documentary filmmaker Adriana Trigiani returns with Brava, Valentine, continuing...