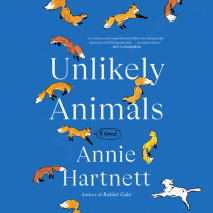 A lost young woman returns to small-town New Hampshire under the strangest of circumstances in this one-of-a-kind novel of life, death, and whatever comes after from the acclaimed author of Rabbit Cake."A riotous, joyful, hilarious romp with th...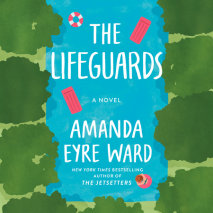 In sunny Austin, Texas, the bonds between three picture-perfect—but viciously protective—mothers and their close-knit sons are tested during one unforgettable summer in The Lifeguards from the New York Times bestselling author of The...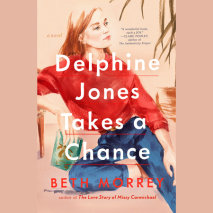 A heartening and life-affirming novel about a single mother learning to make a bigger life, and the power of human connection to grow our worlds.Delphine Jones's world is about to get much bigger...if only she'd let it.Devoted single moth...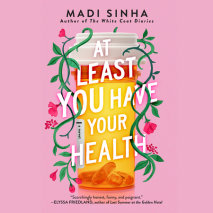 Behind the chic veneer of a wellness clinic lies a dangerous secret, in this compelling women's fiction novel from the author of The White Coat Diaries.   Dr. Maya Rao is a gynecologist trying to balance a busy life. With three young children, a...
Sent back to his birthplace—Lahore's notorious red-light district—to hush up the murder of a girl, a man finds himself in an unexpected reckoning with his past.Not since childhood has Faraz returned to the Mohalla, in Lahore's...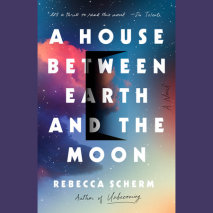 The gripping story of one scientist in outer space, another who watches over him, the family left behind, and the lengths people will go to protect the people and planet they loveScientist Alex Welch-Peters has believed for twenty years that his supe...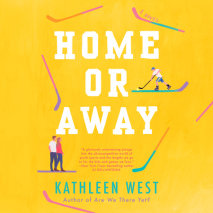 Two friends, one Olympic dream, and the choice that stood in the way. Once Leigh and Susy were close friends and teammates bound for Olympic hockey gold, but when Leigh's sure-fire plan to make the final roster backfired, she left everything b...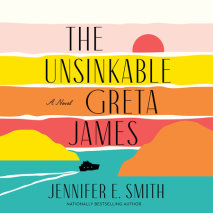 An indie musician reeling from tragedy and a public breakdown reconnects with her estranged father on a week-long cruise in this "pitch-perfect story about the ways we recover love in the strangest places" (Rebecca Serle) from bestselling author Jenn...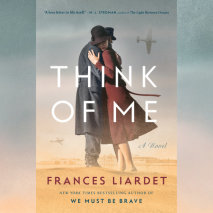 From the New York Times bestselling author of We Must Be Brave comes a new sweeping historical novel about one couple's journey through war, love, and loss, and how the people we love never really leave us. 1942, Alexandria, Egypt. Covered...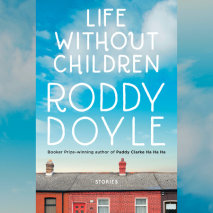 A brilliantly warm and witty portrait of our pandemic lives, told in ten heartrending short stories, from the Booker Prize–winning author of Paddy Clarke Ha Ha HaLove and marriage. Children and family. Death and grief. Life touches everyone the...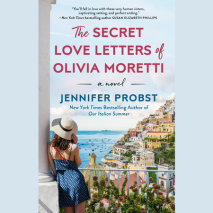 A secret romance sends three estranged sisters to the Amalfi Coast to follow clues about their mother's past, and challenges them to a whole new future, in this emotional novel from New York Times bestselling author Jennifer Probst.  Prisc...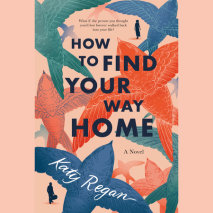 What if the person you thought you'd lost forever walked back into your life?A warm, uplifting novel about the unshakable bond between siblings, and what happens when a sister discovers her long-missing brother in the most unexpected place, fro...