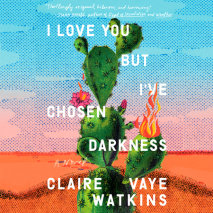 From "the most captivating voice to come out of the West since Annie Proulx" (Vogue), the furious, hilarious, soul-rending story of one woman's reckoning with marriage, work, sex, and motherhood. Since my baby was born, I have been ...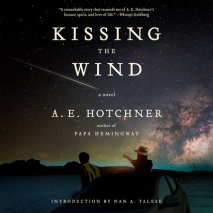 From the author of the international bestseller Papa Hemingway, based on his own experiences: the story of a man struggling to overcome a rare syndrome that causes terrifying hallucinations, who eventually, despite the odds, finds love. AN ANCHOR ORI...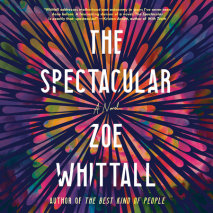 Three generations of women strive for real freedom in this startling, provocative novel exploring sexuality, gender, and maternal ambivalence, from the acclaimed author of The Best Kind of People.It's 1997 and Missy is a cellist in an indie roc...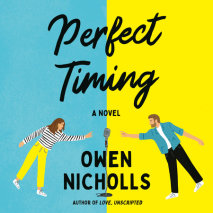 From the author of Love, Unscripted....They're perfect for each other. But what happens when you meet the right person at the wrong time—over and over again?Up-and-coming musician Tom thinks he met the love of his life one night a year ag...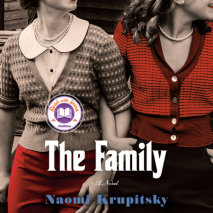 A captivating debut novel about the tangled fates of two best friends and daughters of the Italian mafia, and a coming-of-age story of twentieth-century Brooklyn itself. Two daughters. Two families. One inescapable fate.Sofia Colicchio is a free...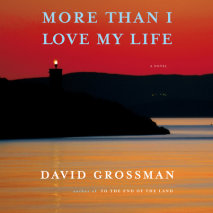 From the internationally best-selling author, a remarkable novel of suffering, love, and healing: the story of three generations of women and a secret that needs to be told More Than I Love My Life is the story of three strong women: Vera, age n...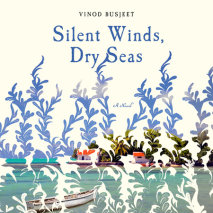 "The beauty of Busjeet's splendid, often breathtaking book is, like the best stories of journeys to young adulthood, the precious and well-observed and heartbreaking details of day-to-day life." Edward P. Jones, Pulitzer Prize winning author of The K...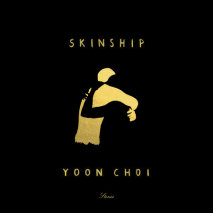 An exquisite collection from a breathtakingly new voice--centered on a constellation of Korean American families, these stories announce the debut of a master of short fiction.A long-married couple is forced to confront their friend's painful past wh...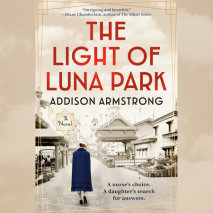 In the spirit of The Orphan Train and Before We Were Yours, a historical debut about a nurse who chooses to save a baby's life, and risks her own in the process, exploring the ties of motherhood and the little-known history of Coney Island and Americ...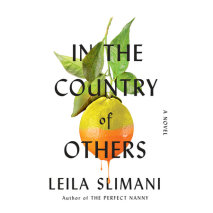 The award-winning, #1 internationally bestselling new novel by the author of The Perfect Nanny, about a woman in an interracial marriage whose fierce desire for autonomy parallels her adopted country's fight for independenceThe world of men is just l...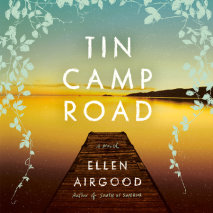 Set against the wide open beauty of Michigan's Upper Peninsula, a wise, big hearted novel in which a young single mother and her ten-year-old daughter stand up to the trials of rural poverty and find the community they need in order to survive.Laurel...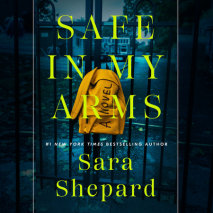 The latest novel from Sara Shepard, author of Reputation and the #1 New York Times bestselling Pretty Little Liars series. When the principal of an elite California preschool is attacked, three moms—who feel like outsid...