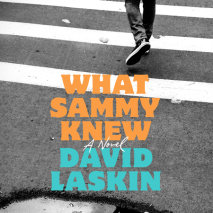 A turbulent coming-of-age novel about a young man who loses his innocence and finds his soul in the ferment of New York City in 1970On the brink of a new decade, as the radical 1960s turns to the 1970s, seventeen-year-old Sam Stein is about to grow u...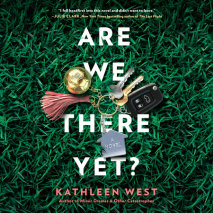 Alice Sullivan, a high-achieving architect and mom of two, is used to being in control. Until life rips the blueprints right out of her hands.  While she's always strived for a picture perfect life, Alice's foundation is rocked when she dis...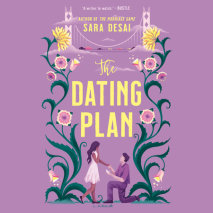 Even with a step-by-step plan, these fake fiancés might accidentally fall for each other in this hilarious, heartfelt romantic comedy from the author of The Marriage Game. Daisy Patel is a software engineer who understands lists and logic...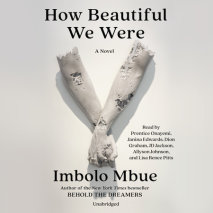 From the celebrated author of the New York Times bestseller Behold the Dreamers comes a sweeping, wrenching story about the collision of a small African village and an American oil company. "A novel with the richness an...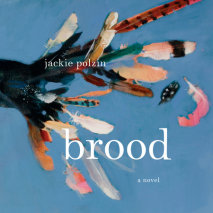 An exquisite new literary voice--wryly funny, nakedly honest, beautifully observational, in the vein of Jenny Offill and Elizabeth Strout--depicts one woman's attempt to keep her four chickens alive while reflecting on a recent lossOver the course of...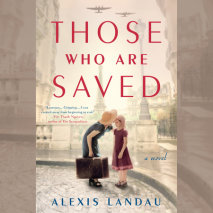 In the spirit of We Were the Lucky Ones and We Must Be Brave, a heartbreaking World War II novel of one mother's impossible choice, and her search for her daughter against the odds.As a Russian Jewish émigré to France, Vera's wealth can...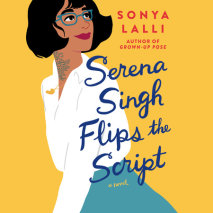 Serena Singh is tired of everyone telling her what she should want--and she is ready to prove to her mother, her sister, and the aunties in her community that a woman does not need domestic bliss to have a happy life. Things are going according to pl...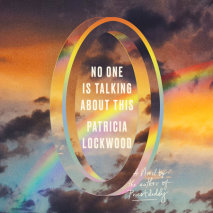 "I really admire and love this book. Patricia Lockwood is a completely singular talent and this is her best, funniest, weirdest, most affecting work yet." --Sally Rooney"A furiously original novel." --Jia TolentinoFrom "a formidably gifted writer" (T...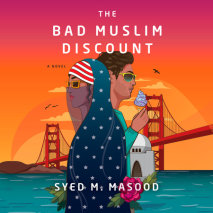 Following two families from Pakistan and Iraq in the 1990s to San Francisco in 2016, The Bad Muslim Discount is an inclusive, comic novel about Muslims immigrants finding their way in modern America. For fans of Hanif Kureshi, Mira Jacob, and Mohamme...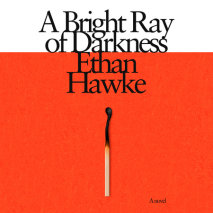 The first novel in nearly twenty years from the acclaimed actor/writer/director is a book about art and love, fame and heartbreak--a blistering story of a young man making his Broadway debut in Henry IV just as his marriage implodes.A bracing meditat...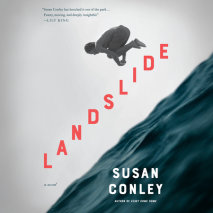 A gorgeous jewel of a novel about a mother caring for her two sons while everything else--her marriage and the fishing industry her New England community relies on--threatens to crumble around her.After a fishing accident leaves her husband hospitali...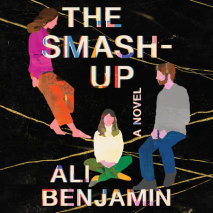 A family is upended when their small-town life becomes the latest battlefield in the culture wars in this of-the-moment novel for readers of Meg Wolitzer and Fleishman Is in TroubleLife for Ethan and Zo used to be simple. Ethan co-founded a lucrative...