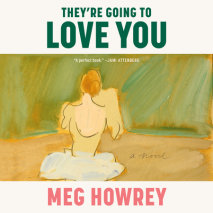 "They're Going to Love You is my idea of a perfect book. It is about art, life, death, love, and family and it is beautifully and sharply written. I cried several times while reading it, and was sorry to let it go when I was done. I canno...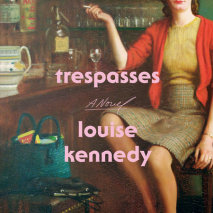 Set in Northern Ireland during the Troubles, a shattering novel about a young woman caught between allegiance to community and a dangerous passion. Amid daily reports of violence, Cushla lives a quiet life with her mother in a small town near Belfast...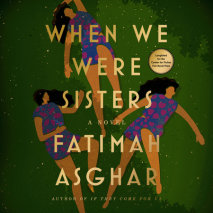 An orphan grapples with gender, siblinghood, family, and coming-of-age as a Muslim in America in this lyrical debut novel from the acclaimed author of If They Come For UsIn this heartrending, lyrical debut work of fiction, Fatimah Asghar traces ...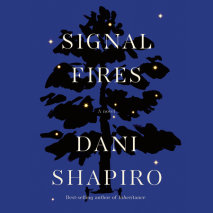 A GRIPPING NEW NOVEL FROM THE BESTSELLING AUTHOR OF INHERITANCE One Night. One Fateful Choice. A Constellation of Lives Changed Forever.Signal Fires opens on a summer night in 1985. Three teenagers have been drinking. One of them gets behind th...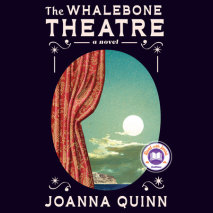 A transporting, irresistible debut novel that takes its heroine, Cristabel Seagrave, from the gargantuan cavity of a beached whale into undercover operations during World War II—a story of love, bravery, lost innocence, and self-transformation....
From the number one bestselling author of Little Fires Everywhere, a deeply suspenseful and heartrending novel about the unbreakable love between a mother and child in a society consumed by fearTwelve-year-old Bird Gardner lives a quiet existence wit...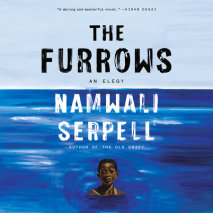 How do you grieve an absence? From the award-winning author of The Old Drift, "a piercing, sharply written novel about the conjuring power of loss" (Raven Leilani, author of Luster)."A genuine tour de force . . . What seems at first...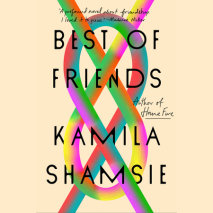 "A profound novel about friendship. I loved it to pieces." —Madeline Miller "A shining tour de force about a long friendship's respects, disrespects, loyalties and moralities." —Ali Smith From the acclai...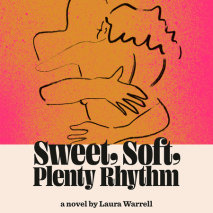 Passion and risk, fathers and daughters, wives and single women, jazz and soul: a provocative debut novel about the perennial temptations of dangerous love, told by the women who love Circus Palmer—trumpet player and old-school ladies&rsqu...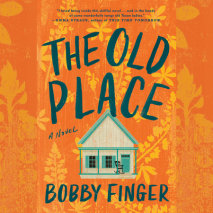 A bighearted and moving debut about a wry retired schoolteacher whose decade-old secret threatens to come to light and send shockwaves through her small Texas town.Billington, Texas, is a place where nothing changes. Well, almost nothing. For the fir...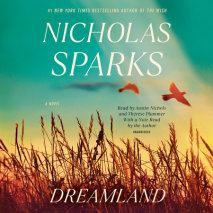 From the #1 New York Times bestselling author of The Wish comes a poignant love story about risking everything for a dream—and whether it's possible to leave the past behind. Colby Mills once felt destined for a musical career, until...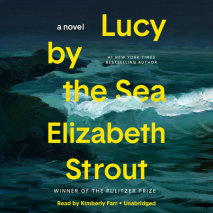 From Pulitzer Prize–winning, #1 New York Times bestselling author Elizabeth Strout comes a poignant, pitch-perfect novel about a divorced couple stuck together during lockdown—and the love, loss, despair, and hope that animate us even as ...