Fiction - Family Life - Siblings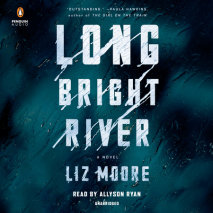 Two sisters travel the same streets,though their lives couldn't be more different. Then one of them goes missing.In a Philadelphia neighborhood rocked by the opioid crisis, two once-inseparable sisters find themselves at odds. One, Kacey, lives on th...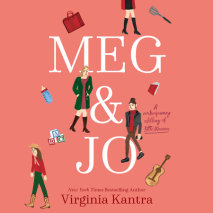 The timeless classic Little Women inspired this heartwarming modern tale of four sisters from New York Times bestselling author Virginia Kantra.The March sisters—reliable Meg, independent Jo, stylish Amy, and shy Beth—have grown up to pur...
*BONUS: Includes the viral essay sensation "The Crane Wife"*"An innovative work of climate fiction, a nuanced and empathic family story, and, for my money, the summer's best novel thus far."--NPR.org"The most oddly enticing novel you will read this y...
An electrifying novel about the unyielding bond between two sisters, which is severely tested when one of them is accused of the worst imaginable crime.Martha and Becky Blackwater are more than sisters--they're each other's lifelines. When Martha fin...
NEW YORK TIMES BESTSELLER • "A gem of a novel."—Jodi Picoult, #1 New York Times bestselling author of A Spark of Light and Small Great ThingsFrom the author of Surprise Me comes an irresistible story of love and ...
From internationally bestselling author Benedict Wells, a sweeping novel of love and loss, and of the lives we never get to live "[D]azzling storytelling...The End of Loneliness is both affecting and accomplished -- and eternal."&mda...
"This inventive retelling of Pride and Prejudice charms."—People "A fun, page-turning romp and a thought-provoking look at the class-obsessed strata of Pakistani society."—NPRAlys Binat has swor...
"Ingenious . . . Mary B is a tribute not just to [Jane] Austen but to defiant women of any era."—USA TodayThe overlooked middle sister in Pride and Prejudice casts off her prim exterior and takes center stage in this fresh...