Fiction - African American & Black - Erotica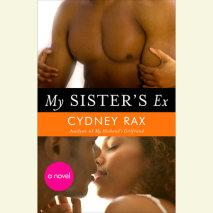 Rachel Merrell goes into shock when her ex-boyfriend, Jeffery Williams, begins dating her half sister Marlene Draper. At first, Rachel swears Jeff is feigning interest in Marlene just to get back at her for breaking up with him. Rachel pretends Jeff&...
Fortysomething and still single, music-video exec Pia Jamison has given up her grandiose ideas on men and marriage but not motherhood. Her biological clock is on red alert, but after years of self-imposed celibacy she has no clue how to attract the m...