Fiction - African American & Black - Mystery & Detective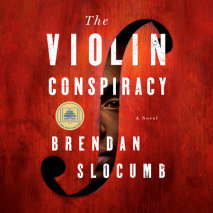 A riveting tale about a Black classical musician whose family heirloom violin is stolen on the eve of the most prestigious classical music competition in the world.Ray McMillian loves playing the violin more than anything, and nothing will stop him f...
"In this terrific series opener, Afia evokes the women's lives in all their wayward and beautiful glory, especially the abruptness with which their dreams, hopes and fears cease to exist."--The New York TimesThe start of an exc...
Rose Gold is two colors, one woman, and a big headache.In this new mystery set in the Patty Hearst era of radical black nationalism and political abductions, a black ex-boxer self-named Uhuru Nolica, the leader of a revolutionary cell called Scorched...
When Walter Mosley burst onto the literary scene in 1990 with his first Easy Rawlins mystery, Devil in a Blue Dress—a combustible mixture of Raymond Chandler and Richard Wright—he captured the attention of hundreds of thousands of readers...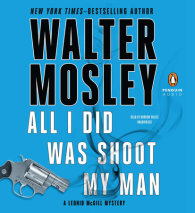 In the latest and most surprising novel in the bestselling Leonid McGill series, Leonid finds himself caught between his sins of the past and an all-too-vivid present.Seven years ago, Zella Grisham came home to find her man, Harry Tangelo, in bed w...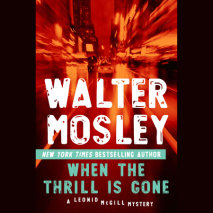 Leonid McGill is back, in the third-and most enthralling and ambitious-installment in Walter Mosley's latest New York Times- bestselling series. The economy has hit the private-investigator business hard, even for the detective designated as "a mor...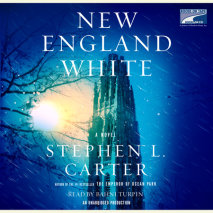 With the powers of observation and richness of plot and character, the author of The Emperor of Ocean Park returns to the New England university town of Elm Harbor, where a murder begins to crack the veneer that has hidden the racial complications of...
In his triumphant fictional debut, Stephen Carter combines a large-scale, riveting novel of suspense with the saga of a unique family. The Emperor of Ocean Park is set in two privileged worlds: the upper crust African American society of the Eastern...