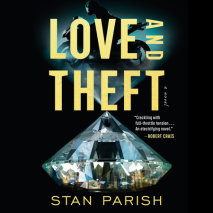 A high-octane novel featuring a charismatic thief forced to pull off one last spectacular caper in order to save his family. For fans of Ruth Ware and Robert Crais. When Alex and Diane meet, there are instant, undeniable spark...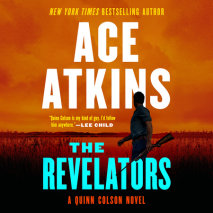 In this gripping new crime novel from the New York Times-bestselling author, Quinn Colson is about to find out whether his quest for justice can coexist with his loyalty to the law...Shot up and left for dead, Sheriff Quinn Colson has revenge on his ...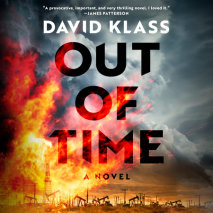 In this explosive thriller, a fiendishly clever serial bomber and self-styled "eco-terrorist" hits targets across America--and a conflicted young FBI agent may be the only person possessing the unique skills needed to catch him.A massive FBI manhunt ...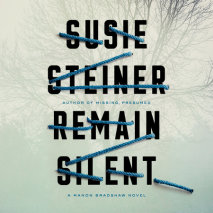 An immigrant's mysterious death sets off a chilling hunt for the truth--a gripping crime novel from the author of Missing, Presumed, featuring a "delightful protagonist who deserves a place alongside other beloved literary detectives."**Kirkus Review...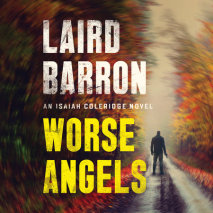 Ex-Mob enforcer-turned-private investigator Isaiah Coleridge pits himself against a rich and powerful foe when he digs into a possible murder and a sketchy real estate deal worth billions.Ex-major-domo and bodyguard to an industrial tycoon-cum-U.S. S...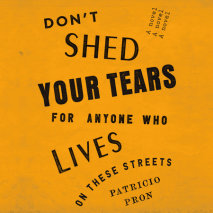 From the acclaimed Argentine writer, one of Granta's Best Young Spanish-Language Novelists: a bold, ambitious new novel about how art became politics and politics became crime during the cataclysm of the Second World War.Pinerolo, Italy; April 1945. ...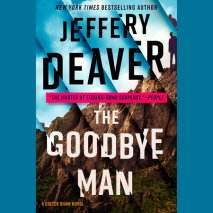 A thrilling new Colter Shaw adventure by the master of suspense, Jeffery Deaver.In pursuit of two young men accused of terrible hate crimes, Colter Shaw stumbles upon a clue to another mystery. In an effort to save the life of a young woman--and poss...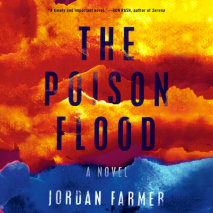 "The Poison Flood is a timely and important novel."--Ron RashA captivating, gritty, and tender story of a reclusive musician and the environmental disaster that threatens his small town and changes his life forever.Hollis Bragg lives on the fringes. ...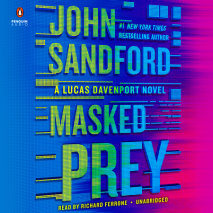 Lucas Davenport investigates a vitriolic blog that seems to be targeting the children of U.S. politicians in the latest thriller by #1 New York Times-bestselling author John Sandford.The daughter of a U.S. Senator is monitoring her social media pres...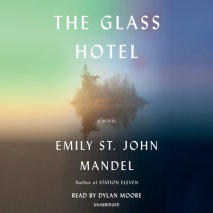 A New York Times "20 Books We're Watching For in 2020"An Entertainment Weekly, Newsweek, Bustle, Buzzfeed, GoodReads, The Millions, Boston Globe, USA Today, and Women's Day Most Anticipated BookFrom the award-winning author of Station Eleven ("Ingeni...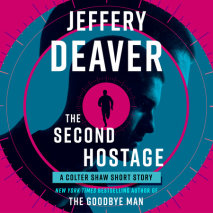 A new original story from the bestselling and award-winning master of suspense, featuring Colter Shaw.Colter Shaw is a career "reward-seeker," making his living locating missing persons and collecting reward money in return. In the course of his sear...
From the New York Times bestselling author of The Never Game and the Lincoln Rhyme novels comes a twisty psychological thriller packed into a terrifying 24 hours...When paranoid schizophrenic killer Michael Hrubek escapes from an institution, there&r...