Fiction - Cultural Heritage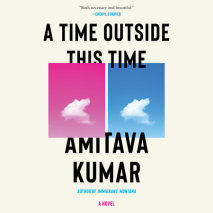 From the acclaimed author of Immigrant, Montana, a one-of-a-kind novel about fake news, memory, and the ways in which truth gives over to fictionWhen a writer named Satya attends a prestigious artist retreat, he finds the pressures of the outside wor...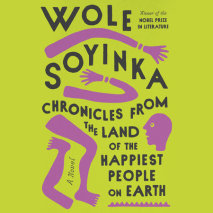 The first Black person ever to win the Nobel Prize in Literature gives us a tour de force, his first novel in nearly half a century: a savagely satiric, gleefully irreverent, rollicking fictional meditation on how power and greed can corrupt the soul...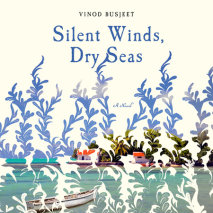 "The beauty of Busjeet's splendid, often breathtaking book is, like the best stories of journeys to young adulthood, the precious and well-observed and heartbreaking details of day-to-day life." Edward P. Jones, Pulitzer Prize winning author of The K...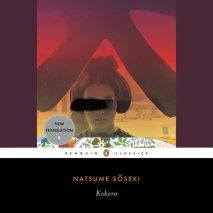 The great Japanese author's most famous novel, in its first new English translation in half a century   No collection of Japanese literature is complete without Natsume Soseki's Kokoro, his most famous novel and the last he completed befor...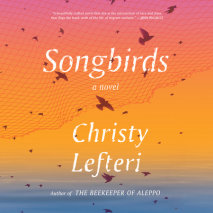 From the prize-winning author of The Beekeeper of Aleppo, a stunning novel about the disappearance of a Sri Lankan nanny and how the most vulnerable people find their voices.Living on the island of Cyprus, Nisha is far from her native Sri Lanka. Thou...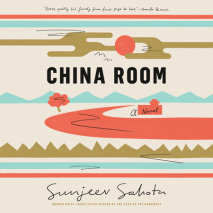 A transfixing novel about two unforgettable characters seeking to free themselves—one from the expectations of women in early 20th century Punjab, and the other from the weight of life in the contemporary Indian diasporaMehar, a young bride in ...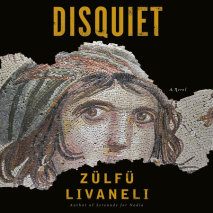 From the internationally bestselling author of Serenade for Nadia, a powerful story of love and faith amidst the atrocities committed by ISIS against the Yazidi people. Disquiet transports the listener to the contemporary Middle East t...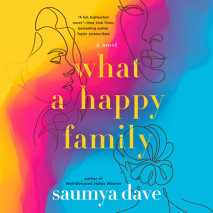 A full, big hearted novel."—Taylor Jenkins Reid, New York Times bestselling author of Daisy Jones & the SixNestled in the suburbs of Atlanta, a family learns the funniest punchlines can hide the hardest truths in this e...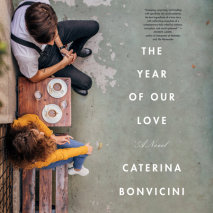 An extraordinary story of friendship and love across class lines, this rich, evocative novel traces the history of modern Italy, from 1975 to 2013, through the fate of one couple.Valerio and Olivia grow up together in the Morganti family's opul...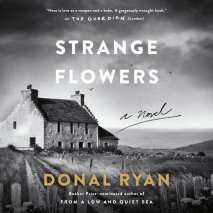 A POST IRISH BOOK AWARDS NOVEL OF THE YEARFrom the Booker nominated author of From a Low and Quiet Sea, Donal Ryan's new novel follows the Gladney family across three generations seeking the true meaning of what it is to find home and love.In 1973, t...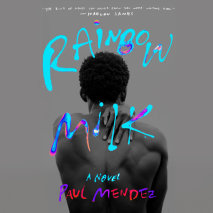 "The kind of novel you never knew you were waiting for." --Marlon JamesAn essential and revelatory coming-of-age narrative from a thrilling new voice, Rainbow Milk follows nineteen-year-old Jesse McCarthy as he grapples with his racial and ...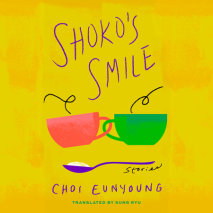 A bestselling and award-winning debut collection from one of South Korea's most prominent young writers.In crisp, unembellished prose, Eun-young Choi paints intimate portraits of the lives of young women in South Korea, balancing the personal with th...