Fiction - Cultural Heritage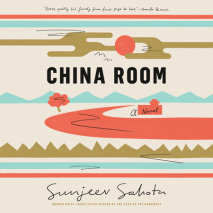 From the Booker Prize finalist, a captivating novel about two unforgettable characters seeking to free themselves--one from the expectations placed on women in early 20th century Punjab, and the other from the weight of life in the contemporary India...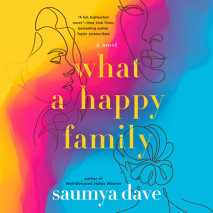 "A bright new voice in women's fiction."—Emily GiffinNestled in the suburbs of Atlanta, a family learns the funniest punchlines can hide the hardest truths in this evocative women's fiction novel from the author of Well-B...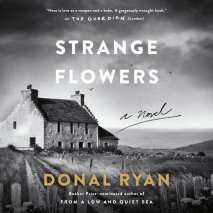 A POST IRISH BOOK AWARDS NOVEL OF THE YEARFrom the Booker nominated author of From a Low and Quiet Sea, Donal Ryan's new novel following the Gladney family across three generations seeking the true meaning of what it means to find home and love.In 19...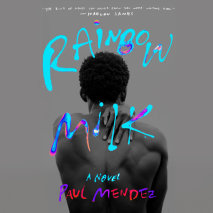 "The kind of novel you never knew you were waiting for." --Marlon JamesAn essential and revelatory coming-of-age narrative from a thrilling new voice, Rainbow Milk follows nineteen-year-old Jesse McCarthy as he grapples with his racial and ...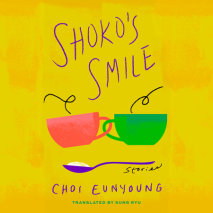 A bestselling and award-winning debut collection from one of South Korea's most prominent young writers.In crisp, unembellished prose, Eun-young Choi paints intimate portraits of the lives of young women in South Korea, balancing the personal with th...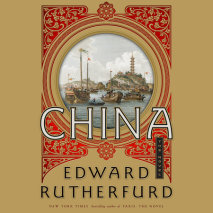 The internationally bestselling author of Paris and New York takes on an exhilarating new world with his trademark epic style in China: The Novel     Edward Rutherfurd has enthralled millions of readers with his grand, sweeping hi...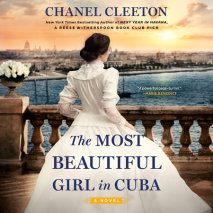 At the end of the nineteenth century, three revolutionary women fight for freedom in New York Times bestselling author Chanel Cleeton's captivating new novel inspired by real-life events and the true story of a legendary Cuban woman--Evange...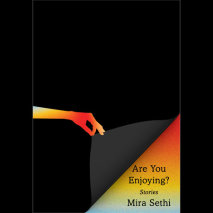 An exhilarating debut by a young writer from Pakistan: provocative, funny, disarmingly original stories that upend traditional notions of identity and family, and peer into the vulnerable workings of the human heart.From the high-stakes worlds of tel...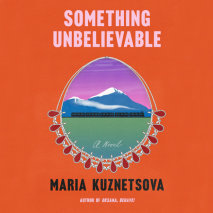 An overwhelmed new mom asks to hear her grandmother's story of her family's desperate escape from the Nazis, discovering unexpected parallels to her own life in America in this sharp, heartfelt novel."A fresh perspective—one t...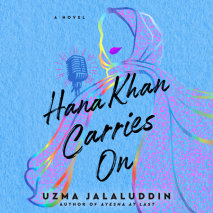 For fans of "You've Got Mail," a young woman juggles pursuing her dream job in radio while helping her family compete with the new halal restaurant across the street, in this sparkling new rom-com by the author of Ayesha at Last.  Sal...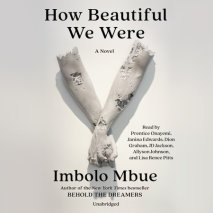 From the celebrated author of the New York Times bestseller Behold the Dreamers comes a sweeping, wrenching story about the collision of a small African village and an American oil company. "A novel with the richness an...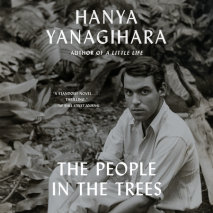 Readers of exciting, challenging and visionary literary fiction—including admirers of Norman Rush's Mating, Ann Patchett's State of Wonder, Barbara Kingsolver's The Poisonwood Bible, and Peter Matthiessen's At Play in the Fields of the Lord&mda...