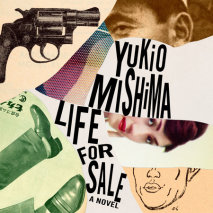 A darkly funny cult classic of a novel from one of Japan's most revered authors, available in English for the very first time. A Vintage Original.After botching a suicide attempt, salaryman Hanio Yamada decides to put his life up for sale in the clas...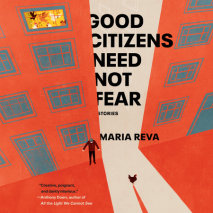 A brilliant and bitingly funny collection of stories united around a single crumbling apartment building in Ukraine that heralds the arrival of a major new talent ("Reva is a miracle writer...You've never read anything like [these stories]."--Elizabe...
"Fantastic!" —the actual Jeff Goldblum (for real)The essential companion for any fan of Jeff Goldblum, Hollywood's most beloved and otherworldly iconYou like Jeff Goldblum. We like Jeff Goldblum. Helen McClory really likes Jef...
*BONUS: Includes the viral essay sensation "The Crane Wife"*"An innovative work of climate fiction, a nuanced and empathic family story, and, for my money, the summer's best novel thus far."--NPR.org"The most oddly enticing novel you will read this y...
Funny, clever, surreal, and thought-provoking, this Kafkaesque masterpiece introduces the unforgettable Bjorn, an exceptionally meticulous office worker striving to live life on his own terms.  Bjorn is a compulsive, meticulous bureaucrat who di...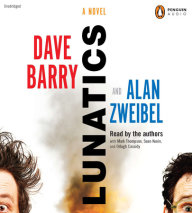 One of them is a bestselling Pulitzer Prize-winning humorist. The other is a winner of the Thurber Prize for American Humor. Together, they form the League of Comic Justice, battling evildoers in the name of . . . Okay, we made that line up. What the...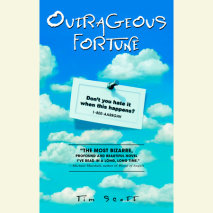 In this outrageously funny, outrageously inventive debut, one of the most outrageously talented new writers to break onto the sci-fi scene in decades asks the most loaded question of all . . . "Don't you hate it when this happens?&...