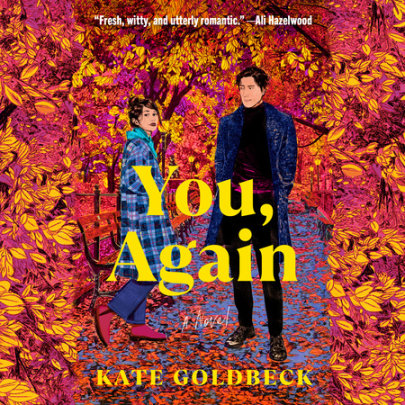 Can they stop hating each other long enough to fall in love? A commitment-phobe and a hopeless romantic clash over and over again—until heartbreak and unexpected chemistry bring them together in this clever enemies-to-friends-to-lovers debut ro...
A poetic, open-hearted debut about an Iranian American boy searching for his place in the world—"exquisite, heartbreaking, incredibly beautiful" (Caleb Azumah Nelson, author of Open Water)Growing up in the San Fernando Valley with his two...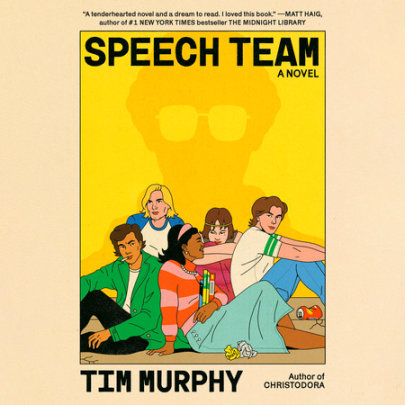 "A tender-hearted novel and a dream to read. I loved this book." -- Matt Haig #1 New York Times bestsellling author of The Midnight Library A funny, gossipy and ultimately poignant novel about four Gen X teen friends turned 21st-century a...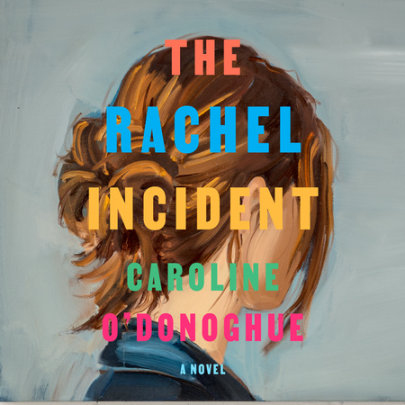 A brilliantly funny novel about friends, lovers, Ireland in chaos, and a young woman desperately trying to manage all three"If you've ever been unsure what to do with your degree in English; if you've ever wondered when the rug-buying par...
A debut novel "as astute, funny, and loving as your best friend from college"* about a young bisexual woman who is pulled between a new sense of community and loyalty to a friendship she's outgrown*Isle McElroySavannah "Sav" Henry i...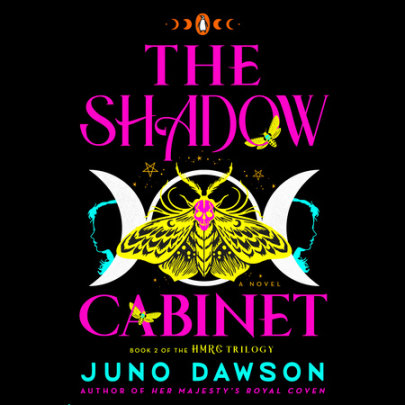 In the second installment of Juno Dawson's "irresistable" fantasy trilogy (Lana Harper), a group of childhood friends and witches must choose between what is right and what is easy if they have any hope of keeping their coven--and their world--from t...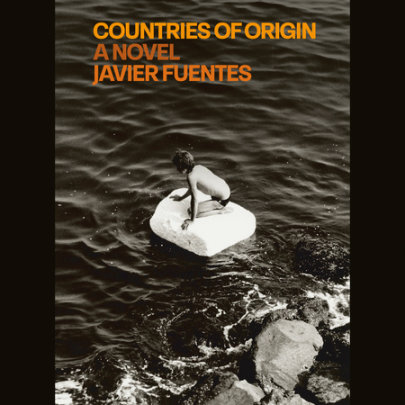 This stunning debut chronicles a tumultuous, passionate love affair between two young men from vastly different worlds during one, extraordinary summer in Spain, in what is ultimately a meditation on identity, class, belonging and desire."Full ...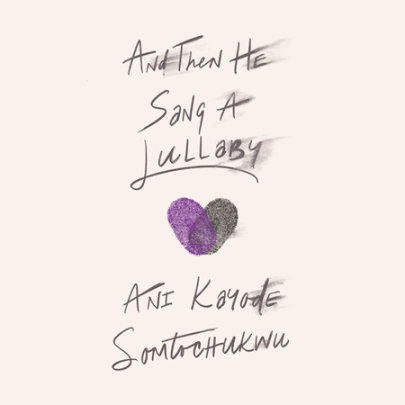 The inaugural title from Roxane Gay Books, And Then He Sang a Lullaby is a searingly honest and resonant debut from a 23-year-old Nigerian writer and queer liberation activist, exploring what love and freedom cost i...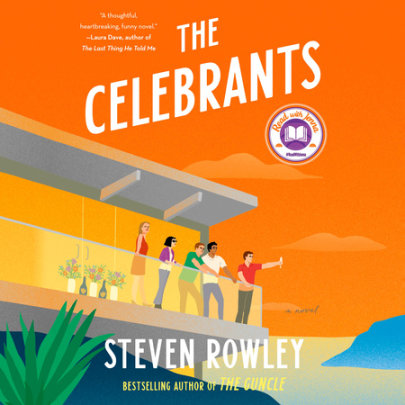 A Big Chill for our times, celebrating decades-long friendships and promises—especially to ourselves—by the bestselling and beloved author of The Guncle. It's been a minute—or five years—since Jordan Vargas last saw his ...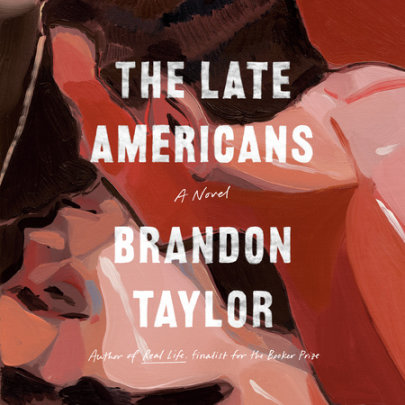 NAMED A MOST ANTICIPATED BOOK OF THE YEAR BY ELLE AND VULTUREThe widely acclaimed author of Real Life and Filthy Animals returns with a deeply involving new novel of young men and women at a crossroadsIn the shared and private...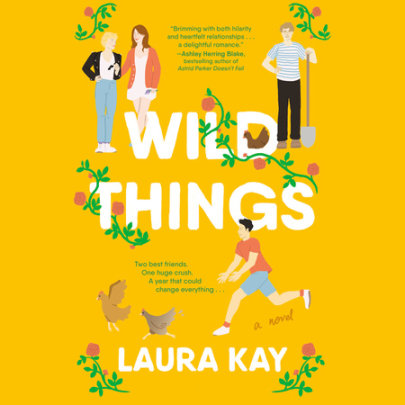 Two best friends. One huge crush. A year that could change everything...A warmhearted, hilarious queer rom-com about what happens when a group of friends are actually brave enough to live the dream and give up their dreary city apartments to buy a ho...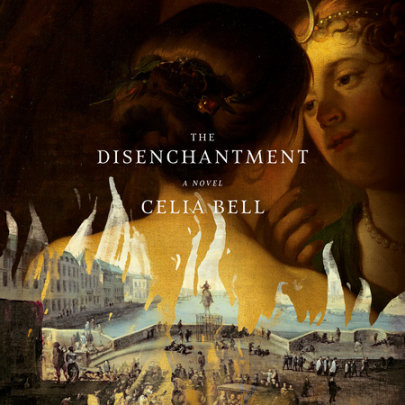 This radiant and thrilling debut follows a passionate love affair between two noblewomen who wish to free themselves from their repressive society, whatever the cost.In 17th century Paris, everyone has something to hide. The noblemen and women and wr...