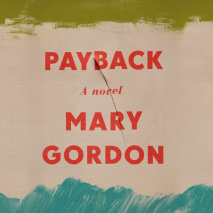 A novel of lifelong reckoning between two womenUnbeknownst to her many fans, Quin Archer, the revenge-loving queen of the reality-TV show PAYBACK, was once an angry teen named Heidi. Her true story may be known only to Agnes, who was her art teacher ...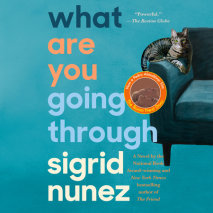 The New York Times-bestselling, National Book Award-winning author of The Friend brings her singular voice to a story about the meaning of life and death, and the value of companionship. A woman describes a series of encounters she has with various p...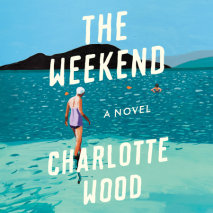 #1 International Bestseller Shortlisted for the Stella Prize 2020Three women in their seventies reunite for one last, life-changing weekend in the beach house of their late friend.   Four older women have a lifelong friendship of the best kind...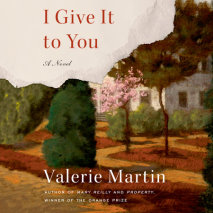 A timeless story of family, war, art, and betrayal set around an ancient, ancestral home in the Tuscan countryside from bestselling novelist Valerie Martin.When Jan, an American academic, rents an apartment in a Tuscan villa for the summer, she plans...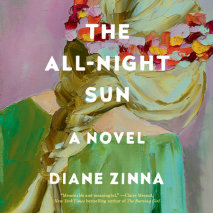 A lonely young woman gets too close to her charismatic female student in this propulsive debut, culminating in a dangerously debauched Midsommar's Eve. "Memorable and meaningful."—Claire Messud, New York Times bestselling...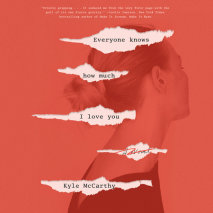 In this propulsive debut novel about the dark side of female friendship, old habits give way to obsession and betrayal when a young woman reconnects with her estranged childhood best friend."Utterly gripping . . . It seduced me from the ve...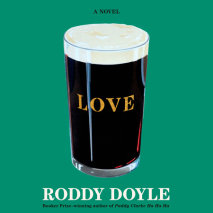 Two old friends reconnect in Dublin for a dramatic, revealing evening of drinking and storytelling in this winning new novel from the author of the Booker Prize winning Paddy Clarke Ha Ha HaDavy and Joe were drinking pals back in their Dublin youth. ...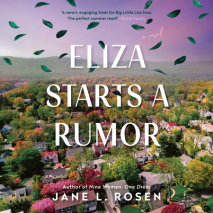 The author of Nine Women, One Dress delivers a charming, unforgettable novel about four women, one little lie, and the big repercussions that unite them all. It wasn't supposed to happen this way. When Eliza Hunt created The Hudson Valley ...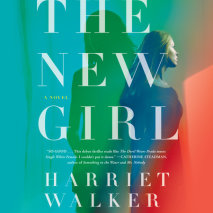 "This debut thriller reads like The Devil Wears Prada meets Single White Female. I couldn't put it down."—Catherine Steadman, author of Something in the Water and Mr. NobodyShe's borrowed yo...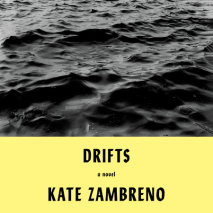 "A lyrical, fragmentary, and heartfelt story about the beauty and difficulty of artistic isolation." —Kirkus Reviews (starred review)Haunting and compulsively readable, Drifts is an intimate portrait of reading, writing, and creative obsession....
A riveting debut novel set in contemporary Seoul, Korea, about four young women making their way in a world defined by impossible standards of beauty, after-hours room salons catering to wealthy men, ruthless social hierarchies, and K-pop mania ...
Meet Duffy, an old curmudgeon who lives in an assisted living home. Meet Josie, a desperate young woman who climbs through his window. Together, they're going to learn it's never too late—or too early—to change your ways. For ...