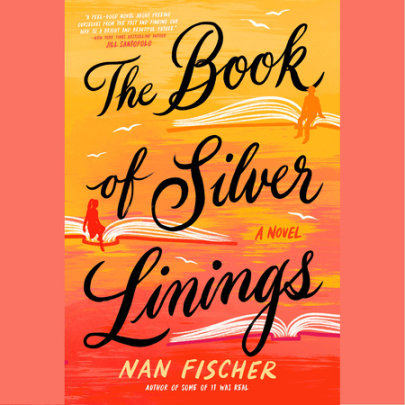 Within the margins of an antique book, a timeless love waits for a young woman on the precipice of a terrible mistake in this enthralling exploration of fate and independence from the acclaimed author of Some of It Was Real.   Constance Sparks a...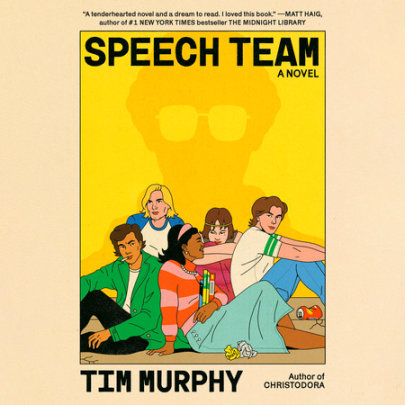 "A tender-hearted novel and a dream to read. I loved this book." -- Matt Haig #1 New York Times bestsellling author of The Midnight Library A funny, gossipy and ultimately poignant novel about four Gen X teen friends turned 21st-century a...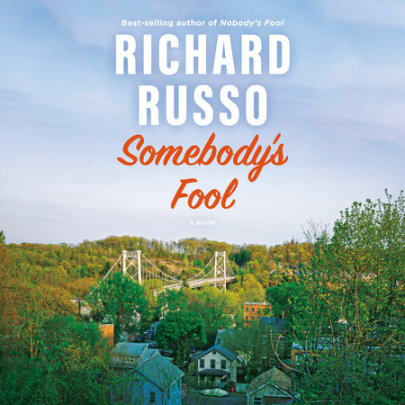 The Pulitzer Prize–winning author of Empire Falls returns to North Bath, in upstate New York, and to the characters that captured the hearts and imaginations of millions of readers in his beloved best sellers Nobody's Fool and Everybody&r...
A debut novel "as astute, funny, and loving as your best friend from college"* about a young bisexual woman who is pulled between a new sense of community and loyalty to a friendship she's outgrown*Isle McElroySavannah "Sav" Henry i...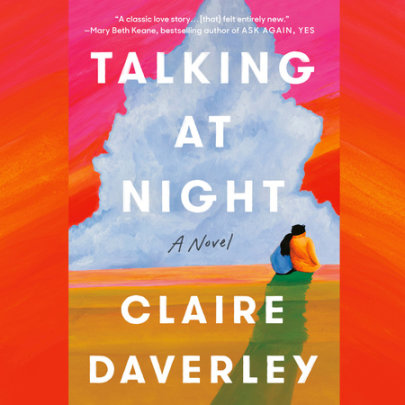 "I absolutely adored Talking at Night… A gorgeous story of first love, loss, and the people who stick to your ribs, it should be on everyone's must-read list. Beautiful, poignant, and heart-wrenching in the best way possible.&rdquo...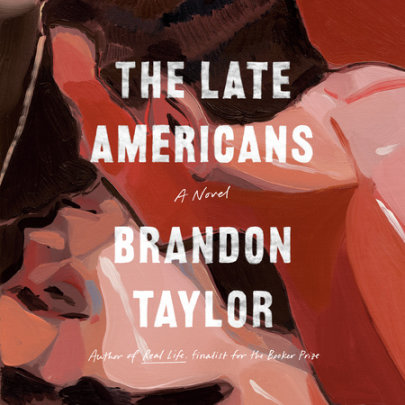 NAMED A MOST ANTICIPATED BOOK OF THE YEAR BY ELLE AND VULTUREThe widely acclaimed author of Real Life and Filthy Animals returns with a deeply involving new novel of young men and women at a crossroadsIn the shared and private...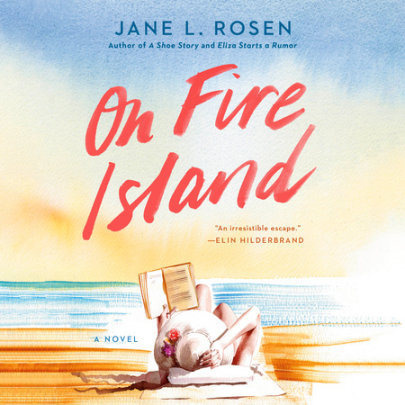 "Dazzling...as funny as it is poignant, nostalgic as it is sharp." —Carley Fortune, New York Times bestselling author of Every Summer After A book editor spends one last summer on Fire Island in this sparkling and surprising new novel from the ...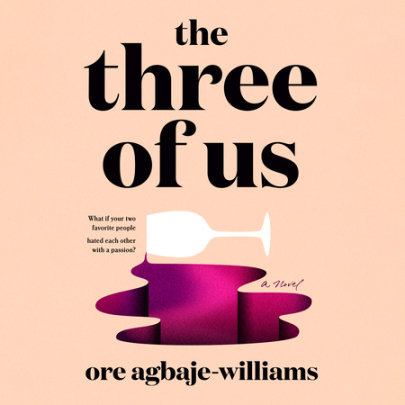 Long-standing tensions between a husband, his wife, and her best friend finally come to a breaking point in this sharp domestic comedy of manners, told brilliantly over the course of one day.What if your two favorite people hated each other with a pa...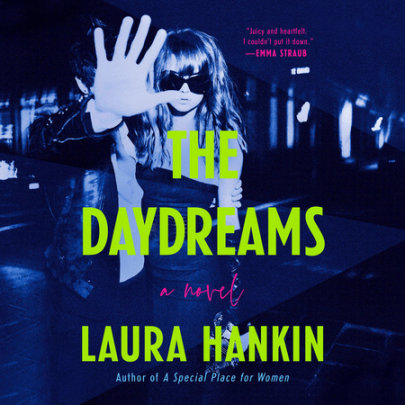 A deliciously entertaining novel about the stars of a popular teen show from the early 2000s—and the reunion special, thirteen years after their scandalous flameout, that will either be their last chance at redemption, or destroy them all for g...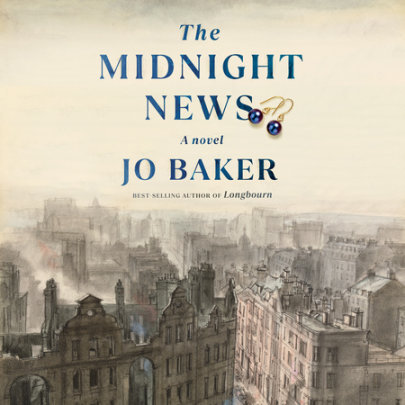 From the best-selling author of Longbourn, a gripping novel of one young woman's unraveling during the Blitz—a story of World War II intrigue, love, and dangerIt is 1940 and twenty-year-old Charlotte Richmond watches from her attic window...
A Marie Claire Book Club Pick for April * A Reader's Digest Book Club Pick for April * A LibraryReads Pick * One of Southern Living's Most Anticipated 2023 Releases * One of Today's Most Anticipated 2023 ReleasesAn unforgettable pairing of a college ...
A cynical tarot card reader seeks to uncover the truth about her friend's mysterious death in this delightfully clever whodunit, "a delicious blend of suspense and madcap humor" (Library Journal, starred review).For Katie True, a ke...