"I LOVED THIS BOOK! ...smart, sensitive and incredibly satisfying." —Elin Hilderbrand, #1 New York Times bestselling authorA young woman has one month and a closetful of shoes to discover the future she thought she'd lost in this capt...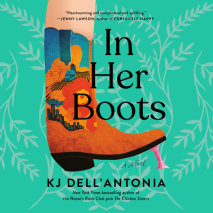 From the New York Times bestselling author of The Chicken Sisters comes a delightfully entertaining story about a ruse that goes awry and a chaotic homecoming that proves that confronting your past can sometimes set you free. Filling these boots is h...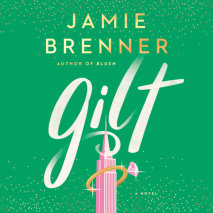 A luxurious and richly compelling new novel from the acclaimed author of Blush, about a famous family jewelry dynasty and the hidden past that could topple it all. One perfect diamond is all it takes to divide a family. Could one summer be enoug...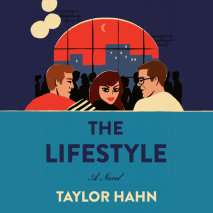 The best Emma retelling since Clueless: a sexy, warm-hearted romantic comedy about a woman who will do anything to save her marriage … and meddle in everyone else'sGeorgina Wagman has it all—a great marriage, a great job at a prest...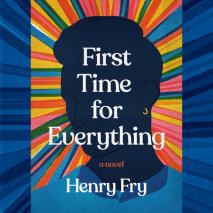 An unflinchingly honest, wickedly funny, and heartfelt debut about a down-on-his-luck gay man working out how he fits into the world, making up for lost time, and opening himself up to life's possibilitiesDanny Scudd is absolutely fine. He alwa...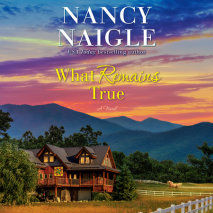 An uplifting novel about three months that may change three lives—and lead to love—from USA Today bestselling author Nancy NaigleWorking at a little shop on Main Street in a small town is exactly the break that executive Merry Anna F...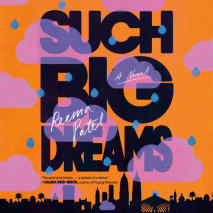 A savvy former street child working at a law office in Mumbai fights for redemption and a chance to live life on her own terms in this fresh, propulsive debut novel about fortune and survival.Rakhi is a twenty-three-year-old haunted by the grisly aft...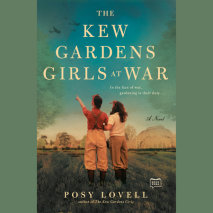 Inspired by real events, a touching novel about a new class of courageous women who worked at London's historic Kew Gardens during World War II.In the face of war, gardening is their duty…When Daisy Cooper's new husband joins the R...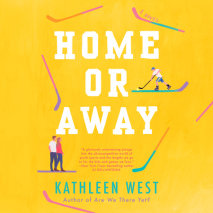 "A gloriously entertaining plunge into the ultra-competitive world of youth sports and the lengths we go to for the kids and game we love."--New York Times bestselling author KJ Dell'AntoniaTwo friends, one Olympic dream, and the choice that stood in...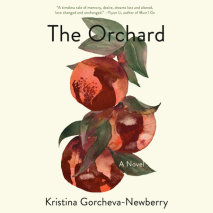 Four teenagers grow inseparable in the last days of the Soviet Union—but not all of them will live to see the new world arrive in this powerful debut novel, loosely based on Anton Chekhov's The Cherry Orchard."Ac...
From the best-selling, award-winning author of The Buddha in the Attic and When the Emperor Was Divine comes a novel about what happens to a group of obsessed recreational swimmers when a crack appears at the bottom of their local pool—a tour d...
"Every decent friendship comes with a drop of hatred. But that hatred is like honey in the tea. It makes it addictive." Charismatic Marie Antoine is the daughter of the richest man in 19th century Montreal. She has everything she wants, ...