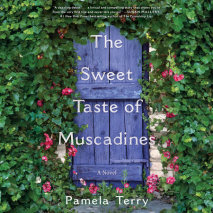 A woman returns to her small southern hometown in the wake of her mother's sudden death—only to find the past upended by stunning family secrets—in this intimate debut novel, written with deep compassion and sharp wit. "A...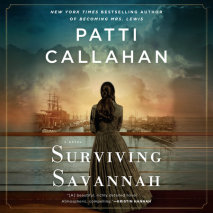 It was called "The Titanic of the South." The luxury steamship sank in 1838 with Savannah's elite on board; through time, their fates were forgotten--until the wreck was found, and now their story is finally being told in this breathtaking novel from...
The New York Times bestselling author of My Sunshine Away returns with another instant Southern classic: a gripping and heartfelt novel about a mysterious machine that upends a small Louisiana town, asking us all to wonder if who we truly are is who ...
"A riotous journey into the heart of insanity also known as the State of Florida. Bravo!"—Gary Shteyngart, author of Lake Success Florida, circa 1980. Reed Crowe, the eponymous Florida Man, is a middle-aged beach bum, beleaguer...
New York Times bestselling author Patti Callahan Henry returns to the beloved Lowcountry setting of The Bookshop at Water's End with a novel of one woman's homecoming.On her wedding day ten years ago, Lena Donohue experienced a betrayal so painful th...
"Funny, bighearted...Miles specializes in giving fully rounded humanity to characters who might elsewhere be treated as stock figures...pitch-perfect."— New York Times Book Review"Miles is a writer so virtuosic that readers will fee...
Treasure is found in the most unlikely places.The envy of all her friends, wife and mother Saphora Warren is the model of southern gentility and accomplishment. She lives in a beautiful Lake Norman home, and has raised three capable adult children. H...