Fiction - World Literature - Africa - Nigeria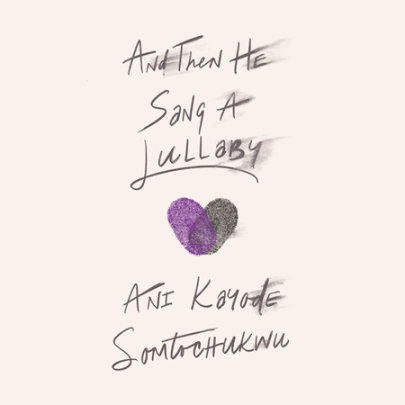 The inaugural title from Roxane Gay Books, And Then He Sang a Lullaby is a searingly honest and resonant debut from a 23-year-old Nigerian writer and queer liberation activist, exploring what love and freedom cost i...
GMA BUZZ PICK • A dazzling story of modern Nigeria and two families caught in the riptides of wealth, power, romantic obsession, and political corruption from the celebrated author of Stay with Me, "in the lineage of great works by Chinua Achebe...
The story of three once-inseparable college friends in Nigeria who reunite in Lagos for the first time in thirty years—a sparkling novel about the extraordinary resilience of female friendship. "A story rendered with so much heart."...
A NEW YORK TIMES NOTABLE BOOK OF THE YEAR • The first Black winner of the Nobel Prize in Literature gives us a tour de force, combining "elements of a murder mystery, a searing political satire and an Alice in Wonderland-like modern allegory of ...