Health & Fitness - Men's Health
From Brooklyn Nine-Nine star Terry Crews, the deeply personal story of his lifelong obsession with strength—and how, after looking for it in all the wrong places, he finally found itTerry Crews spent decades cultivating his bodybuilder phy...
"A straightforward, accessible guide to help young men navigate sex, relationships, consent, gender identity, sexual orientation, sexual health and more." —USA TodayAn all-encompassing guide to help guys navigate sex, relationships, and co...
From the author of the groundbreaking New York Times bestseller The Female Brain, here is the eagerly awaited follow-up book that demystifies the puzzling male brain.Dr. Louann Brizendine, the founder of the first clinic in the country to study gende...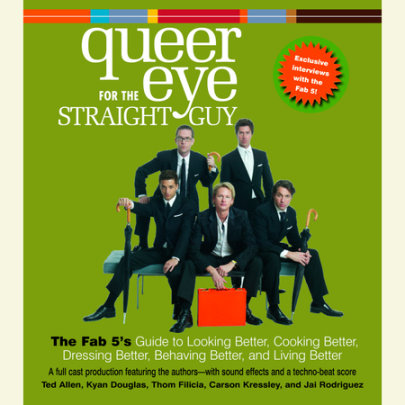 Imagine this: Five eminently stylish and hilariously witty gay men -- authoritative experts in food and wine, grooming, decorating, fashion, and culture -- invade your life, assess your strengths and weaknesses, and, in the course of a day, make you ...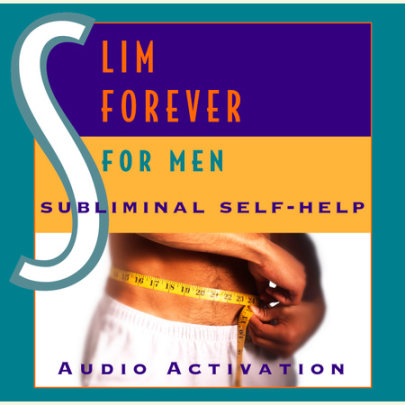 It's a scientific fact: subliminal persuasion works. Now you can lose weight anywhere, anytime--without dieting. Play SLIM FOREVER on your CD player as you dress in the morning, travel to work, or when you want to unwind. Just listen to this gentl...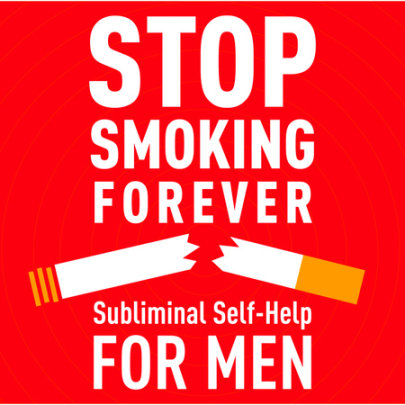 Whether this is the first time you've tried to quit of the hundred and first, STOP SMOKING FOREVER works! Now you can stop smoking permanently without the cravings, weight gain, and stress that so often lead to failure. Just listen to this gentle c...
Witty and insightful, Men's Health writers Joe Kita, Lisa Jones, Hugh O'Neill, Ron Geraci and others share their personal and often comical experiences as they tackle the universal topics of love, life, and exactly how to find and keep that special s...
From hitting the weights to putting your job in perspective, this audiobook for the Men's Health Longevity Program guides you through a wide-ranging, scientifically proven, 12-week course designed to add a decade or more to your life....