Health & Fitness - Reference
"If you want to understand the strange workings of the human body, and the future of medicine, you must read this illuminating, engaging book." —Siddhartha Mukherjee, author of The Gene In 2014, James Hamblin launched a series of...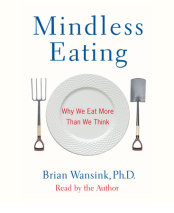 In this illuminating and groundbreaking new book, food psychologist Brian Wansink shows why you may not realize how much you're eating, what you're eating–or why you're even eating at all.• Does food with a brand name r...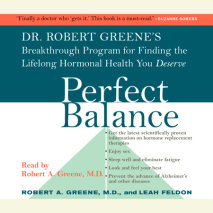 In this breakthrough book, world-renowned hormone specialist Dr. Robert Greene explores the connection between two of the least understood—and yet most important—physiological factors: hormones and the brain. In Perfect Balance, Dr. Green...