Health & Fitness - Women's Health
When it comes to having anxiety, women outnumber men two to one. Fluctuations in levels of estrogen and other hormones, as well as physiological factors unique to women, seem to cause us not only to experience anxiety differently at different times...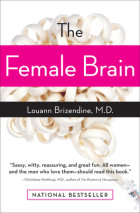 Since Dr. Brizendine wrote The Female Brain ten years ago, the response has been overwhelming. This New York Times bestseller has been translated into more than thirty languages, has sold nearly a million copies between ...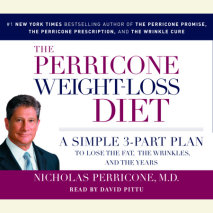 From #1 New York Times bestselling author Nicholas Perricone– respected physician, award-winning research scientist, and trusted expert on health and beauty–comes the biggest breakthrough in weight loss since Atkins.Millions of women and ...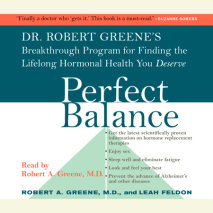 In this breakthrough book, world-renowned hormone specialist Dr. Robert Greene explores the connection between two of the least understood—and yet most important—physiological factors: hormones and the brain. In Perfect Balance, Dr. Green...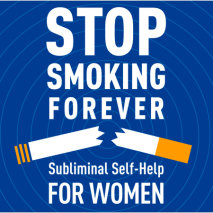 Whether this is the first time you've tried to quit of the hundred and first, STOP SMOKING FOREVER works! Now you can stop smoking permanently without the cravings, weight gain, and stress that so often lead to failure. Just listen to this gentle c...
It's a scientific fact: subliminal persuasion works. Now you can lose weight anywhere, anytime–without dieting. Play SLIM FOREVER on your CD player as you dress in the morning, travel to work, or when you want to unwind. Just listen to this gen...