Health & Fitness - Allergies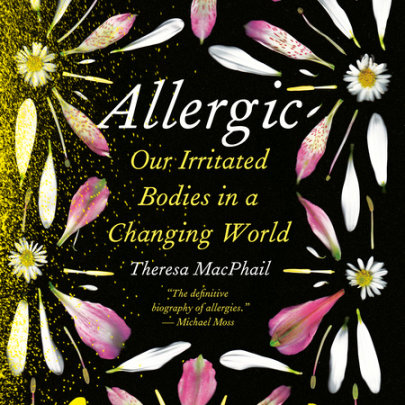 The definitive story of allergies, combining history, reporting, and cutting-edge science to lay out a radical new understanding of the changes in environment and lifestyle that are contributing to a stunning increase in casesHay fever. Peanut allerg...
A life-changing, research-based program that will end food allergies in children and adults forever.The problem of food allergy is exploding around us. But this book offers the first glimpse of hope with a powerful message: You can work with your fam...
One of America's top allergy doctors offers a revolutionary, full-body approach to diagnosing, preventing, and treating allergies—in many cases, for good.    Millions of Americans currently suffer from allergies, and the rate is...