Health & Fitness - Health Care Issues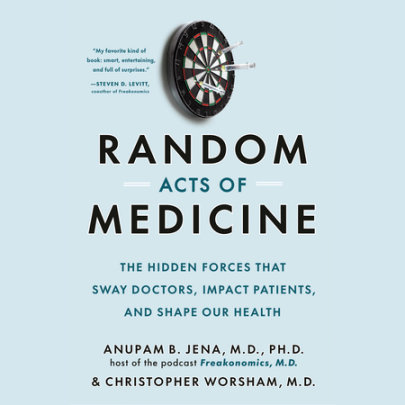 A groundbreaking book at the intersection of health and economics, revealing the hidden side of medicine and how unexpected—but predictable—events can profoundly affect our health."Smart, entertaining, and full of surprises." —Steve...
A Silent Spring for your wardrobe, To Dye For is a jolting exposé that reveals the true cost of the toxic, largely unregulated chemicals found on most clothing today.Many of us are aware of the ethical minefield that is fast fashion: the dodgy...
A provocative manifesto that teaches you how to take control of your own health, no matter your age or circumstances—from an innovative doctor and his philosopher daughter"If you care about your health or the well-being of others, read th...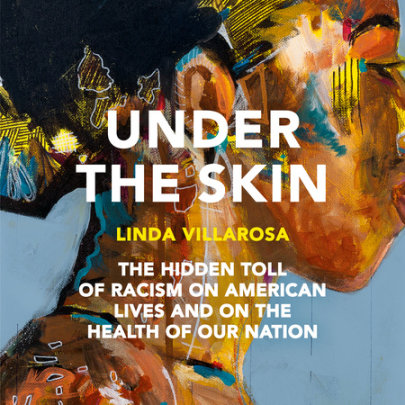 PULITZER PRIZE FINALIST • "A stunning exposé of why Black people in our society 'live sicker and die quicker'—an eye-opening game changer."—Oprah DailyFrom an award-winning writer at the New York Times Magazine and a cont...
A revolutionary, practical, uplifting guide for the caregivers of people with Alzheimer's disease and dementia.When it comes to caring for a loved one with Alzheimer's disease or dementia, the right caregiving can make all the difference....
From award-winning ProPublica reporter Marshall Allen, a primer for anyone who wants to fight the predatory health care system--and win.Every year, millions of Americans are overcharged and underserved while the health care industry makes record prof...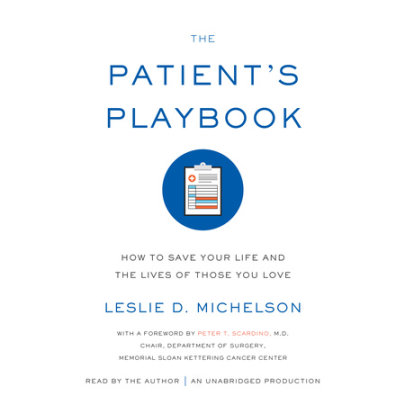 Too many Americans die each year as a result of preventable medical error—mistakes, complications, and misdiagnoses. And many more of us are not receiving the best care possible, even though it's readily available and we're entitled...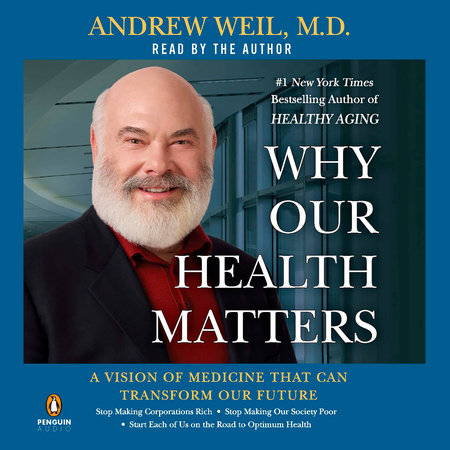 A landmark book that shows us exactly how we have let health and medicine become a crisis in our society and what we can all do to resolve it.Healthcare is no longer just a public issue; for millions of Americans it is now a crisis on their own doors...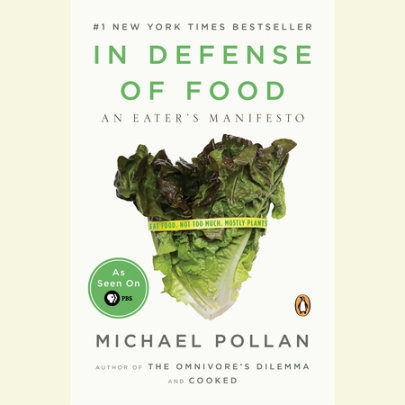 #1 New York Times Bestseller from the author of This is Your Mind on Plants, How to Change Your Mind, The Omnivore's Dilemma, and Food Rules Food. There's plenty of it around, and we all love to eat it. So why should anyone need to defend it? Becaus...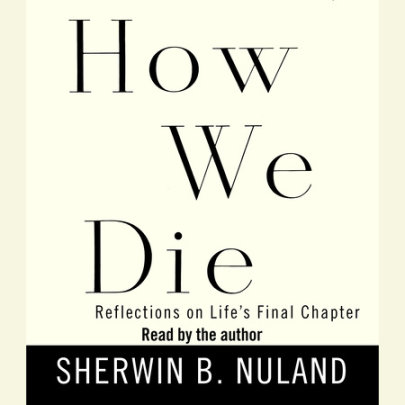 NATIONAL BOOK AWARD WINNER • NATIONAL BESTSELLER • The definitive resource on perhaps the single most universal human concern: death.Even more relevant than when it was first published, this edition addresses contemporary issues in end-of-l...