Health & Fitness - Pain Management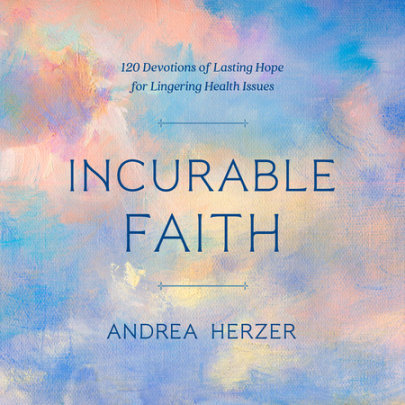 Discover the riches of abundant life that pain and illness can never take away in this encouraging devotional full of hard-won insights and powerful biblical inspiration.In Incurable Faith, Andrea Herzer writes from the midst of her own long-ter...
An acclaimed nutrition educator reveals how the foods you're eating to get healthy might be making you sick.   "Sally Norton's well-researched book makes a truly important contribution to the literature in revealing just how mu...
A groundbreaking mind-body protocol to heal chronic pain, backed by new research.Chronic pain is an epidemic. Fifty million Americans struggle with back pain, headaches, or some other pain that resists all treatment. Desperate pain sufferers are told...
Based on the gold-standard nondrug, nonsurgical Wise-Anderson Protocol for treating chronic pelvic pain, A Headache in the Pelvis is the definitive resource for anyone suffering from pelvic pain.Pelvic pain afflicts millions of men and women and...