Health & Fitness - Diseases - Nervous System (Incl. Brain)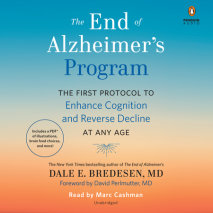 The New York Times Best Selling author of The End of Alzheimer's lays out a specific plan to help everyone prevent and reverse cognitive decline or simply maximize brainpower.In The End of Alzheimer's Dale Bredesen laid out the science behind his rev...
A thrilling story of scientific detective work and medical potential that illuminates the newly understood role of microglia—an elusive type of brain cell that is vitally relevant to our everyday lives. "The rarest of books: a c...
For anyone worried about any type of brain ailment, ranging from the chronic conditions to simple brain fog and fatigue, this essential guide covers the full spectrum of prevention to treatment.We've all experienced brain fog—misplaced keys, fo...
In this step-by-step guide to enhancing cognitive function and fighting—and even reversing—memory loss, Dr. Steven Masley (bestselling author of The 30-Day Heart Tune-Up) lays out a four-pillar diet-and-lifestyle approach to improving bra...
A groundbreaking plan to prevent and reverse Alzheimer's Disease that fundamentally changes how we understand cognitive decline.   Everyone knows someone who has survived cancer, but until now no one knows anyone who has survived Alzheimer...
New York Times bestselling authors Dr. Daniel Amen and Tana Amen are ready to lead you to victory...The Brain Warrior's Way is your arsenal to win the fight to live a better life. The Amens will guide you through the process, and give you ...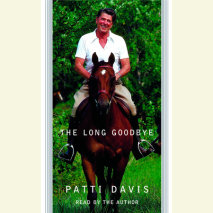 Ronald Reagan's daughter writes with a moving openness about losing her father to Alzheimer's disease. The simplicity with which she reveals the intensity, the rush, the flow of her feelings encompasses all the surprises and complexities...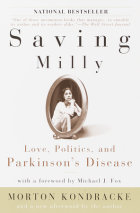 Morton Kondracke never intended to wed Millicent Martinez, but the fiery daughter of a radical labor organizer eventually captured his heart. They married, raised two daughters, and loved and fought passionately for twenty years. Then, in 1987, Milly...