Health & Fitness - Vaccinations
THE SPECKLED MONSTER is both a hair-raising tale of courage in the face of the deadliest disease that has ever struck mankind, and a gripping account of the birth of modern immunology. Jennifer Lee Carrell's dramatic story follows two parents who, af...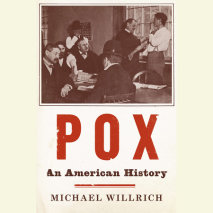 The untold story of how America's Progressive-era war on smallpox sparked one of the great civil liberties battles of the twentieth century. At the turn of the last century, a powerful smallpox epidemic swept the United States from coast to coast. ...