Health & Fitness - Mental Health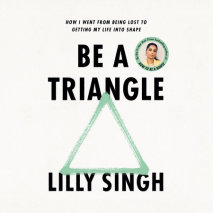 From the New York Times bestselling author of How to Be a Bawse comes an honest, funny, and inspiring primer on learning to come home to your truest and happiest self. "It's time to flip right side up. It's time for this book title ...
A compassionate, shame-free guide for your darkest days"A one-of-a-kind book . . . to read for yourself or give to a struggling friend or loved one without the fear that depression and suicidal thoughts will be minimized, medicalized or over-sp...
You have a choice. There is a path out of pain, anxiety, burnout, and the feeling of complete overwhelm. This book is your invitation to choose that path. "Patel shares how to tap into subtle energy shifts through simple yet powerful ...