History - Africa - General
A NEW YORK TIMES BESTSELLER"The plot provided by the universe was filled with starvation, war and rape. I would not—could not—live in that tale."   Clemantine Wamariya was six years old when her mother and father began to...
In the tradition of Uzodinma Iweala's Beasts of No Nation by way of Christopher McDougall's Born to Run, this is the inspirational true story of the Ugandan boy soldier who became a world-renowned runner, then found his calling as directo...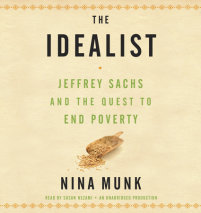 NAMED ONE OF THE BEST BOOKS OF THE YEAR BY Bloomberg • Forbes • The SpectatorRecipient of Foreign Policy's 2013 Albie AwardA powerful portrayal of Jeffrey Sachs's ambitious quest to end global poverty     "The poor ...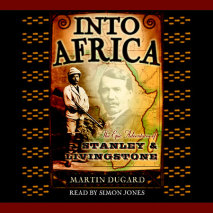 With the utterance of a single line—"Doctor Livingstone, I presume?"—a remote meeting in the heart of Africa was transformed into one of the most famous encounters in exploration history. But the true story behind Dr. Davi...