"Timbuktu is a real place, and Charlie English will fuel your wanderlust with true descriptions of the fabled city's past, present, and future." –Fodor's Two tales of a city: The historical race to "discover&r...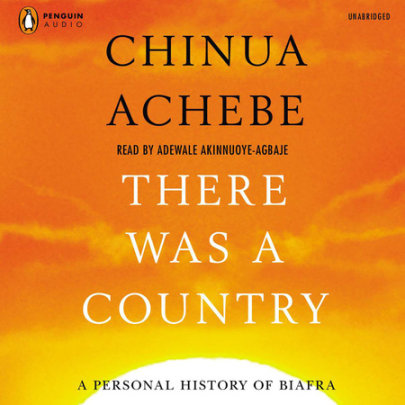 From the legendary author of Things Fall Apart comes a longawaited memoir about coming of age with a fragile new nation, then watching it torn asunder in a tragic civil warThe defining experience of Chinua Achebe's life was the Nigerian civil ...
The charming real-life fairy tale of an American secretary who discovers she has been chosen king of an impoverished fishing village on the west coast of Africa. King Peggy has the sweetness and quirkiness of The No. 1 Ladies' Detective Agency series...