History - Ancient - Egypt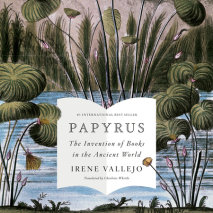 A rich exploration of the importance of books and libraries in the ancient world that highlights how humanity's obsession with the printed word has echoed throughout the ages—from one of Spain's most celebrated authors.Long before b...
An engrossing biography of the longest-reigning female pharaoh in Ancient Egypt and the story of her audacious rise to power. Hatshepsut—the daughter of a general who usurped Egypt's throne—was expected to bear the sons who would leg...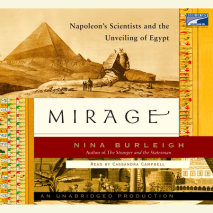 Little more than two hundred years ago, only the most reckless or eccentric Europeans had dared traverse the unmapped territory of the modern-day Middle East. Its history and peoples were the subject of much myth and speculation–and no region a...