History - Europe - Great Britain - Victorian Era (1837-1901)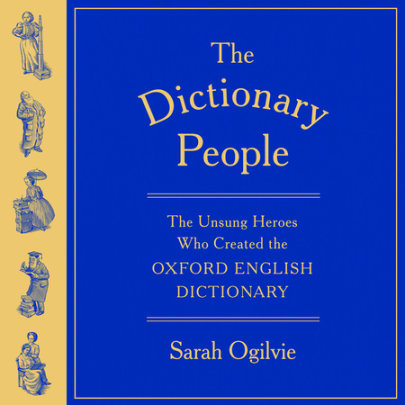 A history and celebration of the many far-flung volunteers who helped define the English language, word by wordThe Oxford English Dictionary is one of mankind's greatest achievements, and yet, curiously, its creators are almost never considered...
This audio original from the acclaimed author of American Sherlock, and the host of multiple true-crime podcasts, including Wicked Words, tells the fascinating story of the supernatural, and the club that united some of the world's most illustrious t...
"Enthralling . . . A page-turner that can hold its own with any one of the many murder-minded podcasts out there."—JezebelFrom the acclaimed biographer--the fascinating, little-known story of a Victorian-era murder that rocked literary London, ...
NEW YORK TIMES BESTSELLER • The perfect companion to the PBS Masterpiece series Victoria • A gripping account of Queen Victoria's rise and early years in power from CNN's official royal historian "Kate Willi...