History - Middle East - Iran
A NEW YORK TIMES NOTABLE BOOK OF THE YEAR • A hugely ambitious, "delightfully readable, genuinely informative" portrait (The New York Times) of the two-centuries-long entwined histories of Iran and America—two powers ...
The first Muslim woman to receive the Nobel Peace Prize, Shirin Ebadi has inspired millions around the globe through her work as a human rights lawyer defending women and children against a brutal regime in Iran. Now Ebadi tells her story of courage ...
The drama that shaped today's Iran, from the Revolution to the present day.   In 1979, seemingly overnight—moving at a clip some thirty years faster than the rest of the world—Iran became the first revolutionary theocracy in mo...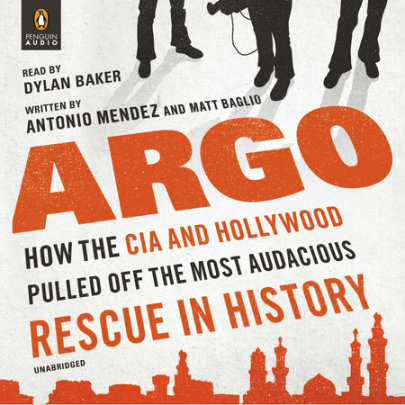 The true account of the 1979 rescue of six American hostages from IranOn November 4, 1979, Iranian militants stormed the American embassy in Tehran and captured dozens of American hostages, sparking a 444-day ordeal and a quake in global politics sti...
Over the past thirty years, while the United States has turned either a blind or dismissive eye, Iran has emerged as a nation every bit as capable of altering America's destiny as traditional superpowers Russia and China. Indeed, one of this bo...