History - Wars & Conflicts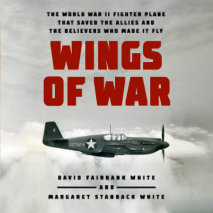 The incredible, untold story behind the rise of the P-51 Mustang, the World War II fighter plane that destroyed the Luftwaffe and made D-Day possibleWhen the P-51 Mustang began tearing across European skies in early 1944, the Allies had been losing t...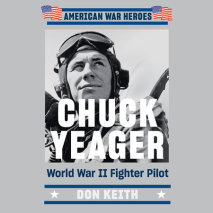 For Dutton Caliber's American War Heroes series, the riveting true story of United States Air Force officer, flying ace, and record-setting test pilot Chuck Yeager.Bold, brash, and brimming with courage, Chuck Yeager burst onto the scene as a na...
From one of the leading historians of twentieth-century Europe and the author of the definitive biography of Hitler, a masterful reckoning with how personality conspired with opportunity to create the modern age's uniquely devastating des...
From Martin Dugard, author of Taking Paris and the #1 New York Times bestselling coauthor of Bill O'Reilly's Killing series, comes a nonfiction thriller about the race between the Allies and Soviets to conquer the heart of Nazi Germany."With th...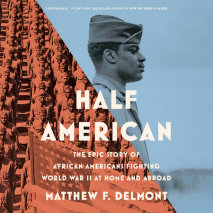 The definitive history of World War II from the African American perspective, written by civil rights expert and Dartmouth history professor Matthew DelmontOver one million Black men and women served in World War II. Black troops were at Normandy, Iw...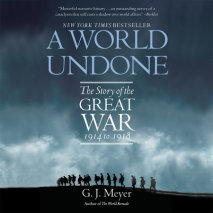 NEW YORK TIMES BESTSELLER • Drawing on exhaustive research, this intimate account details how World War I reduced Europe's mightiest empires to rubble, killed twenty million people, and cracked the foundations of our modern world"Thu...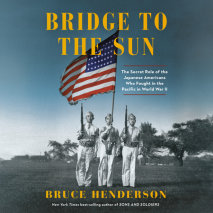 One of the last, great untold stories of World War II—kept hidden for decades—even after most of the World War II records were declassified in 1972, many of the files remained untouched in various archives—a gripping true tale of co...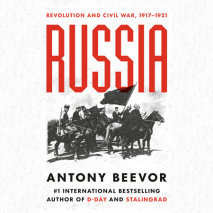 An epic new account of the conflict that reshaped Eastern Europe and set the stage for the rest of the twentieth century.Between 1917 and 1921 a devastating struggle took place in Russia following the collapse of the Tsarist empire. The doomed White ...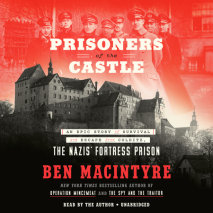 The definitive and surprising true story of one of history's most notorious prisons—and the remarkable cast of POWs who tried relentlessly to escape their captors, from the New York Times bestselling author of The Spy and the TraitorIn th...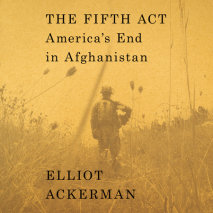 A powerful and revelatory eyewitness account of the American collapse in Afghanistan, its desperate endgame, and the war's echoing legacyElliot Ackerman left the American military ten years ago, but his time in Afghanistan and Iraq with the Mar...
For Dutton Caliber's American War Heroes series, the gripping and action-packed combat story of America's most celebrated tank commander, Staff Sergeant Lafayette "War Daddy" Pool. Lafayette Pool provided inspiration for Brad Pitt&r...
A riveting story of how dueling ambitions and the power of prodigy made America the cultural center of the world—and Picasso the most famous artist alive—in the shadow of World War II"Fascinating, eloquent, wonderfully lucid, Picass...