History - Military - Naval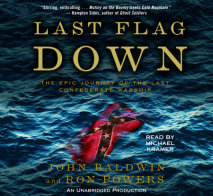 As the Confederacy felt itself slipping beneath the Union juggernaut in late 1864, the South launched a desperate counteroffensive to shatter the U.S. economy and force a standoff. Its secret weapon? A state-of-the-art raiding ship whose mission was ...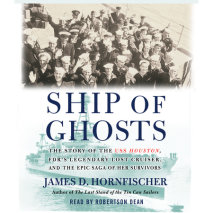 NEW YORK TIMES BESTSELLER"Son, we're going to Hell." The navigator of the USS Houston confided these prophetic words to a young officer as he and his captain charted a course into U.S. naval legend. Renowned as FDR's favorite warship, t...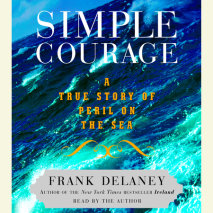 "HEAVEN HELP THE SAILOR ON A NIGHT LIKE THIS."–old folk prayerIn late December 1951, laden with passengers and nearly forty metric tons of cargo, the freighter S.S. Flying Enterprise steamed westward from Europe toward America. A fe...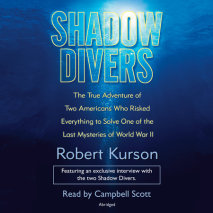 New York Times Bestseller In the tradition of Jon Krakauer's Into Thin Air and Sebastian Junger's The Perfect Storm comes a true tale of riveting adventure in which two weekend scuba divers risk everything to solve a great histor...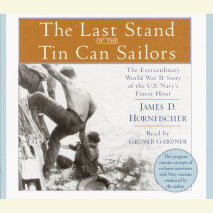 "This will be a fight against overwhelming odds from which survival cannot be expected. We will do what damage we can."With these words, Lieutenant Commander Robert W. Copeland addressed the crew of the destroyer escort USS Samuel B. Robe...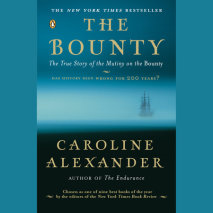 More than two centuries after Master's Mate Fletcher Christian led a mutiny against Lieutenant William Bligh on a small, armed transport vessel called Bounty, the true story of this enthralling adventure has become obscured by the legend. Combi...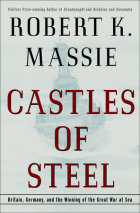 In a work of extraordinary narrative power, filled with brilliant personalities and vivid scenes of dramatic action, Robert K. Massie, the Pulitzer Prize–winning author of Peter the Great, Nicholas and Alexandra, and Dreadnought, elevates to it...
"There's no margin for mistakes in submarines. You're either alive or dead."–Richard O'KaneHailed as the ace of aces, captain Richard O'Kane, winner of the Congressional Medal of Honor for his consummate skil...
From the authors of the #1 bestselling The Sea Hunters come more unforgettable true adventures with famous shipwrecks.

Abridged, five CDs, 6 hours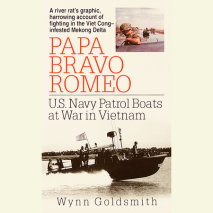 "Our mission was independent, no-holds-barred combat against a stubborn enemy in the enemy's backyard."                 In Vietnam, river warfare was often cond...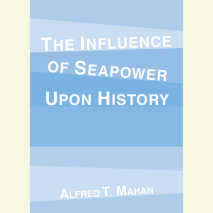 First published almost a century ago, this classic text on the history and tactics of naval warfare had a profound effect on the imperial policies of all the major powers. Kaiser Wilhelm is said to have "devoured" this book, and it was avidly read by...