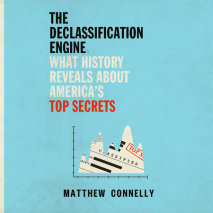 A captivating study of US state secrecy that combines data science and incisive history to uncover the vast system government officials use to hoard power and evade democratic accountabilityBefore the Second World War, transparent government was a pr...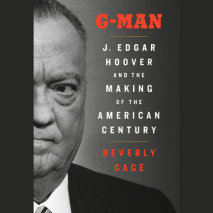 A major new biography of J Edgar Hoover that draws from never-before-seen sources to create a groundbreaking portrait of a colossus who dominated half a century of American history and planted the seeds for much of today's conservative political land...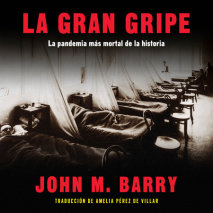 El arma más fuerte contra la pandemia es la verdad. He aquí el relato definitivo de la epidemia de gripe de 1918. Magistral en su amplitud de perspectiva y profundidad de investigación, La gran gripe nos proporciona un modelo pre...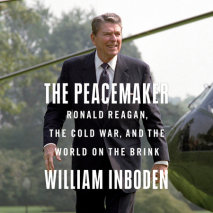 A masterful account of how Ronald Reagan and his national security team confronted the Soviets, reduced the nuclear threat, won the Cold War, and supported the spread of freedom around the world."Remarkable… a great read."—Ro...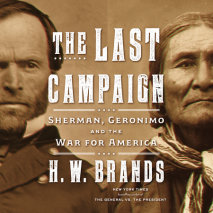 Bestselling historian and Pulitzer Prize finalist H. W. Brands follows the lives of General William Tecumseh Sherman and Apache war leader Geronimo to tell the story of the Indian Wars and the final fight for control of the American continent.William...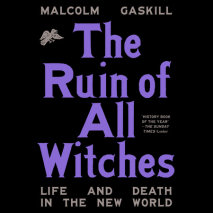 A gripping story of a family tragedy brought about by witch-hunting in Puritan New England that combines history, anthropology, sociology, politics, theology and psychology.In Springfield, Massachusetts in 1651, peculiar things begin to happen. Preci...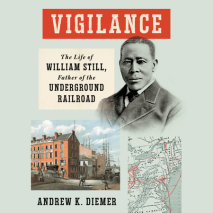 The remarkable and inspiring story of William Still, an unknown abolitionist who dedicated his life to managing a critical section of the Underground Railroad in Philadelphia—the free state directly north of the Mason-Dixon Line—helping h...
Pulitzer Prize–winning biographer and #1 New York Times bestselling author Jon Meacham chronicles the life of Abraham Lincoln, charting how—and why—he confronted secession, threats to democracy, and the tragedy of slavery to expand ...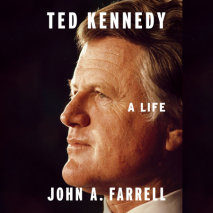 An enthralling and ground-breaking new biography of one of modern America's most fascinating and consequential political figures, drawing on important new sources, by an award-winning biographer who covered Kennedy closely for many yearsJohn A....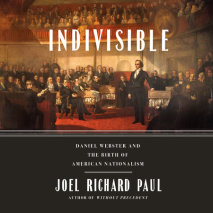 The story of how Daniel Webster popularized the ideals of American nationalism that helped forge our nation's identity and inspire Abraham Lincoln to preserve the Union When the United States was founded in 1776, its citizens didn't think...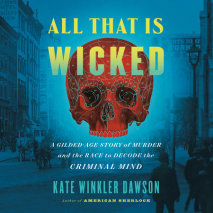 Acclaimed crime historian, podcaster, and author of American Sherlock Kate Winkler Dawson tells the thrilling story of Edward Rulloff—a serial murderer who was called "too intelligent to be killed"—and the array of 19th centur...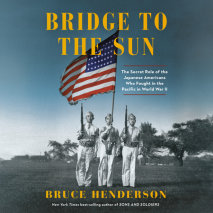 One of the last, great untold stories of World War II—kept hidden for decades—even after most of the World War II records were declassified in 1972, many of the files remained untouched in various archives—a gripping true tale of co...