History - United States - State & Local
Bestselling author and beloved chronicler of Los Angeles D.J. Waldie reconsiders the city in a collection of contemporary essays.Becoming Los Angeles, a new collection by the author of the acclaimed memoir Holy Land, blends history, memory, and ...
"A casually wondrous experience; it made me feel like the city was unfolding beneath my feet." —Jia Tolentino, author of Trick MirrorIn place-names lie stories. That's the truth that animates this fascinating journey ...
The story of how Congress helped win the Civil War--a new perspective that puts the House and Senate, rather than Lincoln, at the center of the conflict.This brilliantly argued new perspective on the Civil War overturns the popular conception that Ab...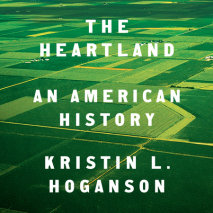 A history of a quintessentially American place--the rural and small town heartland--that uncovers deep yet hidden currents of connection with the world.When Kristin L. Hoganson arrived in Champaign, Illinois, after teaching at Harvard, studying at Ya...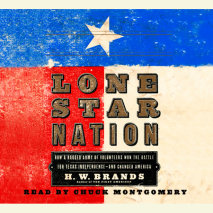 From bestselling historian and long-time Texan H. W. Brands, a richly textured history of one of the most fascinating and colorful eras in U.S. history—the Texas Revolution and the forging of a new America."For better or for worse, Texas ...