History - United States - 20th Century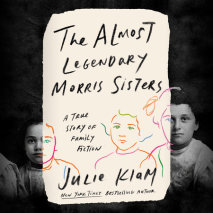 New York Times–bestselling author Julie Klam's funny and moving story of the Morris sisters, distant relations with mysterious pasts. Ever since she was young, Julie Klam has been fascinated by the Morris sisters, cousins of her grandmoth...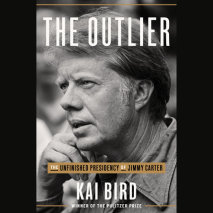 An essential re-evaluation of the complex triumphs and tragedies of Jimmy Carter's presidential legacy—from the expert biographer and Pulitzer Prize-winning author of American Prometheus"This is superior history, superbly researched ...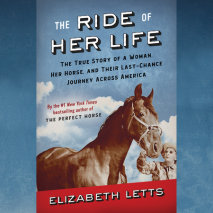 The triumphant true story of a woman who rode her horse across America in the 1950s, fulfilling her dying wish to see the Pacific Ocean, from the #1 New York Times bestselling author of The Perfect Horse and The Eighty-Dollar ChampionIn 1954, sixty-t...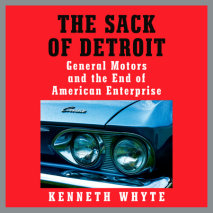 A provocative, ground-breaking history of the downfall of the American auto industry from the widely praised author of Herbert Hoover: An Extraordinary Life in Extraordinary Times.In the 1950s, America enjoyed massive growth and affluence, and no com...
From the best-selling author of One Minute to Midnight: a riveting account of the crucial days, hours, and moments when the Watergate conspiracy consumed, and ultimately toppled, a president.In January 1973, Richard Nixon had just been inaugurat...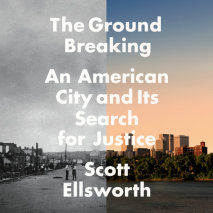 And then they were gone.   More than one-thousand homes and businesses.  Restaurants and movie theaters, churches and doctors' offices, a hospital, a public library, a post office.  Looted, burned, and bombed from the air.  ...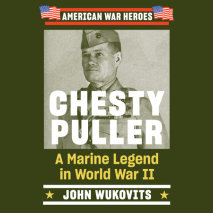 For Dutton Caliber's American War Heroes series, the dramatic tale of Marine Corps legend Chesty Puller, focusing on his combat service during the Pacific War.Chesty Puller is an American legend. He began his career fighting guerrillas in Haiti and N...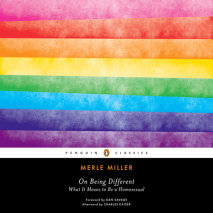 The groundbreaking work on being homosexual in America—available again only from Penguin Classics and with a new foreword by Dan SavageOriginally published in 1971, Merle Miller's On Being Different is a pioneering and thought-p...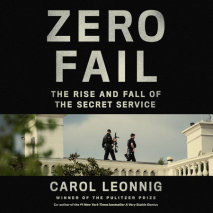 The first definitive account of the rise and fall of the Secret Service, including extensive new reporting, from the Kennedy assassination to the alarming scandals, secrets, and mismanagement during the Obama and Trump years --by the Pulitzer Prize w...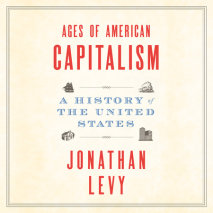 A leading economic historian traces the evolution of American capitalism from the colonial era to the present—and argues that we've reached a turning point that will define the era ahead."The best one-volume history of American capi...
A magisterial portrait of Lady Bird Johnson, and a major reevaluation of the profound yet underappreciated impact the First Lady's political instincts had on LBJ's presidency."An inviting, challenging, well-told tale of the thoroughly mod...
Fans of Mindhunter and true crime podcasts will devour these chilling stories of serial killers from the American "Golden Age" (1950-2000).   With books like Serial Killers, Female Serial Killers and Sons of Cain, Peter Vronsky has established h...