History - United States - State & Local - South (Al, Ar, Fl, Ga, Ky, La, Ms, Nc, Sc, Tn, Va, Wv)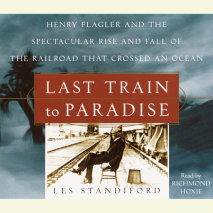 The fast-paced and gripping true account of the extraordinary construction and spectacular demise of the Key West Railroad—one of the greatest engineering feats ever undertaken, destroyed in one fell swoop by the strongest storm ever to h...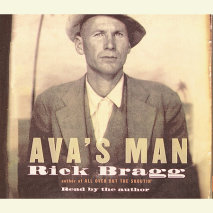 NATIONAL BESTSELLER • With the same emotional generosity and effortlessly compelling storytelling that made All Over But the Shoutin' a beloved bestseller, Rick Bragg continues his personal history of the Deep South. This time he&rsqu...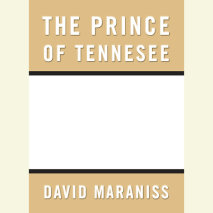 In The Prince of Tennessee, David Maraniss and Ellen Nakashima explore in rich detail the forces that have shaped Al Gore's life, and the ways that his past offers clues to what kind of president he might have been. The Gore who comes to li...