History - Modern - 17th Century
In a landmark work of history, Russell Shorto presents astonishing information on the founding of our nation and reveals in riveting detail the crucial role of the Dutch in making America what it is today.In the late 1960s, an archivist in the New Yo...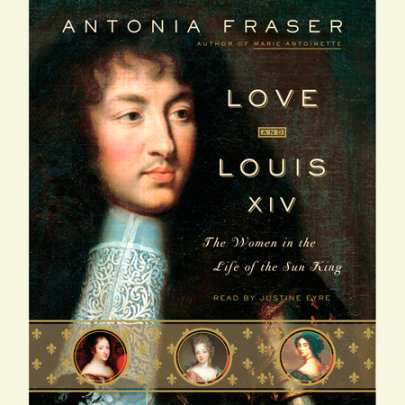 The superb historian and biographer Antonia Fraser, author of Marie Antoinette, casts new light on the splendor and the scandals of the reign of Louis XIV in this dramatic, illuminating look at the women in his life.The self-proclaimed Sun King, Loui...
Told with consummate skill by the writer of the bestselling, award-winning A Civil Action, The Lost Painting is a remarkable synthesis of history and detective story.  An Italian village on a hilltop near the Adriatic coast, a dec...