Four experts on the American presidency examine the three times impeachment has been invoked—against Andrew Johnson, Richard Nixon, and Bill Clinton—and explain what it means today.Impeachment is a double-edged sword. Though it was design...
When the multitalented biographer Edmund Morris (who writes with equal virtuosity about Theodore Roosevelt, Ronald Reagan, Beethoven, and Thomas Edison) was a schoolboy in colonial Kenya, one of his teachers told him, "You have the most preciou...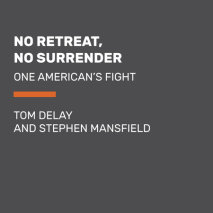 A candid memoir of one of the most effective, controversial figures in modern politics.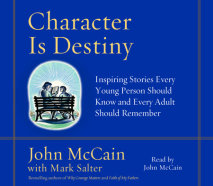 In Character is Destiny, McCain tells the stories of celebrated historical figures and lesser-known heroes whose values exemplify the best of the human spirit. He illustrates these qualities with moving stories of triumph against the odds, righteousn...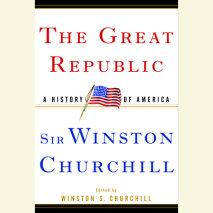 The Great Republic is Sir Winston Churchill's personal vision of American history, from the arrival of the first European settlers to the dawn of the Cold War, edited by his grandson, the historian and journalist Winston S. Churchill. The book is a m...