History - Historical Geography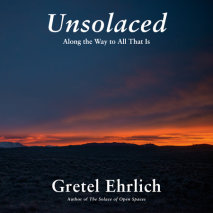 From one of our most intrepid and eloquent adventurers of the natural world: an account of her search for home--experiences traveling in Greenland, the North Pole, the Channel Islands of California, Japan; of herding animals in Wyoming and Montana, a...
A panoramic investigation of the subterranean landscape, from sacred caves and derelict subway stations to nuclear bunkers and ancient underground cities—an exploration of the history, science, architecture, and mythology of the worlds beneath ...
Winner of the Stanford Dolman Travel Book of the Year (UK)"William Atkins is an erudite writer with a wonderful wit and gaze and this is a new and exciting beast of a travel book."—Joy Williams  In the classic literary tradition of Bruce C...
On a chance visit to Plymouth Rock, Tony Horwitz makes an unsettling discovery. A history buff since early childhood, expensively educated at university—a history major, no less!—he's reached middle age with a third-grader's g...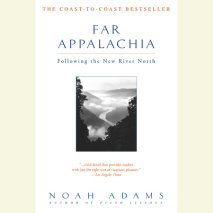 With his sharp eye and gentle wit, Noah Adams doesn't just tell stories, he lets them unfold quietly, powerfully, and eloquently. Now the beloved host of NPR's All Things Considered and bestselling author of Piano Lessons takes us on a river journey ...