History - Maritime History & Piracy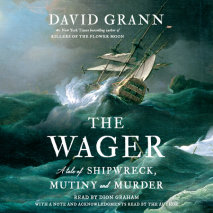 From the #1 New York Times bestselling author of Killers of the Flower Moon, a page-turning story of shipwreck, survival, and savagery, culminating in a court martial that reveals a shocking truth. The powerful narrative reveals the deeper meani...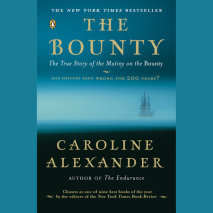 Has history been wrong for 200 years? Read the startling truth about the mutiny on the Bounty, its characters, causes, and aftermath. Television rights are now in development with Ridley Scott's Scott Free Productions. More than two centuries after M...
From the national bestselling author of The Food Explorer, a fascinating and rollicking plunge into the story of the world's most famous shipwreck, the RMS Titanic On a frigid April night in 1912, the world's largest—and soon m...
"Thoroughly engrossing . . . a spirited, suspenseful, economically told tale whose significance is manifest and whose pace never flags." —The Wall Street Journal   From The New York Times–bestselling author of T...
An extraordinary story of survival and alliance during World War II: the icy journey of four Allied ships crossing the Arctic to deliver much needed supplies to the Soviet war effort.On the fourth of July, 1942, four Allied ships traversing the Arcti...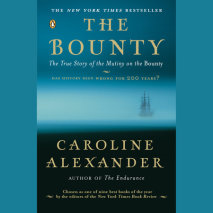 More than two centuries after Master's Mate Fletcher Christian led a mutiny against Lieutenant William Bligh on a small, armed transport vessel called Bounty, the true story of this enthralling adventure has become obscured by the legend. Combi...
From the authors of the #1 bestselling The Sea Hunters come more unforgettable true adventures with famous shipwrecks.

Abridged, five CDs, 6 hours
A brilliantly sunny day, and then the explosion; on what had been an ordinary weekday, there is suddenly fire, smoke, confusion, bodies, panic... On May 7, 1915, the ocean liner Lusitania was struck by a terrifying new weapon-and became a casualty of...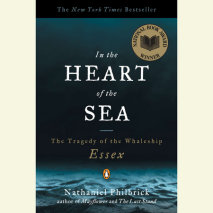 From the author of Valiant Ambition, the riveting and critically acclaimed bestseller and major motion picture starring Chris Hemsworth, directed by Ron HowardChris Hemsworth, Cillian Murphy, Ben Whishaw, and Brendan Gleeson star in the film based on...