House & Home - Sustainable Living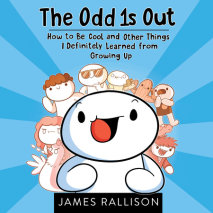 Instant New York Times bestseller · Hilarious stories and advice about the ups and downs of growing up, from a popular YouTube artist and storyteller.Like any shy teen turned young adult, YouTube star James Rallison ("The Odd 1s...
The creators of the podcast The Dollop present illustrated profiles of the weird, outrageous, NSFW, and downright absurd tales from American history that you weren't taught in school.The United States of Absurdity presents short, informativ...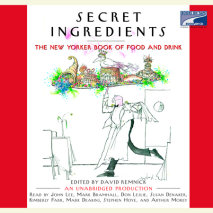 Since its earliest days, The New Yorker has been a tastemaker–literally. As the home of A. J. Liebling, Joseph Wechsberg, and M. F. K. Fisher, who practically invented American food writing, the magazine established a tradition that is carried ...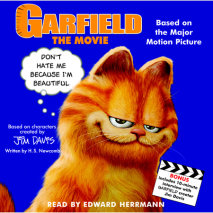 Life couldn't be sweeter for Garfield. Parked on a comfortable overstuffed chair in front of the TV, feasting on his favorite dish-lasagne-he's the master of his universe. That is until his owner, Jon, takes in sweet-but-dimwitted pooch O...